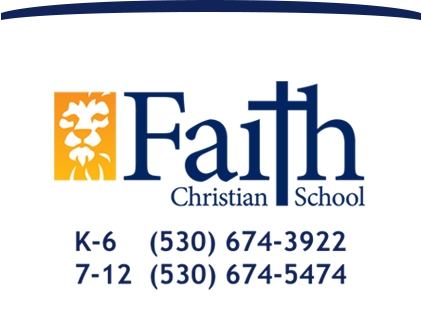 Faith forward. College ready.
Educational Support
Our faculty and staff are committed to the educational success of every student and make every effort to provide them with the skills they need to thrive.
Elementary Education Support
New this year! Intervention Specialist - providing educational support for students struggling with a particular skill or academic concept.
Mrs. Morrison will be working with teachers to determine which students need additional support to be successful within the classroom. After assessing these needs, she will partner with the teacher and parents to set educational growth goals, then provide the specialized instruction necessary in a small group or individual setting during the afternoon school hours until the goals have been met.
Secondary Tutoring
The tutoring or study hall period from 2-2:30 pm on Tuesday is a time when teachers are available for students who are needing some extra help or who have missed time due to illness, etc. Meeting with teachers during the Tuesday tutoring period can be at the request of the teacher or the student. The library is also open that period so students can work on projects, papers, etc.