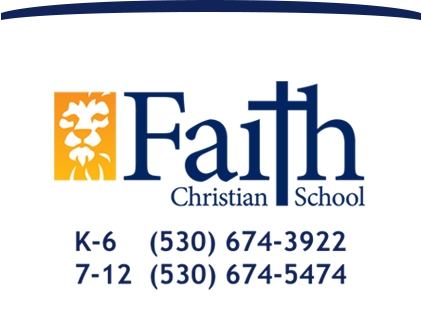 Faith forward. College ready.
Alumni Events
Homecoming 2018
Coming to a Friday in Winter 2018
Date to be announced after basketball schedules are confirmed.
All alumni, and current FCS families are welcome to attend!
The winning class will be announced for the annual Spirit Week competition!
Stay for the coronation of the new Homecoming King and Queen following the varsity boys' basketball game.