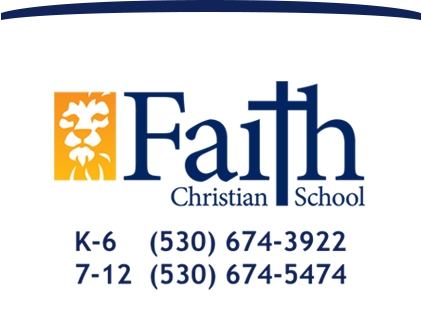 Faith forward. College ready.
Alumni Events
Homecoming 2018 is Friday, January 26!
All alumni, and current FCS families and friends are welcome to attend!
The winning class will be announced for the annual Spirit Week competition!
Stay for the coronation of the new Homecoming King and Queen following the varsity boys' basketball game.
New FCHS Hall of Fame Inductees will be announced. Alumni prize drawings begin at 6:00pm!
FCHS Alumni:
Save the Date for Alumni Day Saturday, January 27!
Alumni vs. Alumni Co-Ed Volleyball and Basketball games will be in the FCHS gym beginning at 10am and a Fiesta Lunch with Señor Herrera will begin at 1pm.
Come for some - come for all! You didn't have to be a star athlete to play - let's just have fun! Spouses are welcome to play too!
Henry Herrera is in his final year of teaching at FCHS! Come share you favorite memories of Spanish and Bible class, Mexico Missions and more during our lunch fiesta.
Please click here to RSVP online for lunch and to pre-pay by Jan. 20!
Enrance to the Alumni games is free!
If you would like to participate in the planning of this event or volunteer to help with Alumni connections, please contact Shannon Hannold in the FCS Development Office. Call 530-674-5474 or email today!