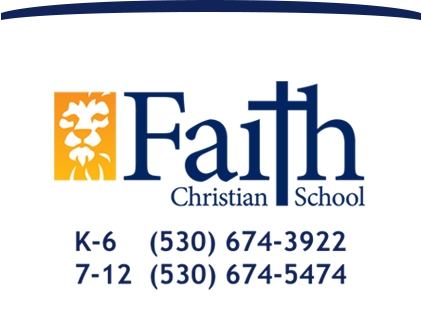 Faith forward. College ready.
FCHS Athletic Hall of Fame
The purpose of Athletic Hall of Fame is to build a tradition of excellence, to help current students, staff, and parents to be aware of FCHS sports history, and to inspire our current athletes and coaches to be of hall of fame caliber. This honor is awarded to two alumni each year during our Homecoming celebration.
Inductees by Year Awarded
1999
Tracey Knoles ('90)
Ken Van Kirk ('93)
Karen (Regan) Joly - Coach
2000
Crystal Carson ('88)
Anna (Dodge) Gaiser - Coach
2002
Tanya Burris ('88)
Joe Heape ('88)
Daniel Ashby ('93)
Katie Finlay ('95)
2003
Marcie Dodd ('96)
Josh Yates ('96)
2004
Starr Stassi ('95)
Bob McDugal ('84)
2005
Geoff Harrris ('98)
Missie Etter ('86)
2006
Angie Solsrud ('91)
Josh Dodd ('99)
2007
Myranda Gordon ('00)
Andrew Christensen ('00)
2008
Jamie Crowhurst ('83)
Tracy Strohman ('88)
2009
Stephen Peterson ('93)
Meredith Morrison ('95)
2010
Dallas McBride ('01)
Allison Tatro ('02)
2011
Sarah Daugherty ('04)
David Ashby ('05)
2012
Kim Martin ('05)
Kyle Matson ('04)
2014
Katie DeMeritt ('08)
Ryan Ramos ('01)
2015
Stephanie Sluder ('08)
Cody Martin ('08)
2016
Morgan Trimble ('11)
Paul Ashby ('02)
2017
Kate Hall ('08)
Nick Maddalena ('10)
Robert Ripley (coach)
2018
Blake Lavin ('12)
Annie Reimers ('12)