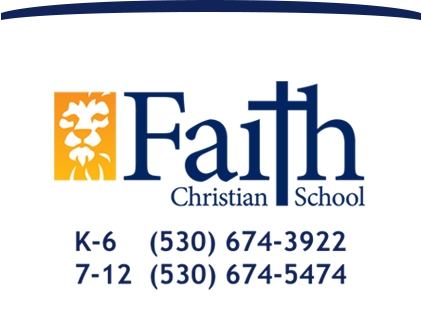 Faith forward. College ready.
Varsity Baseball
Note: Game schedules are subject to change. We make every effort to keep our online calendar accurate. You can print or subscribe to this calendar, but for the up-to-the-minute edition, please visit this online calendar.
Coach: Brett Meyer
Schedule is being finalized. Contact Coach Meyer for a practice schedule.
Thursday, March 22
March 22, 2018
|
03:30 PM - 05:30 PM
1:55 Dismissal for Varsity Baseball Away Game