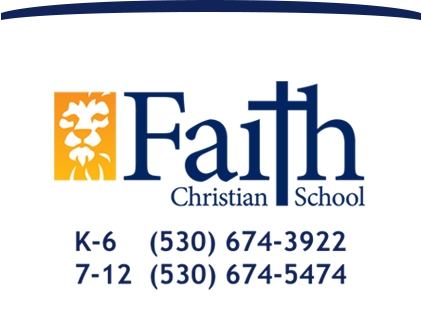 Faith forward. College ready.
FCHS Holiday Classic

FCS Hosted the Holiday Classic Basketball Tournament
Thursday, Dec. 1 - Saturday, Dec. 3, 2016
Check back for our December 2017 tournament dates.
2016 TOURNAMENT ADMISSION CHARGES:
Tournament Passes $10.00
Adults over 18 $5.00/per day
Senior Citizens (65+) $3.00/per day
Children/Students $2.00/per day
Children under 5 Free
BASKETBALLS: Each team will supply their own game ball.
SNACK BAR: We should have it open at all time during the tournament. On Saturday, Dec. 3, a hamburger or hotdog dinner will be available for purchase from 3:30 – 6:30pm.
AWARDS: Team awards to 1st and 2nd place. Individual Awards for 5 All Tournament and 1 MVP. Both divisions
BRACKET INFORMATION:
1. All games will be regulation time (8 minute quarters.)
2. Teams will warm-up immediately after the proceeding game. Warm-ups will be a minimum of 10 minutes.
3. Teams are to bring light and dark jerseys. Teams at the bottom of the bracket will be the home team and wear light jerseys. Teams at the top will be the visitor and wear dark jerseys.