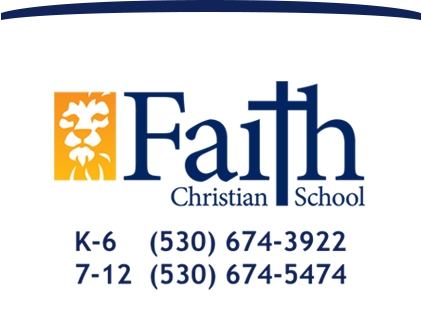 Faith forward. College ready.
Varsity Softball
Note: Game schedules are subject to change. We make every effort to keep our online calendar accurate. You can print or subscribe to this calendar, but for the up-to-the-minute edition, please visit this online calendar.
Coach: Jay Jolley
The schedule is being finalized. Contact Coach Jolley for a practice schedule.