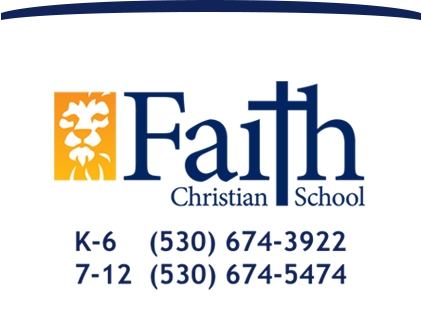 Faith forward. College ready.
Girls Basketball Grades 7-8
Junior High Girls Basketball
Coaches: Jay Jolley and Leah Harris
Note: Game schedules are subject to change. We make every effort to keep our online calendar accurate. You can print or subscribe to this calendar, but for the up-to-the-minute edition please visit this online calendar.