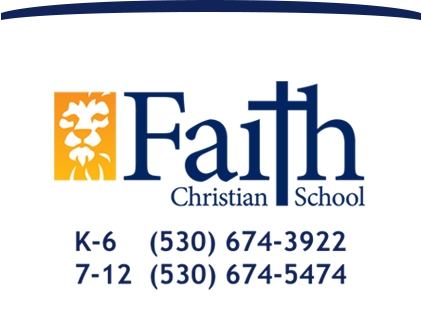 Faith forward. College ready.
Volleyball Grades 7-8
Team Lioness (7th & 8th) Coaches: Cassie Ekdawy, Melissa Chambers
Team Grrrrit! (7th) Coach: Sallee McCleskey
Usually 7th grade teams play first at 3:30pm followed by 8th grade teams at 4:30pm. We will travel as one joint FCS Junior High team! Dismissal times apply to all players to allow time to change and travel. Driving arrangements must be confirmed with coaches prior to departing. All players need to arrive at the scheduled location ready to warm up by 3:00pm.
Note: Game schedules are subject to change. We make every effort to keep our online calendar accurate. You can print or subscribe to this calendar, but for the up-to-the-minute edition, please visit this online calendar.