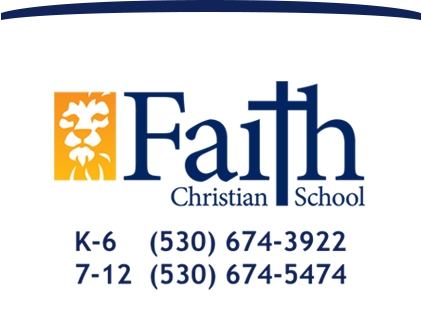 Faith forward. College ready.
Varsity Girls Basketball
Coach: Position Open
Faith Christian High School is seeking a Girls' Varsity Basketball coach for the 2017-18 season. We are looking for an individual with the following qualifications:
1. Strong Christian Testimony, with a desire to impact young people.
2. Experience coaching and working with high school aged students.
3. Knowledge of basketball at the high school level.
If interested, please contact FCS Athletic Director, Rob Rerucha, at the secondary campus. (530) 674-5474
---
Note: Game schedules are subject to change. We make every effort to keep our online calendar accurate. You can print or subscribe to this calendar, but for the up-to-the-minute edition, please visit this online calendar.