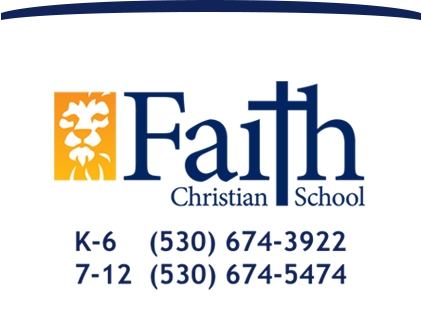 Raising Christian World Changers
Mexico Outreach
Mexico Outreach Mission Trip
April 12 - 20, 2019
You Will Never Be the Same
We're excited that you're interested in telling others about Jesus Christ!
It doesn't matter what age you are, Mexico Outreach is life-changing. Mexico Outreach was founded on the principle that young people of all ages can be effective in sharing the Gospel, and that within them are many gifts and talents to do so. Who is to say that one of them might not grow into a "Daniel," and another into the next great missionary of our generation? Our prayer is that every participant with Mexico Outreach experiences Jesus Christ and finds themselves renewed in purpose in Him.
2019 pricing will be announced in Fall 2018 - start saving now!
If you have never been on this trip, we encourage you to consider it. Ask those who have been on the trip how it has impacted their life and we're sure you won't want to miss out on this opportunity!
The Mexico Outreach trip is open to Faith Christian High School students, their parents and FCHS almuni! Mark your calendars now!
---
What is Mexico Outreach? During Easter Break, FCHS Spanish Teacher, Henry Herrera and FCS parent, Derek Morrison, lead a team of students and parent volunteers on a missions trip to Mexico. Students sleep in tents in a base camp and lead VBS for local children, help with church work projects and evangelize in the community, in Spanish!
Why should I go? This life changing week develops leadership, gratitude and humility in the students and often strengthens their Faith in Christ and passion to serve. Most students will mostly rave about the tacos, all of the wonderful memories and especially the friendships that they have made with the local children!
---
2018 Theme: A Perfect Gift - Un Regalo Perfecto
Every perfect gift is from above coming down from the Father of heavenly lights. James 1:17
We had an awesome week of ministry this year. Our team was impacted just as much as those we served. See this compilation of highlights captured and created by FCHS student, Lilli Elliott and read more on her blog post.