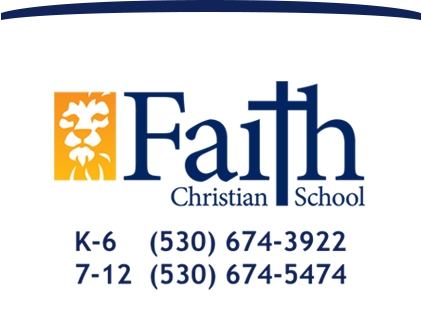 Faith forward. College ready.
Current Production
Join Faith Christian School and the Award-Winning FCS Players theatre company as they celebrate the FCS Players' 25th Anniversary Season with
"An Evening of Old Time Melodramas!"
Featuring two hilarious melodrama productions for the whole family:
Run to the Roundhouse, Nellie - (He can't corner you there!) and The Miner's Daughter (or – My Darling Clementine!)
The evening will be an old time treat during which you and your family can cheer the hero and heroine, hiss and boo the villain and know in your heart that in the end you will see virtue triumphant and that love will conquer all! Plus enjoy free snacks, fun, an old time sing-a-long and vaudeville song, dance and comedy!
Thursday April 12th & Friday, April 13th at 7:00 pm
Yuba City First United Methodist Church Theater
3101 Colusa Hwy, Yuba City, California
$8.00 general admission
$5.00 students, seniors and active duty military
General seating – tickets will be available at the door!