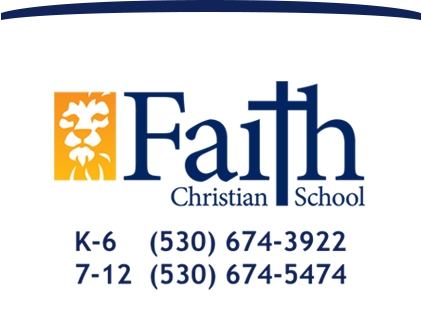 Faith forward. College ready.
Elementary Band
Grades 4 - 6
From first sounds to a full scale, these budding musicians will have a crescendo of creativity as they engage in the wonderful world of music. Classes are offered twice a week, grouped by instrument and level, withperformance opportunities in the Fall and Spring. Students receive the maximum benefit when they begin music instruction in grade 4 and build and strengthen skills in grades 5 and 6.
ELEMENTARY WINDS is the beginning stage of music development with a wind instrument. Students may select either the flute, clarinet, trumpet, or saxophone with which to learn basic music theory, techniques and instrument care.
ELEMENTARY STRINGS is the beginning stage of music development with the violin. Students learn the fundamentals of instrument care, basic music theory and techniques.