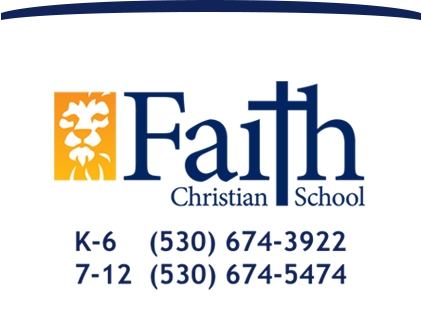 Faith forward. College ready.
Pep Band
The Soundtrack for FCHS Basketball
Come hear the FCS Pep Band jam in the stands during basketball season as they pump up the fans and cheer on the basketball team - best band on the league! Parents, alumni, fans and friends are welcome to come join the fun! Contact director Ray Wisner for more information.