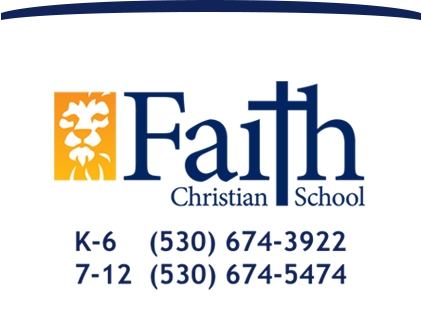 Raising Christian World Changers
Summer Program
Faith Christian Schools and the Award-Winning FCS Players 20th Annual Young People's Summer Theatre Program hit the stage with the Sacramento regional premiere of: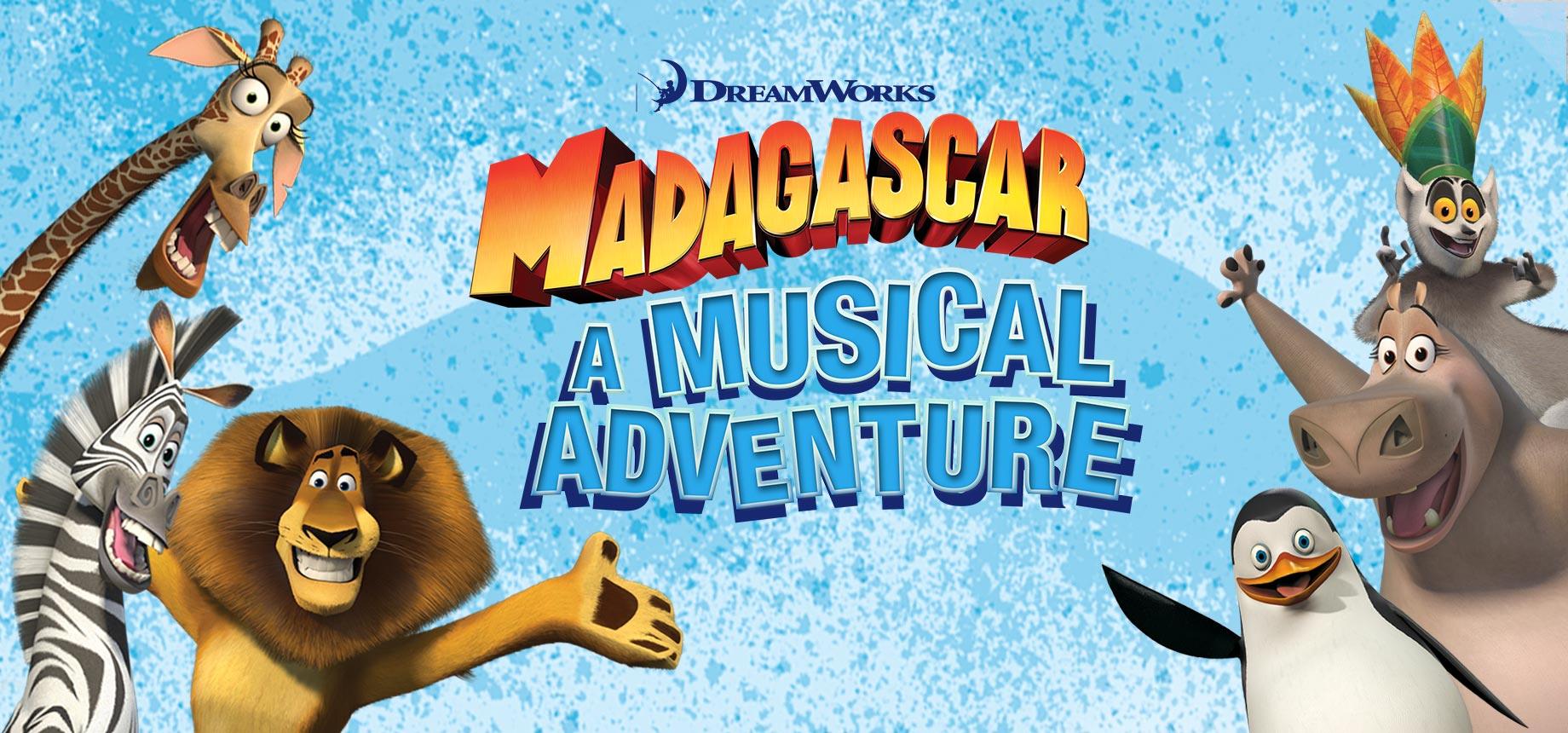 THAT'S RIGHT! Take a journey out of the zoo and onto the stage with your favorite crack-a-lackin' friends from the blockbuster DreamWorks film - Madagascar! with special lights, music, dance & magic for the whole family!
4 Great Performances:
July 12 (Yellow Cast), 13 (Red Cast), 14 (Yellow Cast) - 7:00 pm
Saturday, July 15 (Red Cast): Matinee - 1:00 pm
Tickets are on sale now!
Purchase tickets at the FCS Players' Theater (in the First United Methodist Church of Yuba City, Fellowship Hall) Monday - Thursday from 11am - 1pm or at the door of the performance. Tickets are: $10.00 General, $8.00 Students, Seniors and Active Duty Military
Produced by Paul and Anne DeMeritt
Directed by Lindsay Roberts, Kaylee Poppinga and Hailey Warta
Click link above to download and print the application for Young People's Summer Theatre Program
---
The FCS Players Young People's Summer Theatre Program – for 20 years the most successful and critically recognized kid's drama camp in the greater Sacramento region!

The FCS Players Young Peoples Summer Theatre Program, created by producers Paul and Anne DeMeritt and our super YPSTP staff, gives young people the chance to experience the joys and creativity of the stage in an encouraging Christian environment. In addition, theatre can also provide a valuable opportunity for personal growth and ministry! At YPSTP we focus on the balance between learning, fun and fellowship!
Ages 7-18, all levels of experience welcome! Lots of great parts for boys and girls! Quality music theatre training from dedicated professionals in a safe, supportive Christian atmosphere!
A typical day in the YPSTP consists of the following:
We begin the day with a devotional and brief worship time, centering all our activities around the Lord!
Next we have a period of fun and educational theatre games and training, consisting of vocal, physical, improvisation warm-ups, and basic instruction in stage direction and movement, creating and strengthening the skills needed to perform with confidence and success on the stage and in life!
The remainder of each morning is devoted to the rehearsal of our production. Rehearsals are approximately two and a half hours in length with a fifteen minute break period during which a healthy snack will be provided!
We conclude each day with notes, encouragement and a closing prayer.
The fee covers the following costs:
Daily Theatre Training
A nutritious snack each day
General production costs
(Additional costs include your child's costume and a company t-shirt)

Please contact the director to discuss payment options and possible financial aid opportunities!

If you would like to be a part of this fabulous group, please stop by the Faith Christian High School office, or call (530) 674-5474
---
Following our tradition of presenting regional premiers of great new musical productions including Les Miserables, Disney's Beauty and the Beast, Disney's Aladdin, Disney's Mulan, Disney's The Little Mermaid, Shrek the Musical, Disney's Peter Pan and Mary Poppins, we presented the regional premiere of Disney's THE LION KING fresh from Broadway and specially chosen for the Faith Christian School 40th Anniversary in the summer of 2016.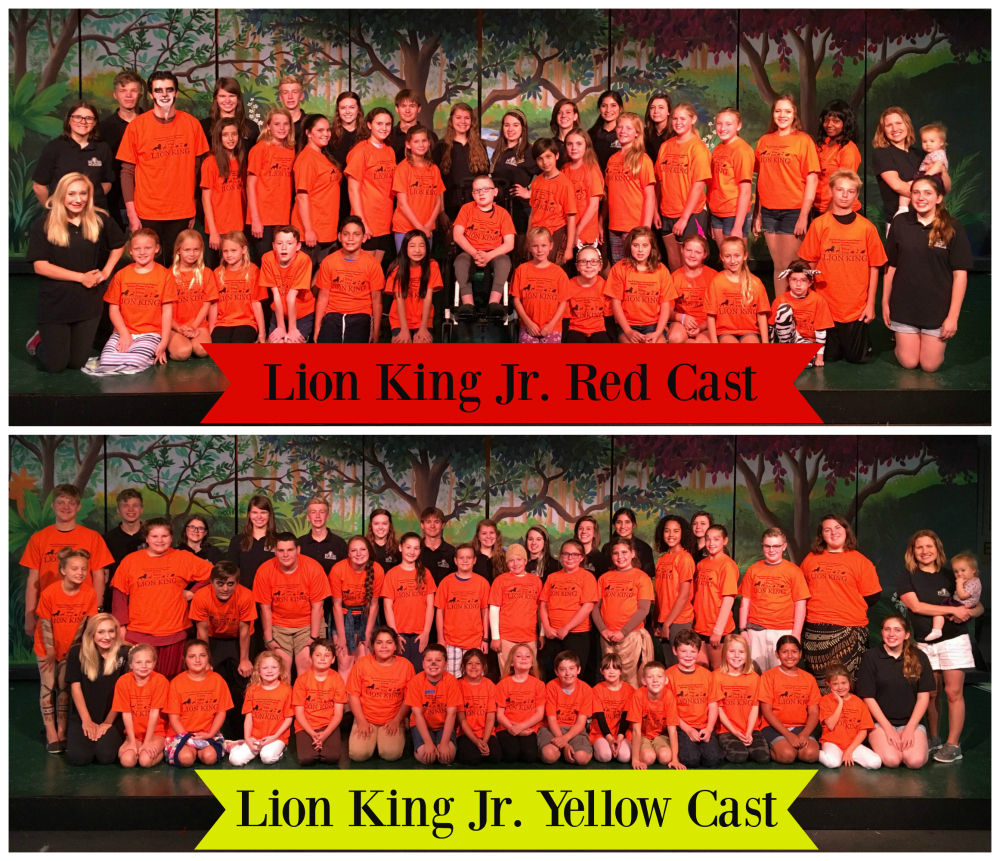 Audiences were thrilled and the lion's roared as the FCS Players Young Peoples Summer Theatre Program presented their 19th annual summer drama production Disney's The Lion King! Over 70 students participated – with approximately half the group from area schools other than FCS - providing our students with a greater introduction to the community and new students with an opportunity to see what FCS is all about!
Two great casts wowed their audiences; the lighting, sound, music and dance were magical and during our Vacation Bible School portion of the program, 24 students dedicated or rededicated their lives to Christ! Overall, it was a perfect way to wrap up the Faith Christian School 40th Anniversary Year. Go Lions!