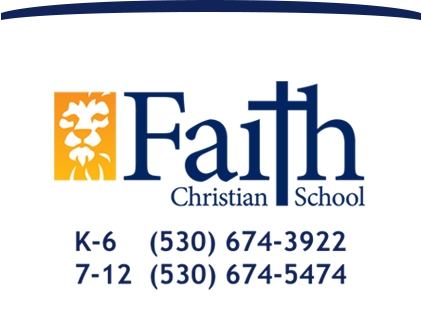 Raising Christian World Changers
JOG 2017
The 39th Annual FCS Jog Fundraiser helps to make quality Christian education a reality for children in our community.
When the form loads, select the grade of the student you would like to sponsor and then the name of the student from their grade list. Complete the rest of the quick and easy form, submit, and your student earns points toward awesome prizes and awards.
You are welcome to join us for either event to come cheer for your favorite jogger!


Please thank our local sponsors
with your patronage:
Snelling Bookkeeping and Tax Service
2017 Dates:
Secondary FCS 5K Color Run - Thursday, October 5
Color Run Schedule:
9:30am Helper Volunteers Meet in Gym
10:00am All Meet in Gym for instructions
and Spirit Parade
10:30am FCS 5K Color Run Begins!
11:15am Color Explosion at Center Field
11:45 am Awards Ceremony - Celebrate with us!
12:15pm School dismissed, minimum day.

Elementary Jog-a-Thon - Friday, October 6
Jog-a-thon Schedule:
8:45am Kindergarten
9:30am 1st & 2nd
10:15am 3rd & 4th
10:55am 5th & 6th
11:40am Awards Ceremony for K-6th - Celebrate with us!
12:00pm - Noon dismissal Daycare is available.
Held annually each October, the Jog-a-thon is our main fundraiser. Thank you for your support.