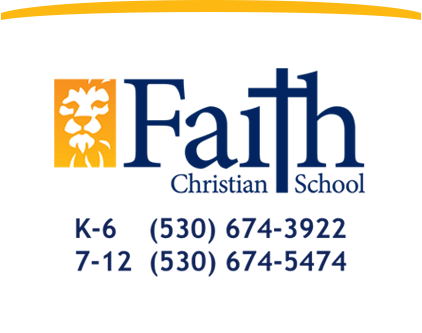 Faith forward. College ready.
Back to Calendar
Launch Your Future for Grades 6-11
Category: ALL School
Date: April 18, 2018
Time: 06:00 PM - 07:00 PM
*Free Community Event* College reps will be at the FCHS gym to share college options and explore education possibilities! This will be even bigger than last year with more resources! 4 college reps will headline the night representing the UC system, California State Universities, private colleges and community college. Many more schools organizations will be present to answer questions and offer advice.