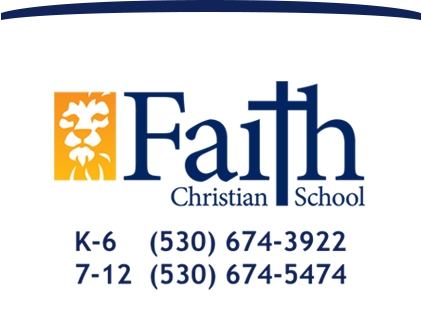 Faith forward. College ready.
Auction and Dinner
How you can help: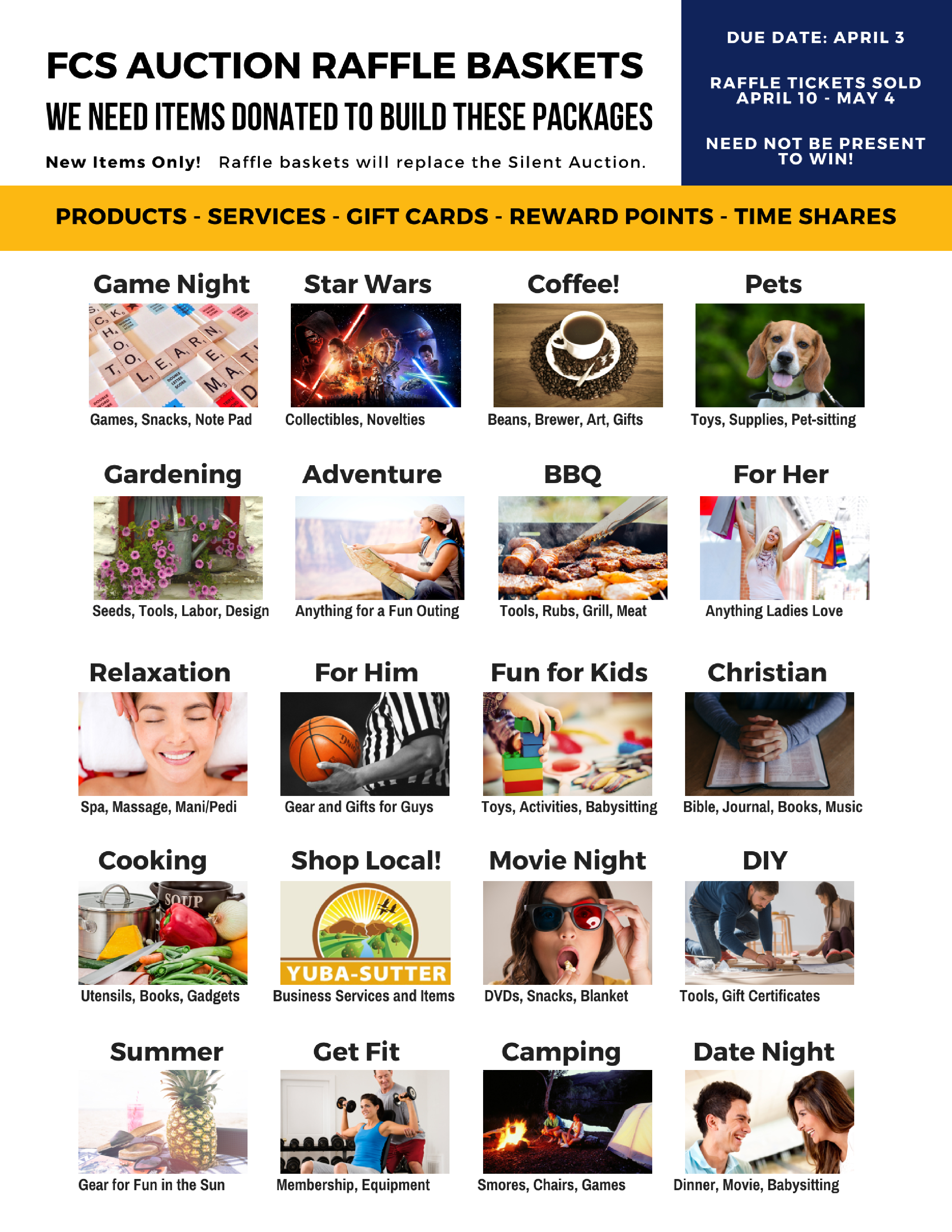 Questions? Have something else you would like to donate? Contact Shannon Hannold in the Development Office. 530-674-5474
Attend the Event:
Save the date (you should) for our next Auction and Dinner...from a galaxy far, far away on May the 4th, 2018!
The Auction and Dinner will be held at Faith Christian High School and will feature new fun elements and your favorite highlights of Auctions past!
What to expect: Awesome Raffle Baskets FULL of great items (replacing silent auction), Live Auction with Dessert Auction and entertainment!
The evening will include a live...interactive...intergalactic game experience - help Aslan escape from the Empire!
Ticket sales will begin soon. You don't want to miss out on the fun!