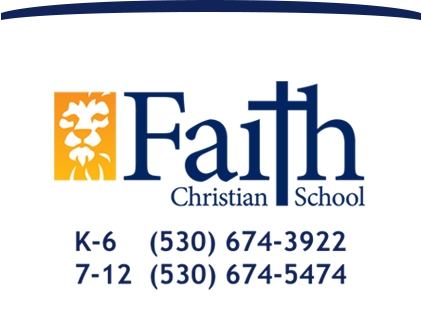 Faith forward. College ready.
Chocolate Sales

World's Finest Chocolate Sales Winter 2017
All Elementary students get to help support FCS through selling chocolate!
Prizes and class parties make this a fun event for our students to be involved in, it's a win-win!
Families have the option to make a donation in lieu of selling candy.
2016 Winners
Ella, our top seller, sold 36 cases! Wow!