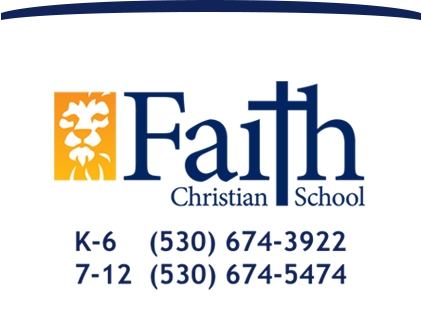 Faith forward. College ready.
Chocolate Sales

World's Finest Chocolate Sales January 2018
All Elementary students get to help support FCS through selling chocolate!
Prizes and class parties make this a fun event for our students to be involved in, it's a win-win!
Families have the option to make a donation in lieu of selling candy.
Every student wins prizes! The more you sell, the more you win!
The Prize Tornado will be spinning again - earn your chance to enter and swipe awesome prizes as they swirl around you!