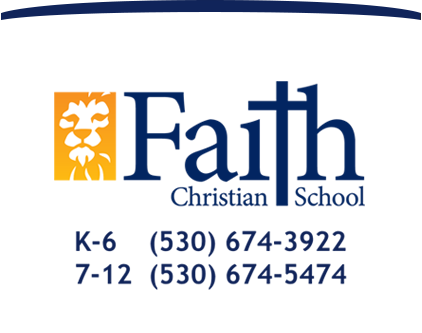 Raising Christian World Changers
1980s
1985 FCHS graduate Wendy (McClendon) Goforth
Currently: Wendy has been teaching at Union Hill Elementary School in Grass Valley since 1996 where she was recently named. "Teacher of the
Year!"
She graduated from Point Loma University in San Diego, where she received her BA in Child Development and MA in Education. Her teaching career began in 1989 in Southern California.
Wendy and her husband, Ken Goforth, have two children. McKinzie Goforth graduated from Sonoma State and is training for her teaching credential like her mother, grandmother, and great, great grandmother. Megan Goforth is attending Ecola Bible School.
Wendy is the daughter of Max and Sandy McClendon. Sandy was a teacher at FCS for 20 years and served as a school board member. Wendy, FCS is proud of you!