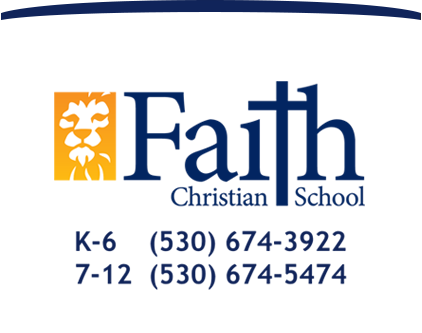 Raising Christian World Changers
Varsity Cross Country
Coaches:
Jennifer Payne - FCS Academic Counselor, FCS Parent, Runner
Leah (Gledhill) Harris - FCHS '97 Graduate, FCS Parent, Runner
Note: Game schedules are subject to change. We make every effort to keep our online calendar accurate. You can print or subscribe to this calendar, but for the up-to-the-minute edition, please visit this online calendar.
Times listed are the first meet time. Some times are "to be announced." Please check back for updates.