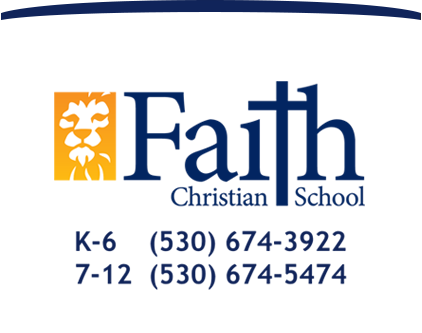 Raising Christian World Changers
Donate to Athletics
Thank you for giving to FCS Athletics!
SEEKING CHRIST • PURSUING VICTORY • TRANSFORMING LIVES
FCS athletics strives to provide a Christ centered program, pursuing victory in each game played, with the hope of transforming the lives of athletes and their families in their relationship with Christ.
Your support of monetary gifts and equipment donations help further the FCS athletic program, the athletes and the school as a whole.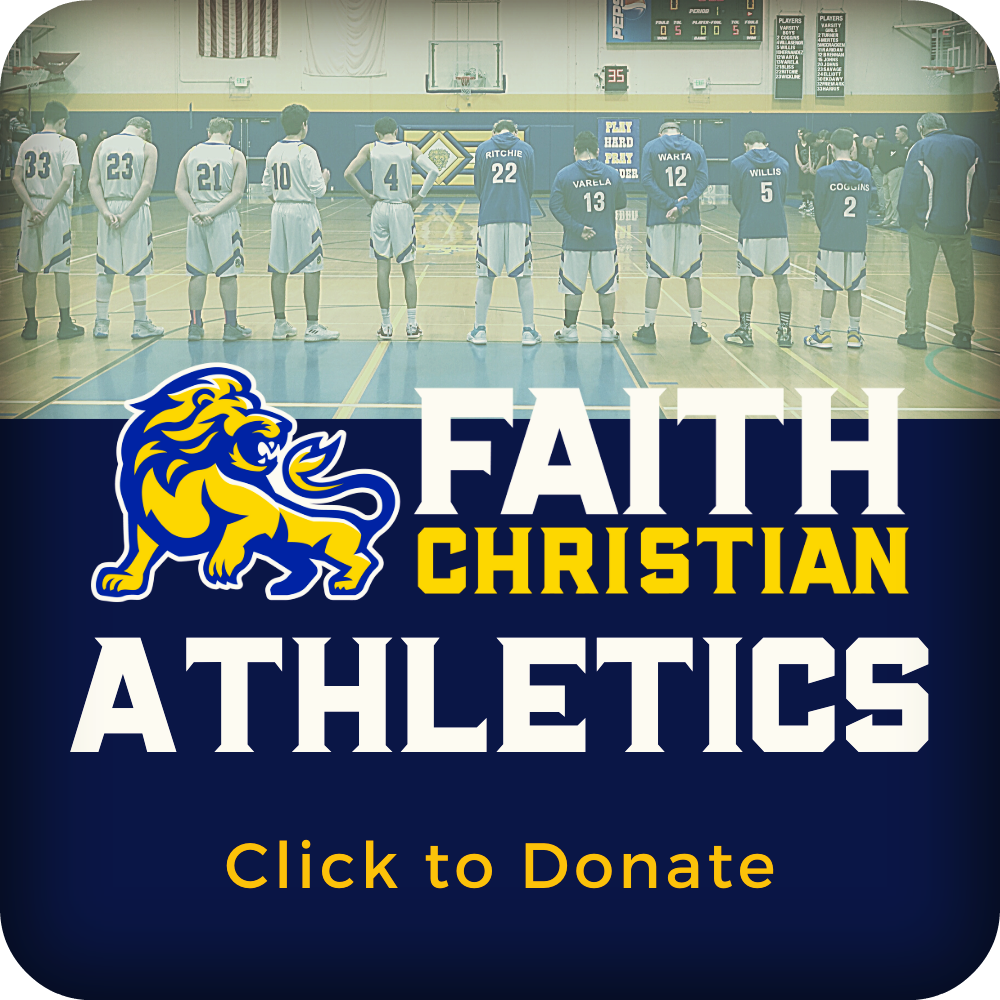 Click here to use our secure platform to provide a convenient way to pay online. Donations are also accepted in either office, over the phone, or by mail.
Faith Christian School is an IRS recognized non-profit:
Tax ID #94-2295270
Contributions are deductible for income tax purposes as provided by law.
---
GuideStar is the world's largest source of information on non-profit organizations.
---
For more information about giving please contact:
Michelle Baker
Donations Manager
FCS Office of Advancement
530.674.5474
give@fcs-k12.org