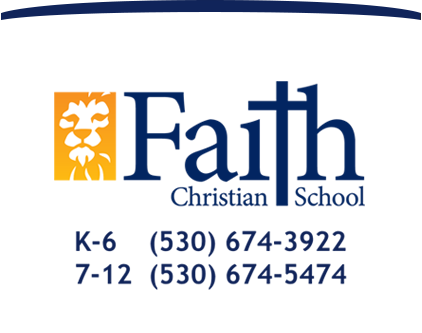 Raising Christian World Changers
Girls Basketball Grades 5-6
Calendar note: Games are listed by month. Please click the right arrow to advance to the next month to see more game listings.
Elementary Sports Sign Up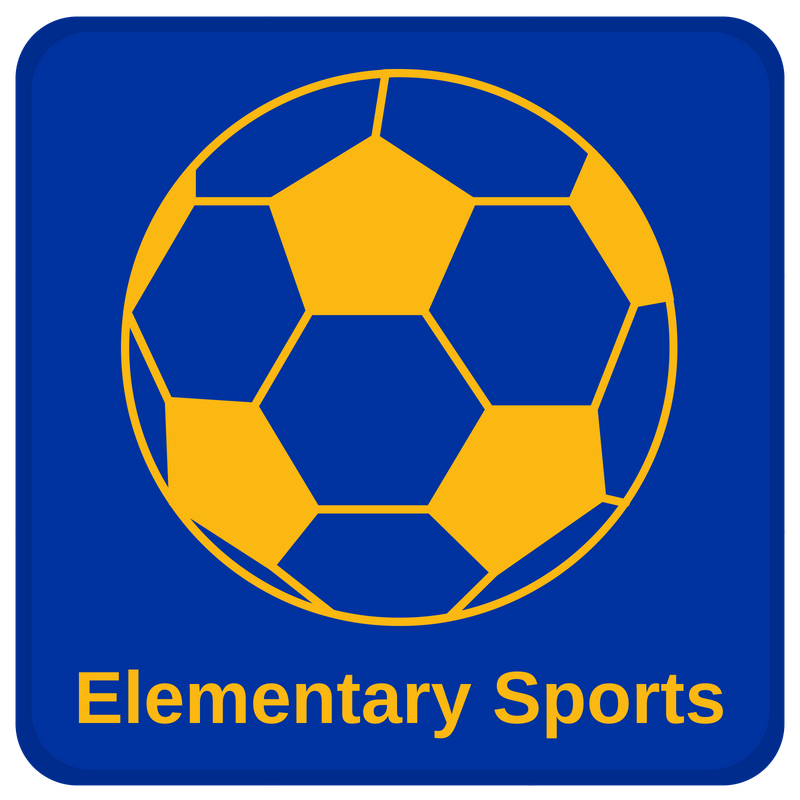 Click here to sign up as a volunteer coach or for your student to join a sports team.
Or sign up on the FCS App!