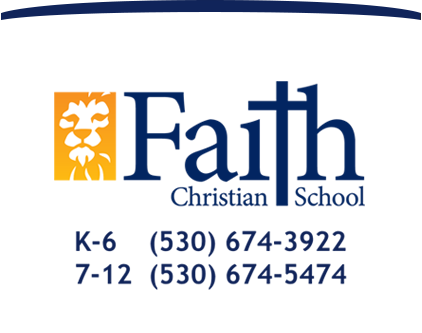 Raising Christian World Changers
Safety
FCS Athletics Update
March 16, 2020
With the closure of our school campus taking effect March 17 - May 29, 2020, all sports practices and games have been canceled during this time.
For Immediate Release: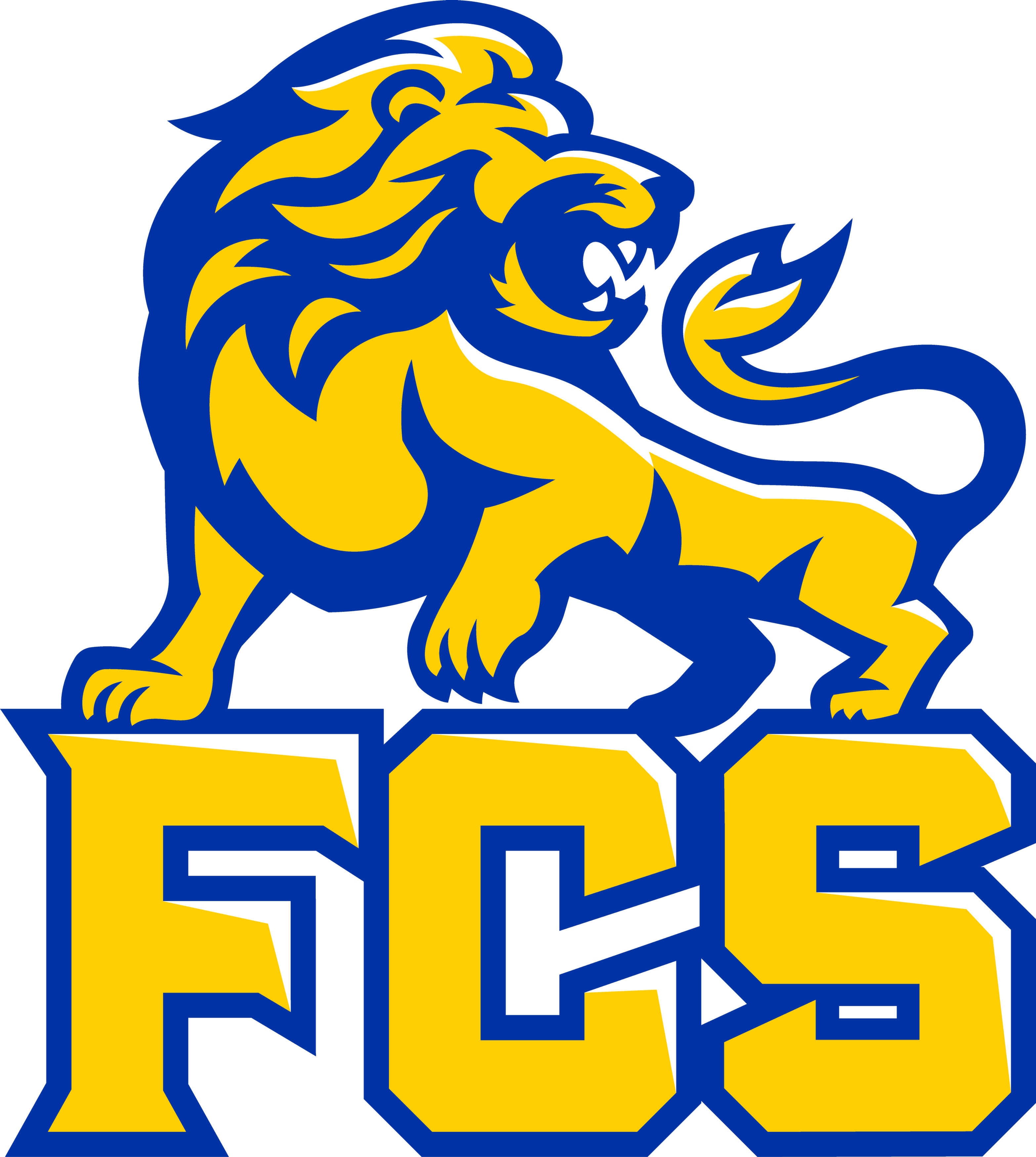 March 12, 2020
COVID-19 Health Precautions
FCHS Althetics
CIF and SJS
The Sac-Joaquin Section had stated that the local districts and schools will determine the continuation or cancellation of games.
Faith Christian Games
Both Volleyball and Softball games are scheduled to play. This however may change rapidly due to the escalation of events and policy decision.
Faith Christian Health Precaution for Sporting Events:
Spectators limited to smaller groups
Individuals that are sick are requested not to attend events.
High risk individuals are requested not to attend events.
Limited sport contact with the opposing team and officials.
No Pregame High five or Fist bump by players or coaches with the opposing team and officials.
Verbal greetings and acknowledgments pre/post game is preferred.
Players with illness to stay home vs sitting on the bench.
Water bottles are not shared.
Personal equipment not shared.
Bring Hand sanitizer or disinfectant wipes. ( Athletic Department will provide hand sanitizer. Supply is limited due to the quantities available in our area.)
Wash hands frequently.
If you have any questions please contact DJ Johns, Athletic Director or Mr. Haliday, Principal
530-674-5474