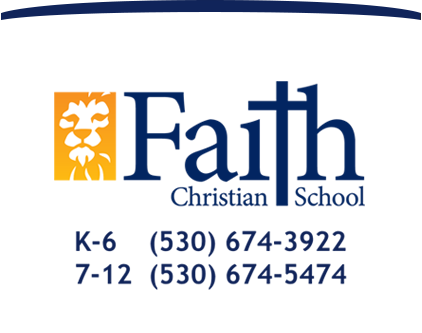 Raising Christian World Changers
Game Schedules
FCS Athletics Update
March 16, 2020
With the closure of our school campus taking effect March 17 - April 13, 2020, all sports practices and games have been canceled during this time.
---
Note: Game schedules are subject to change. We make every effort to keep our online calendar accurate. You can print or subscribe to this calendar, but for the up-to-the-minute edition, please visit this online calendar.
Current Sport Game Schedules: (Click to view listing by team)
Please click to read current sporting event guidelines
Elementary Softball Coming Soon - Sign up to play on the FCS App!
Current month view of all FCS games (Elem. - HS Varsity). < Click the arrows to advance to the next month >
Sun

day

Mon

day

Tue

sday

Wed

nesday

Thu

rsday

Fri

day

Sat

urday

Var Boys VB Away @ Forest Lake

April 16, 2020

|

05:00 PM - 06:30 PM -

Student dismissal 2:40pm Location: Forest Lake Christian School, 12515 Combie Rd, Auburn

Var Softball Home vs. Buckingham

April 23, 2020

|

04:00 PM - 06:00 PM -

Student dismissal 2:45pm FCHS Joyner Field: 3105 Colusa Hwy, Yuba City (Behind Methodist Church)