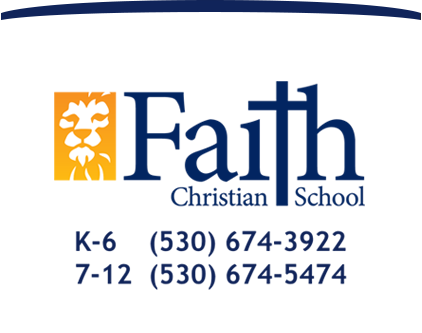 Raising Christian World Changers
Game Schedules
Note: Game schedules are subject to change. We make every effort to keep our online calendar accurate. You can print or subscribe to this calendar, but for the up-to-the-minute edition, please visit this online calendar.
Current Sport Game Schedules:
Summer league and practices are in progress. All times may not be posted. Check with the coach for more information.
See calendar view of all current sports below. Click the arrows to view another month.