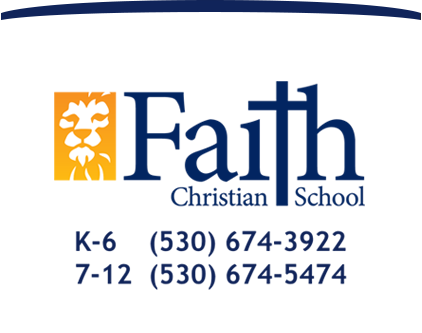 Raising Christian World Changers
Softball Grades 4-6
Elementary Softball is for grades 4 - 6. All games will be played on the FCS Elementary Softball Field.
Thank you to our volunteer coaches!
FC Blue Coaches: Quick and Byrne
FC Gol Coaches: Jordan and Garbutt
Elementary Sports Sign Up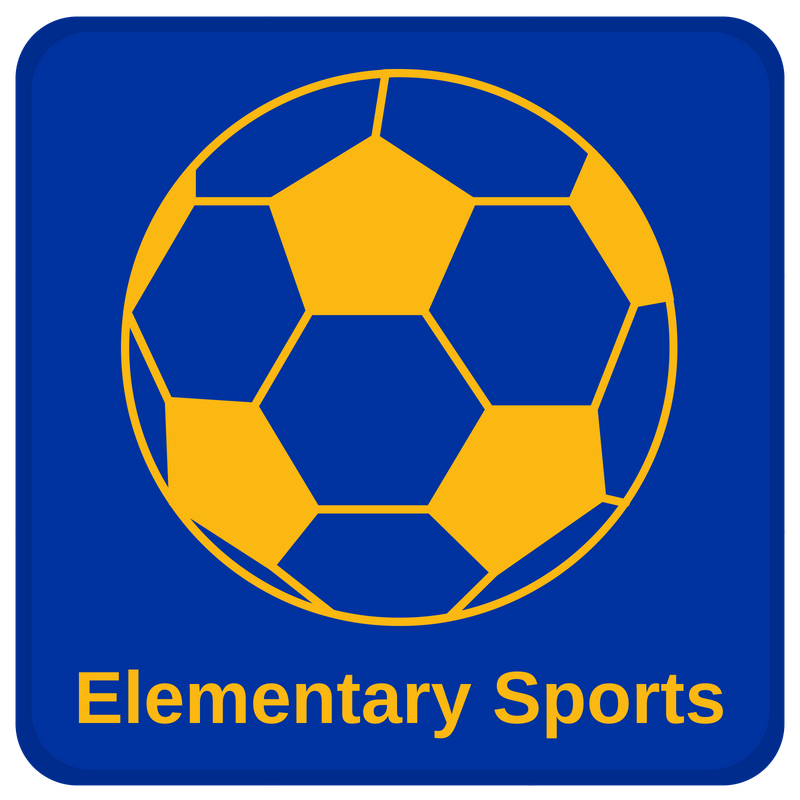 Click here to sign up as a volunteer coach or for your student to join a sports team.