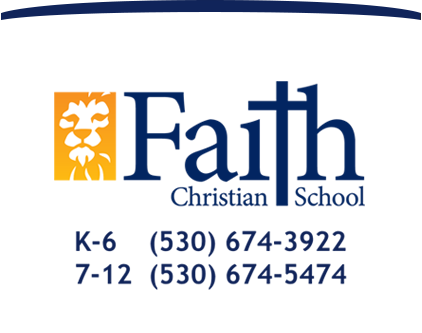 Raising Christian World Changers
Varsity Boys Volleyball
Note: Game schedules are subject to change. We make every effort to keep our online calendar accurate. You can print or subscribe to this calendar, but for the up-to-the-minute edition, please visit this online calendar.
Coach: Stephanie Helms
Assistant Coach: Jason Young
Games are listed by month. Click the navigation arrows "< (month) >" below to view another month.