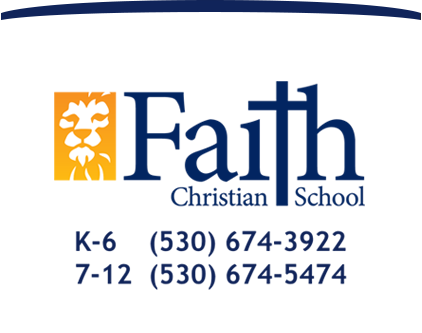 Raising Christian World Changers
COVID-19
Coronavirus Information
April 22, 2020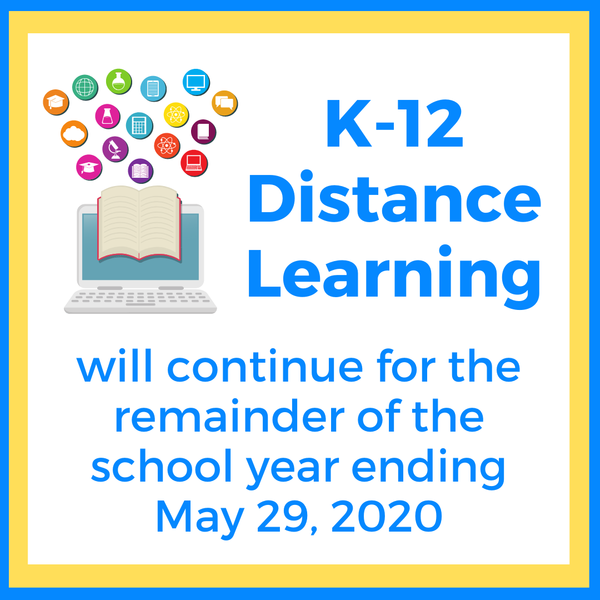 Closure to Continue Through the End of the School Year (May 29, 2020)
Based on the latest guidelines provided by the Governor's Office and our local Yuba-Sutter Health Officer, after much prayer and deliberation, the FCS School Board has decided to continue distance learning through the end of the school year, which is May 29; therefore, we will not return to having classes on campus.
This will enable faculty, staff and parents to be able to plan for the remainder of the school year; especially in regard to year-end events and activities, including recognition of our students who will be graduating. More information on those events will be forthcoming in the weeks ahead.
We remain committed to providing educational support for students and parents through the end of the school year. We trust you have appreciated the extra efforts of our faculty and staff who have spent numerous hours pivoting to a new educational format. Assignments will continue to be made available on a weekly basis. Specific information on the educational opportunities will continue to be communicated by faculty through email or other online resources.
Please continue to follow all procedures recommended by the Department of Public Health and the CDC to safeguard your health and that of your family.
We will plan to continue providing campus updates to school families on a weekly basis.
Let's continue in prayer for our current challenges and remember that God is in control.
"Do not be anxious about anything, but in every situation, by prayer and petition, with thanksgiving, present your requests to God. And the peace of God, which transcends all understanding, will guard your hearts and your minds in Christ Jesus." Philippians 4:6-7
Bill Hannold
Superintendent
March 19, 2020
As you are aware, we are experiencing daily changes and requirements as we adjust to life combating COVID-19. We will keep you updated on the latest info related to the school closure and our commitment to continue to provide on-going educational opportunities for all of our students. The faculty is working to provide appropriate academic expectations for the different grade levels during this time away from school.
Communication
Teachers will be available remotely Monday through Friday, between 9am and 3pm, for questions and communication.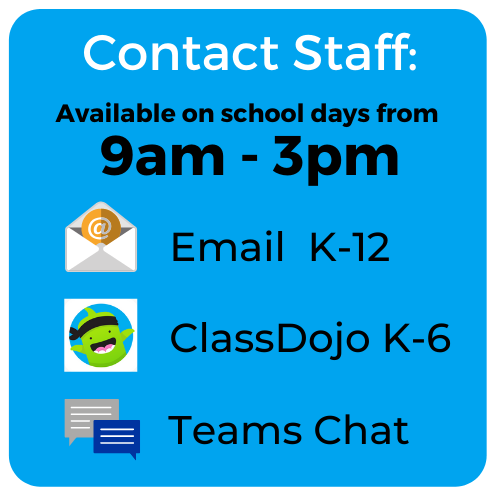 Updates: Each principal will update their students each Thursday by email as this is a fluid situation and plans may need to be adjusted.
Distance Learning Plan: We are providing instruction and resources for every grade to keep each student actively learning and preparing for the next grade level!
Physical Packets
Grades K, 1, 2, 3, and 5 will have a packet to pick up on Mondays from 8-10am. Please drive through like a rainy day pick-up and a faculty or staff member will deliver packets to your car. (Please stay in your car and place your Name/Grade placard on your rearview mirror.) Completed Work may also be turned in at this time for K-6.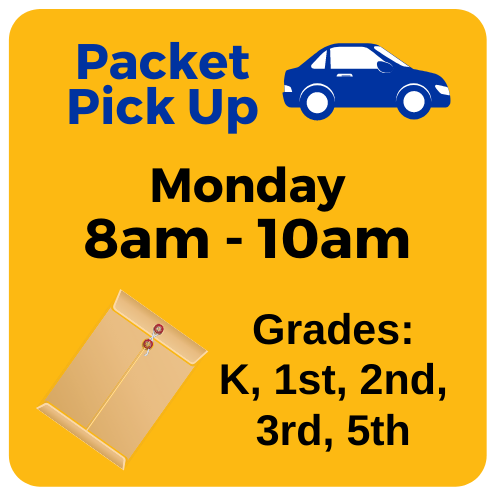 Online Learning
Grades 4 - 12 will use Microsoft Teams to receive instruction and assignments from their teachers. Students will access this with their Office 365 email account.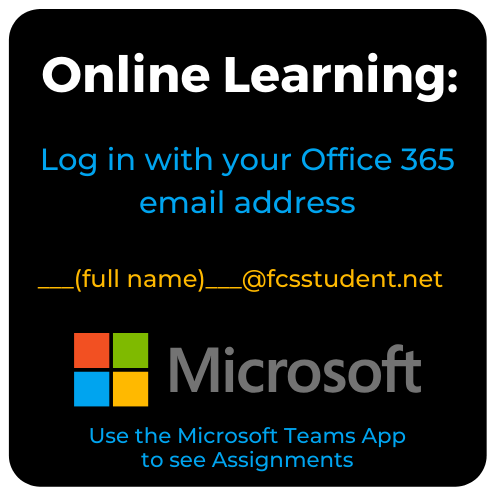 If you need help accessing your account or resetting you password, please contact the office or email Mr. Childers or Mrs. Reimers.
For more information on logging into Teams, see this video tutorial:
With all the uncertainty, we plan to continue to provide academic support for our students as long as this emergency situation warrants and until it is safe to resume school. Thank you very much for all your support. Be assured of our prayers for you and your family. God is in control!
March 09, 2020
Please follow these guidelines to keep yourself and those around you safe and healthy: