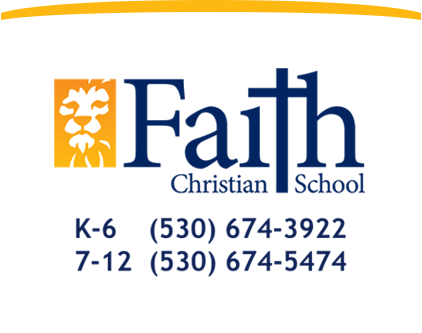 Raising Christian World Changers
Lance Haliday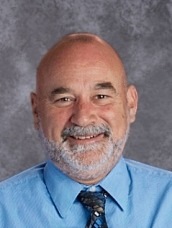 Lance Haliday
JH/HS Principal
Groups: Secondary
We are excited that Mr. Lance Haliday has joined the Faith Christian family as our secondary campus administrator. He has 36 years of teaching and administrative experience in Christian school education. Lance most recently served as the Middle School / High School Principal of Heritage Christian School in Northridge, CA. The school is the result of a merge and was formed when Hillcrest Christian School acquired Los Angeles Baptist Middle / High School.
Education: Mr. Haliday holds a Bachelor of Arts degree in Geography - Ecosystems from UCLA and a Master of Arts degree in Educational Administration from Cal State Univ., Northridge. He has received a California Teaching Credential and ACSI Lifetime Certification, All Levels Principal.
Family: Married to Debbie Haliday for 37 years with three adult children, all of whom attended the same Christian school from K to 12.
Faith: Attended Shepherd Church in Porter Ranch, CA, for 35 years, serving as a Decision Counselor for weekend services. Served 20 years as a Board Member of Scripture Translation for Every People (STEP); Participated on school mission trips to Mexico and Chile.
Hobbies / Interests: Family camping, hiking, golf, reading (especially Tolkien), UCLA sports (trumpet player in UCLA Alumni Band at various athletic events)