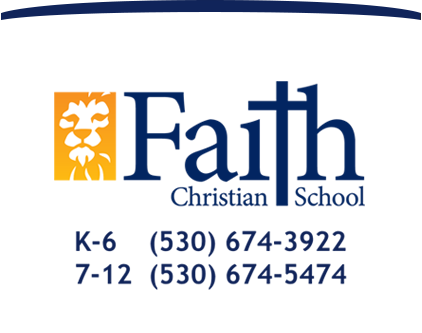 Raising Christian World Changers
News Blog
Celebrating the Drama, and Laughing All the Way
November 18, 2019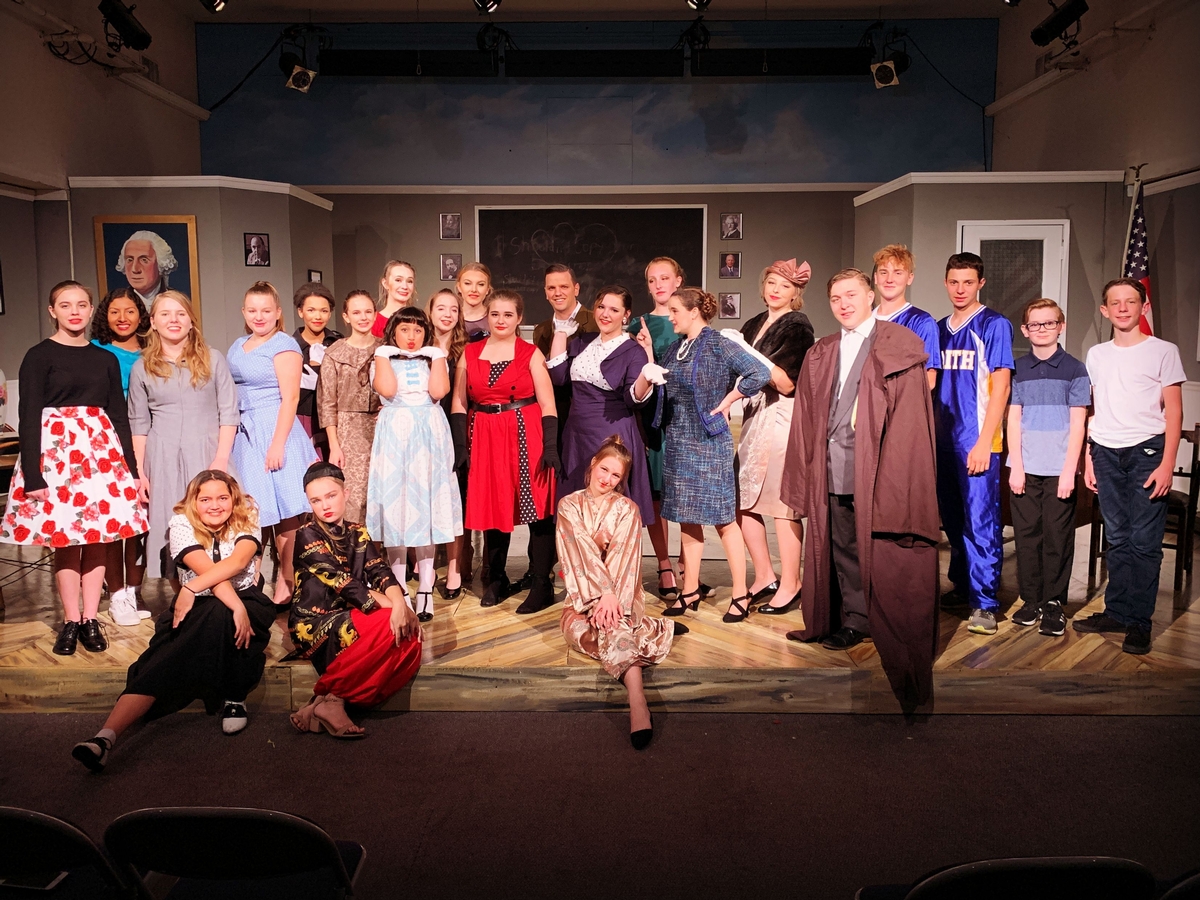 On the first day of class, I asked my students one question: "What is your favorite memory in a play or production?" One by one, they told stories about shows that went awry - misspoken lines, costume malfunctions, and technical mishaps.
I began hunting down a play that would celebrate the truth all actors everywhere know—the true "drama" is not the polished production the audience comes to see, but rather the process of putting the production together. There—now that is drama!

"Our Miss Brooks" began as a radio broadcast in the 1940s, and as household televisions grew in popularity, it became one of the first comedy sitcom hits. In this play, Miss Brooks' attempt to direct a "simple" school play, while navigating romance, jealous rivals, and an overbearing boss, turns disastrous quickly. As she attempts to untangle herself from the misunderstandings and calamities, she might just find that the miracles she was looking for happened— not in the perfectly executed play—but in the messy process.
We were not exempt from unforeseen obstacles, but the FCS players experienced miraculous surprises! A lead role unexpectedly vacated, was filled by an actor two states away who played the role in High School. Sallee McCleskey, Michelle Baker, and Jeannine Friemark created "Cherry on Top Soda Shop" complete with FCS "Soda Jerks" and retro wear! Mat and Shellee Coggins baked 20 unforgettable pies that had people lining up an hour before show time!

So many parent volunteers stepped up to help with costumes, promotions and even feeding our cast! (Thank you, Stephanie Helms!)
Laughing audiences packed out the house for three nights and widely praised the production never knowing that almost 70% of our cast and crew were brand new to the drama scene. It will be our little secret.

Stay tuned for more FCS Players information regarding upcoming events and performances!
A full photo collection of the show is available to purchase from the Yearbook team in the FCHS office!