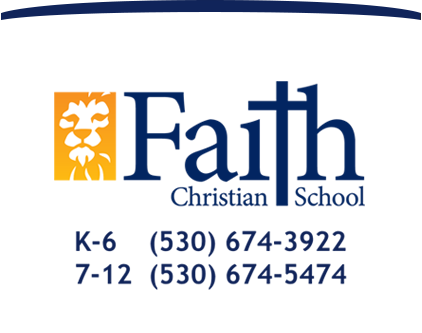 Raising Christian World Changers
News Blog
Geweke Tour Equaled Valuable Lessons for our Math Students
February 28, 2019
Thanks to Johnny Burke of Geweke Ford Kia, Mrs. Ritchie's Consumer's Math class was treated to a special field trip to a local car dealership. Kellie Geweke Sheeran of Geweke Ford Kia provided the FCS Consumer's Math class with a morning of car buying experiences!
The students were met by Mrs. Geweke-Sheeran, who gave them a tour of the showroom which included the history behind the corporation itself. The students learned that the Geweke family has a heart for the local residents and in fact, makes it a point to be the most competitive car dealership in the area.

After the initial showroom walk-about, students were taken to a conference room where they were able to learn from several other employees in the credit and purchasing departments, the ins and outs of purchasing a car. First, students learned how Geweke does their marketing and sets their prices. Then, through a series of questions and answers, students found out when and how is the best time to lease a car, how to purchase a car as a first-time car buyer, and what to do to build credit.
A key focus was how they do this as a student entering the world of college and/or work. The staff made sure the students understood the importance of maintaining their credit and also apprised them of unique opportunities that Ford offers first-time car buyers that are students. At the end of the informative session, the students were allowed to sit in cars and tour the outdoor facilities, taking pictures of their favorite models!