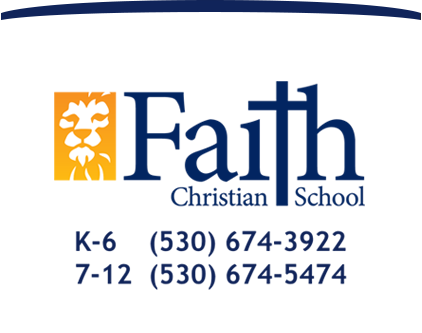 Raising Christian World Changers
News Blog
Distance Learning Extended through the Remaining School Year
April 22, 2020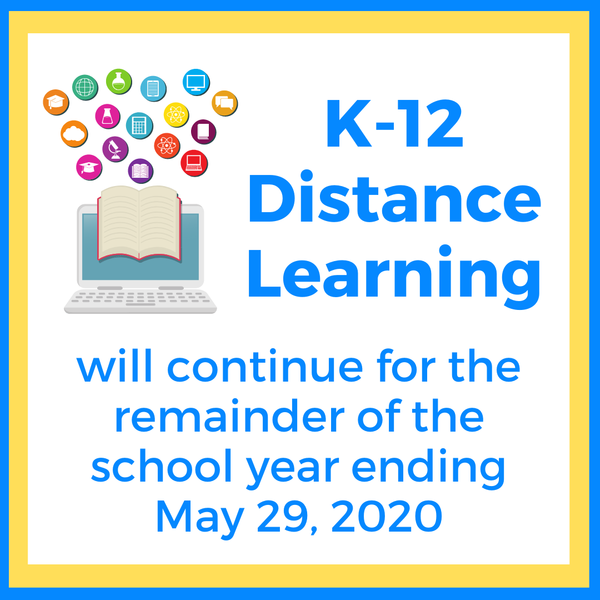 Closure to Continue Through the End of the School Year (May 29, 2020)
Based on the latest guidelines provided by the Governor's Office and our local Yuba-Sutter Health Officer, after much prayer and deliberation, the FCS School Board has decided to continue distance learning through the end of the school year, which is May 29; therefore, we will not return to having classes on campus.
This will enable faculty, staff and parents to be able to plan for the remainder of the school year; especially in regard to year-end events and activities, including recognition of our students who will be graduating. More information on those events will be forthcoming in the weeks ahead.
We remain committed to providing educational support for students and parents through the end of the school year. We trust you have appreciated the extra efforts of our faculty and staff who have spent numerous hours pivoting to a new educational format. Assignments will continue to be made available on a weekly basis. Specific information on the educational opportunities will continue to be communicated by faculty through email or other online resources.
Please continue to follow all procedures recommended by the Department of Public Health and the CDC to safeguard your health and that of your family.
We will plan to continue providing campus updates to school families on a weekly basis.
Let's continue in prayer for our current challenges and remember that God is in control.
"Do not be anxious about anything, but in every situation, by prayer and petition, with thanksgiving, present your requests to God. And the peace of God, which transcends all understanding, will guard your hearts and your minds in Christ Jesus." Philippians 4:6-7
Bill Hannold
Superintendent