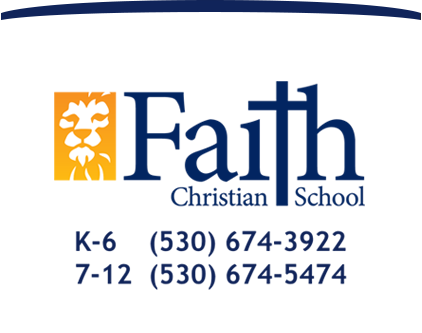 Raising Christian World Changers
News
K-12 Distance Learning Plan
March 19, 2020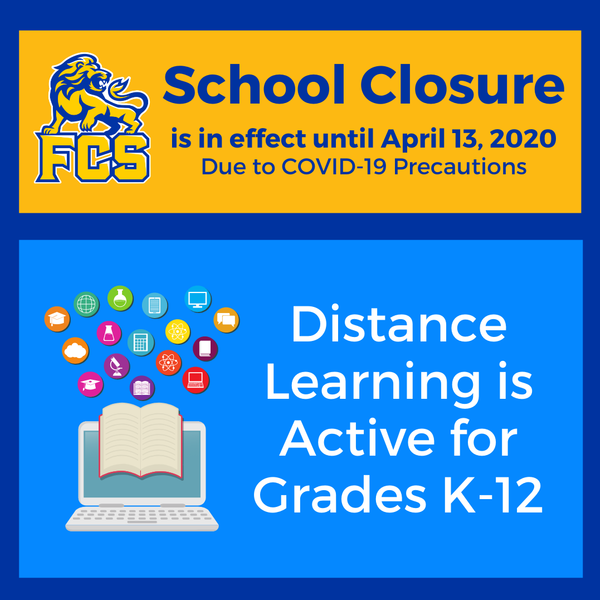 As you are aware, we are experiencing daily changes and requirements as we adjust to life combating COVID-19. We will keep you updated on the latest info related to the school closure and our commitment to continue to provide on-going educational opportunities for all of our students. The faculty is working to provide appropriate academic expectations for the different grade levels during this time away from school.
Communication
Teachers will be available remotely Monday through Friday, between 9am and 3pm, for questions and communication.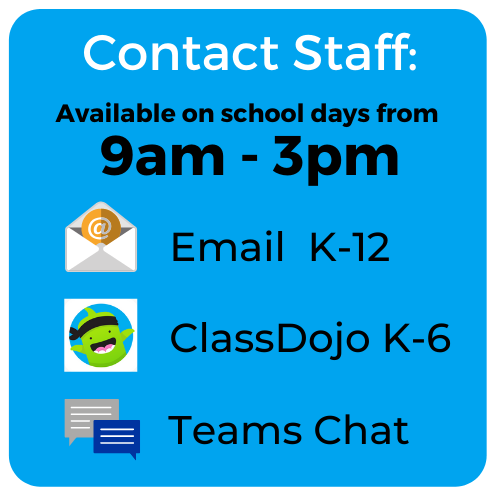 Updates: Each principal will update their students each Thursday by email as this is a fluid situation and plans may need to be adjusted.
Distance Learning Plan: We are providing instruction and resources for every grade to keep each student actively learning and preparing for the next grade level!
Physical Packets
Grades K, 1, 2, 3, and 5 will have a packet to pick up on Mondays from 8-10am. Please drive through like a rainy day pick-up and a faculty or staff member will deliver packets to your car. (Please stay in your car and place your Name/Grade placard on your rearview mirror.) Completed Work may also be turned in at this time.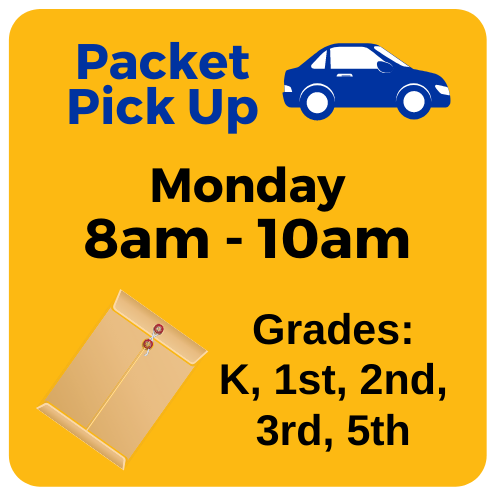 Online Learning
Grades 4 - 12 will use Microsoft Teams to receive instruction and assignments from their teachers. Students will access this with their Office 365 email account.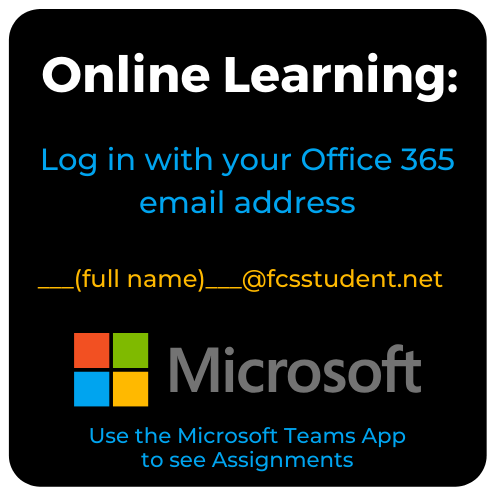 If you need help accessing your account or resetting you password, please contact the office or email Mr. Childers or Mrs. Reimers.
For more information on logging into Teams, see this video tutorial:
With all the uncertainty, we plan to continue to provide academic support for our students as long as this emergency situation warrants and until it is safe to resume school. Thank you very much for all your support. Be assured of our prayers for you and your family. God is in control!