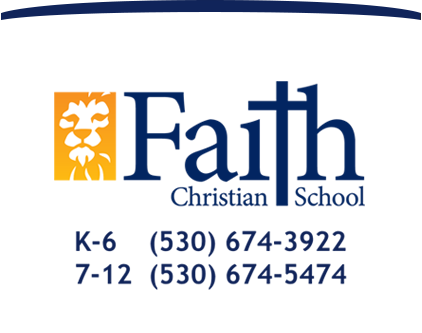 Raising Christian World Changers
News Blog
FCHS Still Bursting with Spirit!
March 26, 2021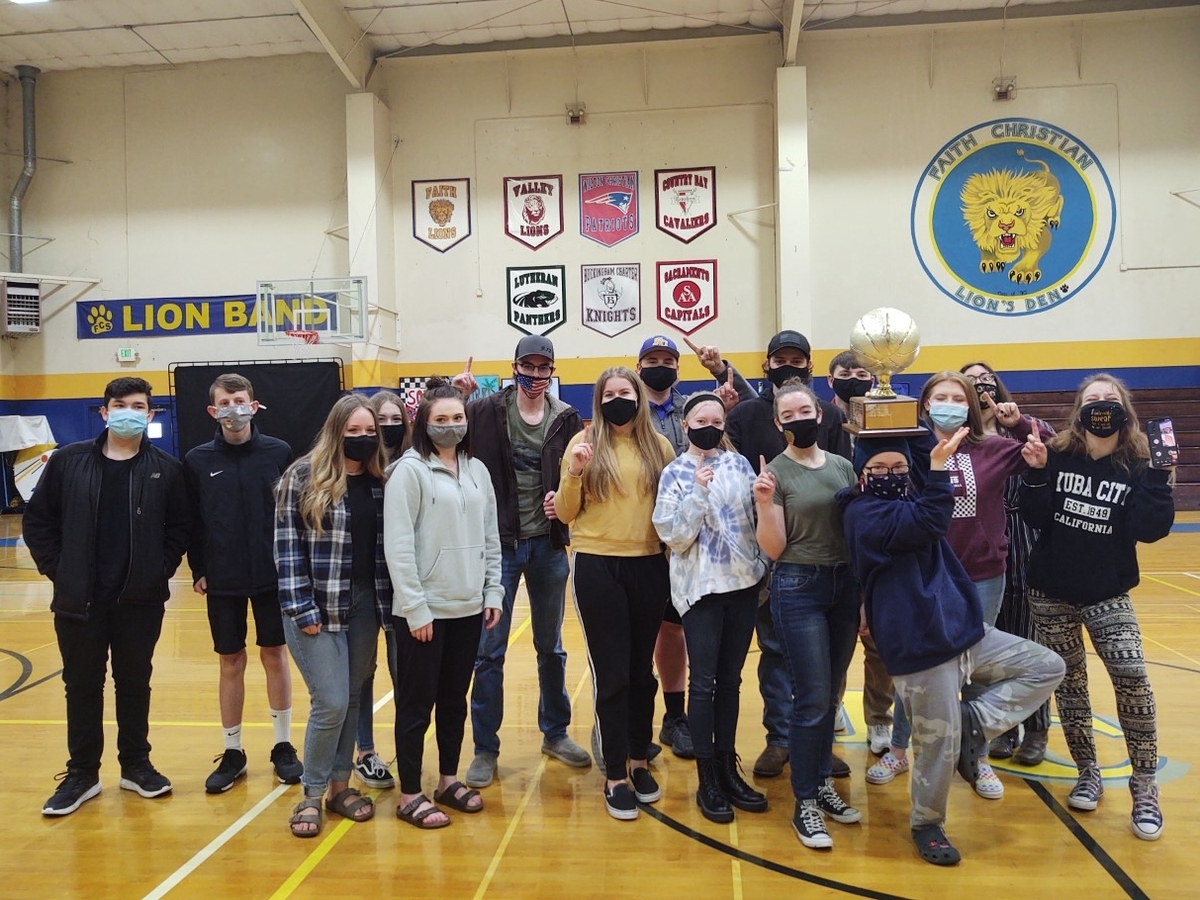 Even in the midst of a global pandemic, Faith Christian High School is still bursting with spirit.
This year's spirit week became a spirit fortnight as students competed for two weeks for the coveted spirit trophy. Competitions included dress-up days, rallies, hallway decorating, posters, skits, chants, and fundraising for our school. Student council chose the theme of Disney Channel Original Movies, and the movies represented included High School Musical, Phineas and Ferb: Across the 2nd Dimension, Teen Beach Movie, Cloud 9, and Lemonade Mouth.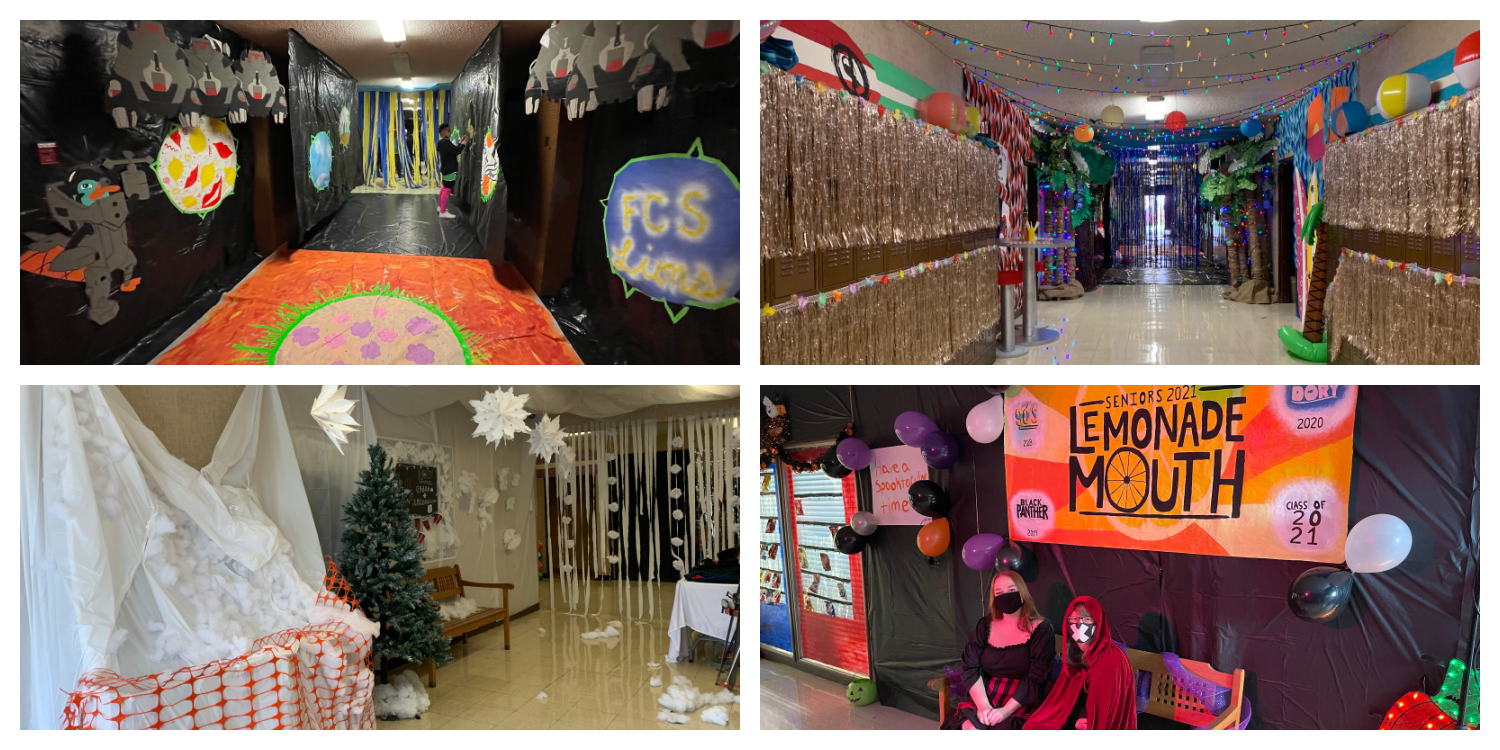 During the first week, the classes dressed up and competed in rallies, such as Conquer the World (think large-scale rock, paper, scissors), Four Corners, a game of dodgeball, and a relay race. The halls were also decorated according to each class' chosen theme. Then, in the second week, students continued to dress up and presented skits to the student body. Ultimately, the sophomore class remained undefeated, taking first place overall, but the true underdog story belongs to the junior class, who pulled off second place with only seven students in their class.
All in all, spirit fortnight was a ton of fun, and a very welcome tradition to uphold.