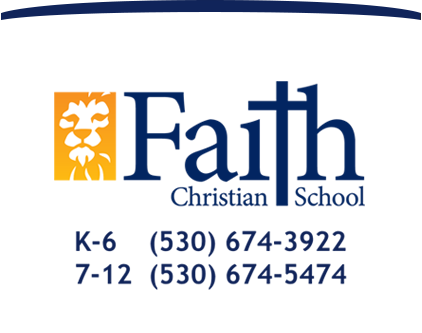 Raising Christian World Changers
News Blog
Michael Garrett ('07) Honored at Homecoming 2020
January 30, 2020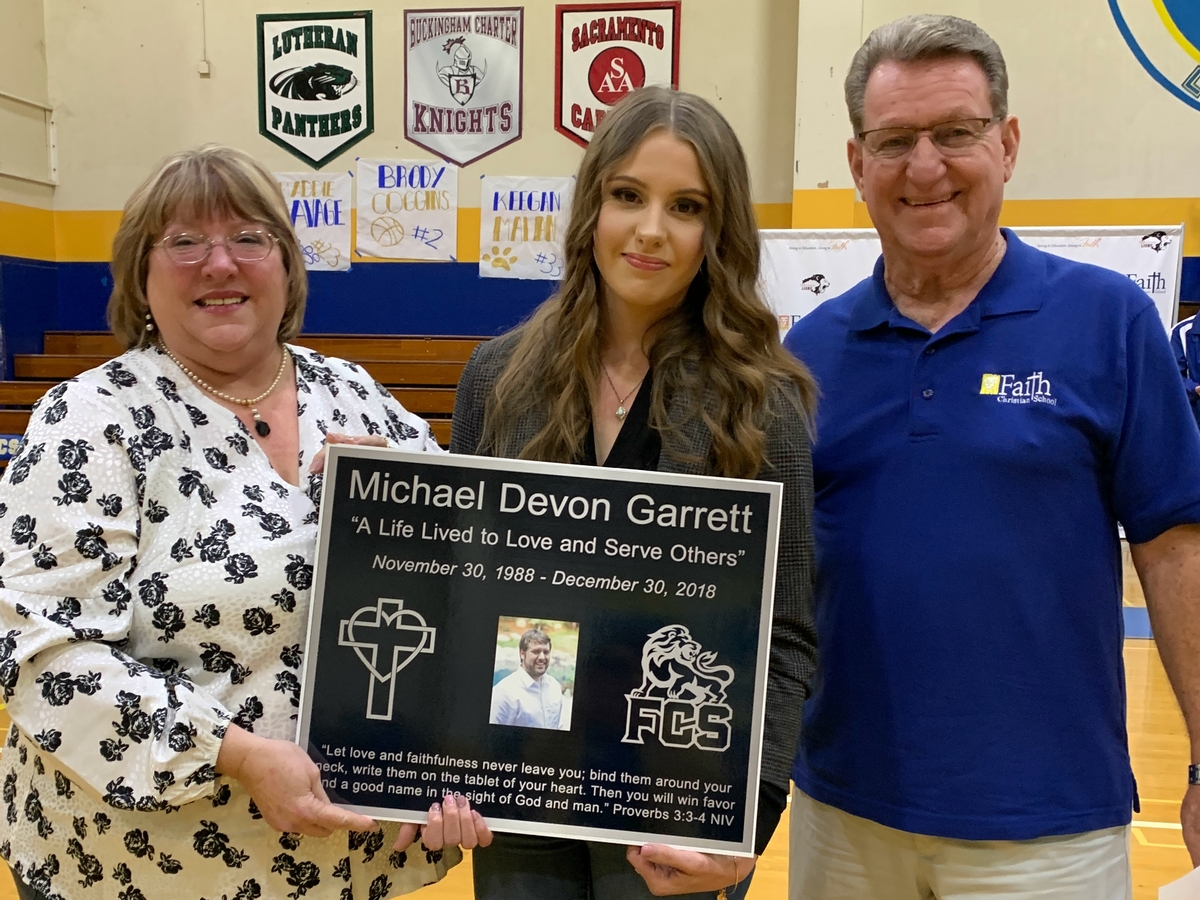 Michael Devon Garrett Memorial Presentation – January 24, 2020
Michael attended Faith Christian School all thirteen years, K-12, Graduating in 2007. It is fitting that we recognize Michael tonight, as he was voted Homecoming King in 2007.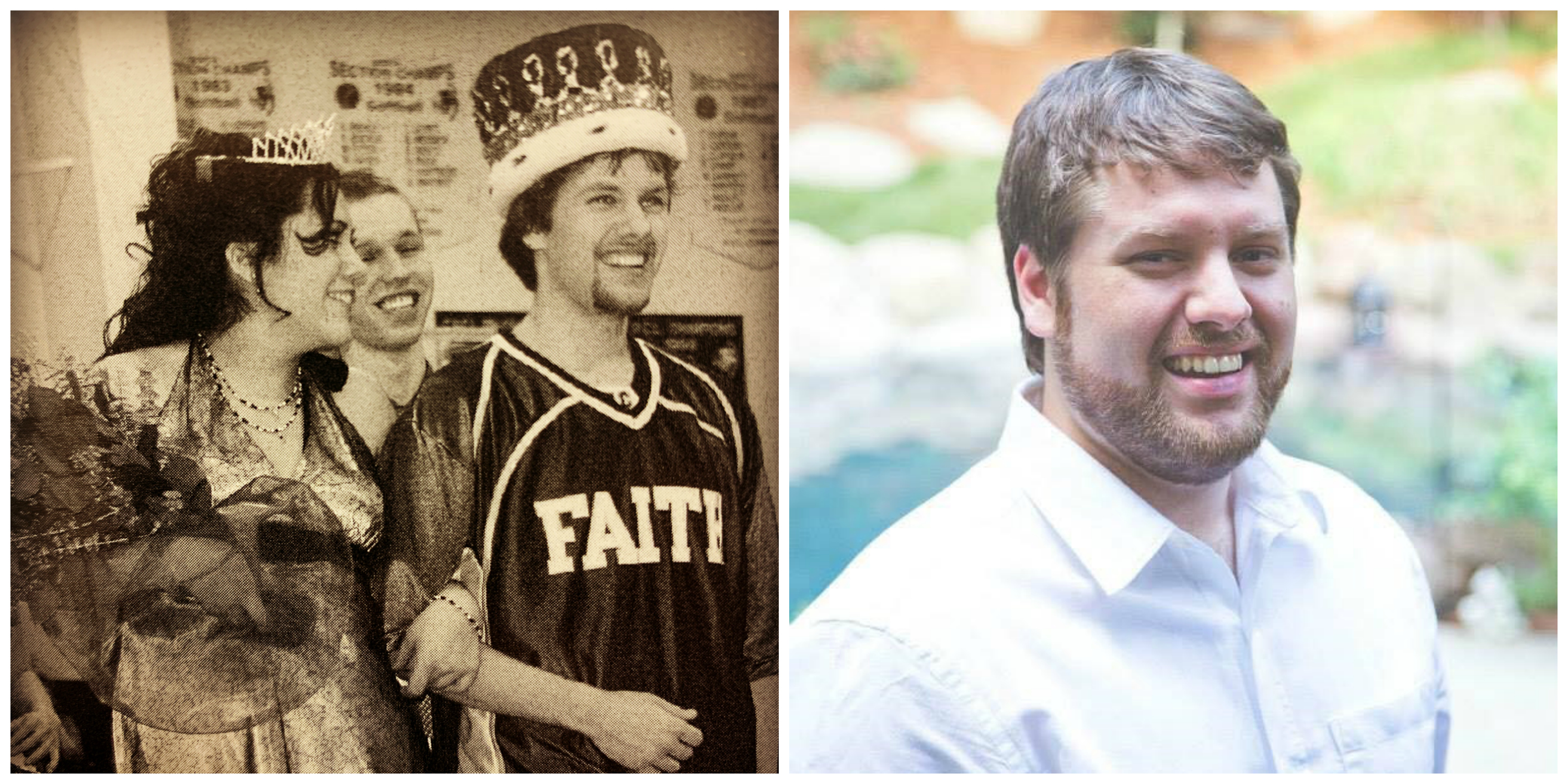 In school, Michael was a member of the FCS Band, ran cross country and loved basketball; (he made many 3 point shots on this court). He was always an example of great sportsmanship.
His Christian Character always shined:
If someone was new to the school, Michael would be the first to make them feel welcome
If someone was seated alone, Michael was the one who would go and join them
If someone wasn't being treated kindly, Michael would step in and come to their defense
Michael was a great recruiter of students to FCS: Friends recount Michael's persistence in recruiting them to come to Faith knowing the Christian environment would be good for them, and it was.
Michael received his B.A. from Chico State and became a Certified Public Accountant working for J. David Thomas, CPA.
Always respectful, caring and compassionate, he loved God and loved people. He had an abundant zest for life; his laugh was contagious. His dad calls it "The Michael Effect," changing the room with his mere presence. He brought joy and life to all who knew him. The testimony of many was that, Michael, by his life, made people better… He was a man of deep conviction, integrity and faith. Family was his first priority and he loved them well.
Michael's life of love and service was never more apparent than in his marriage to Raquel (Law) Garrett; and now his legacy will continue through their daughter and son, "Seraphina" and "little Michael."
In memory of Michael, we will be displaying a Memorial Plaque in the Gym Lobby: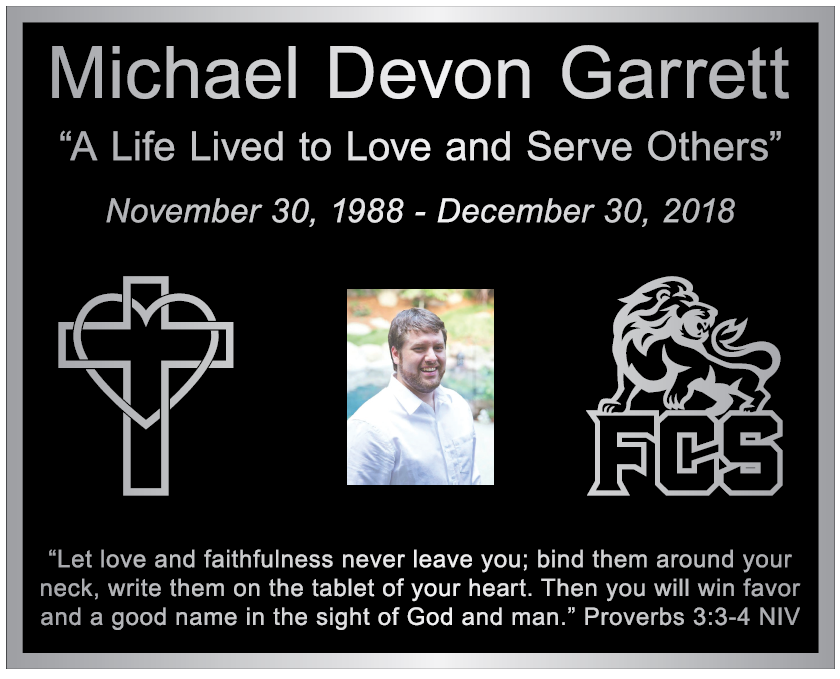 Thank you Craig, Heather, Raquel, Arielle and extended family for sharing Michael with us. We thank God for Michael's life, the impact he's had on others & may his memory continue to inspire others to live lives of "love and service to others."