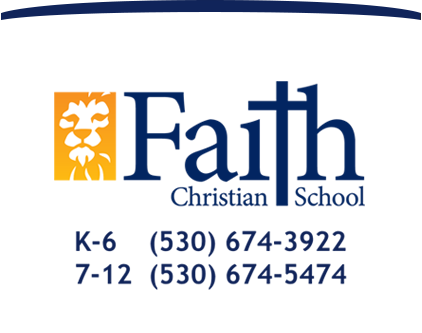 Raising Christian World Changers
News Blog
FCHS Golf Returns Amidst Pandemic
April 07, 2021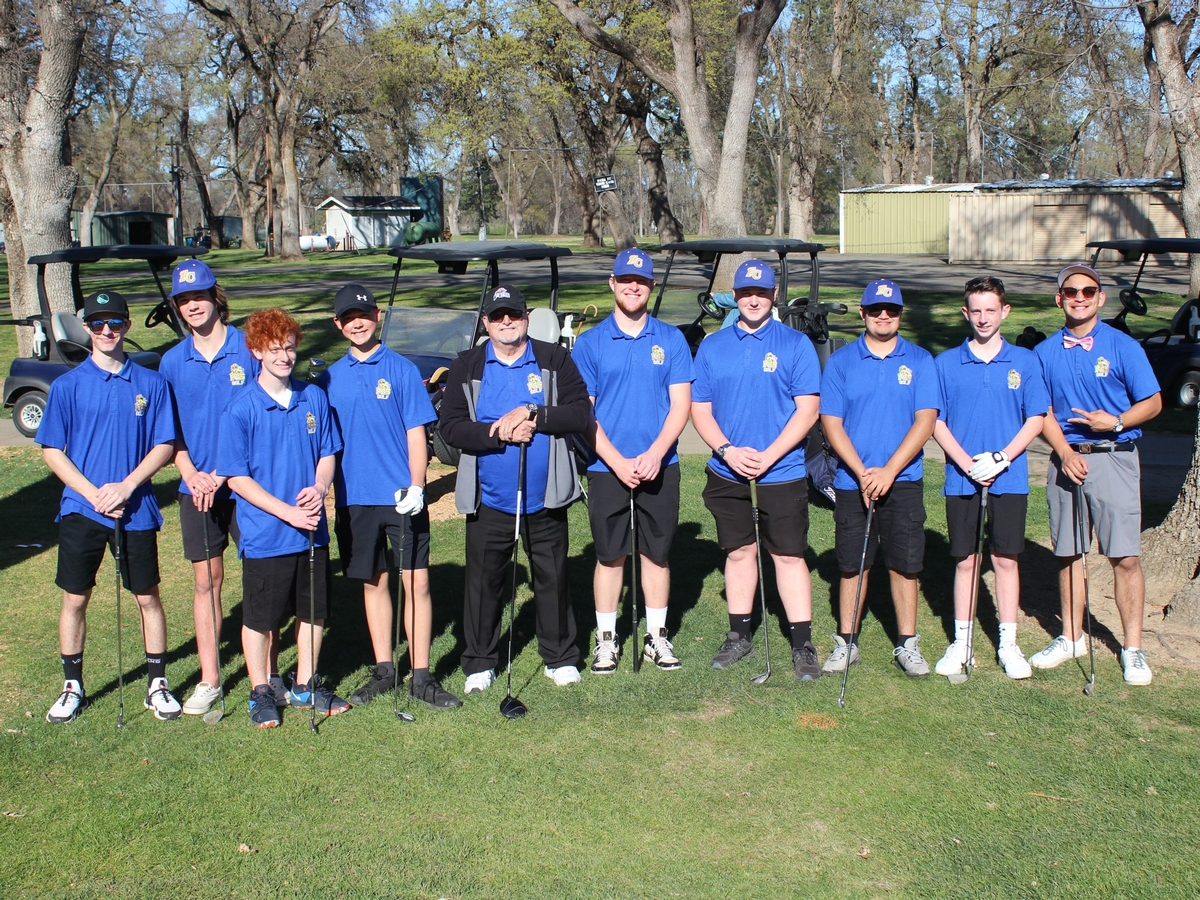 I must say I was very surprised at how our golf season turned out. First of all, 9 neophyte golfers showed up to be on the team! Teams are comprised of 6 players at each match with the top 5 scores counting toward the competition. We won four of our six matches before the golf started because we had a full team! It's biblical; God is more interested in your availability than your ability.
We practiced at Plumas Lake Golf Course driving range and on the first day it was obvious that we had no experienced golfers, but a lot of enthusiasm. We worked on correcting our swings to get the ball airborne and down the fairway. The first time we play 9 holes, the standard in high school golf these days, the trees lining the fairway acted like bumpers keeping the ball in bounds. The score is kept by counting strokes up to a maximum of double par and then picking up for the next hole. Our goal was to be able to make it to the green so we could putt before picking up. Watching boys grow through failure was encouraging because of the positive attitudes and a desire to get better. We had an actual birdie on a par 3 on that first round!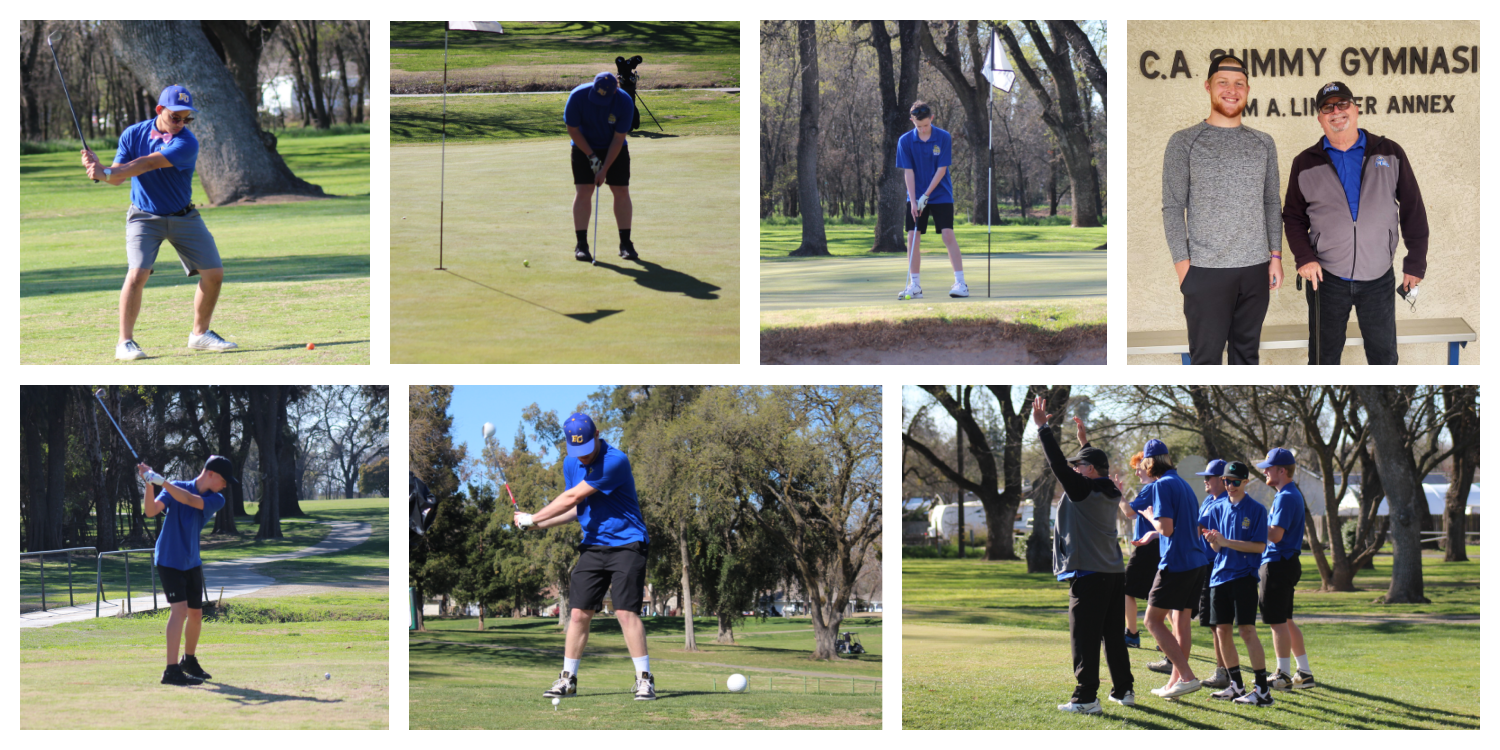 Matches were held at Haggin Oaks in Sacramento and required an early dismissal at lunch. This allowed us time to stop by In-And-Out on the way; a true treat for everyone. At Haggin Oaks, we learned the etiquette of high school golf during a global pandemic: don't touch the flagsticks, always wear your masks, pick up from the un-maintained sand traps, be ready and play as soon as possible, don't shake hands, but be nice, and enjoy golf. Our first competition was a massive learning experience, but attitudes never waned, and progress was made.
We got smoked the first match by two golfers who shot mostly par. We aimed for avoiding the pick-up at double par. I was so impressed with our players who never got discouraged or frustrated, but just continued to try hard and get better. We played the same team in our sixth and final match and the coach said, "Wow. You guys have really improved!" And we really did. Students worked hard at practices and during qualifying rounds to always do their best. We had one incident where the qualifier would be determined on the last putt of the day. All the players were standing around the green as well as a few parents and I stopped the action to inform everyone what was at stake. He composed himself and sank the 5-foot putt to make the cut. The whole team cheered like he had won the Masters!
Some of the boys have expressed an interest in continuing to play, and that is the best reward I can ask for. It was a remarkable experience.