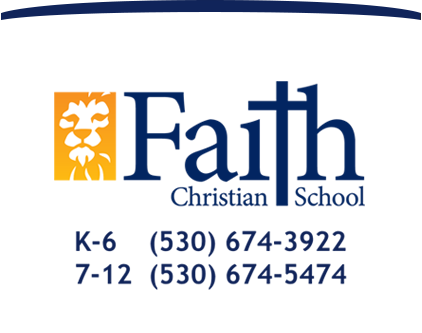 Raising Christian World Changers
Homeless Ministry
Beloved FCHS teacher, Henry Herrera, has been leading our students in outreach and ministry to homeless people who live in the river bottoms.

Herrera, who is also a pastor of the Spanish congregation at Calvary Chapel Yuba City, has a heart for evangelism and full of compassion, modeling for the students how to live like Christ and love the hurting and needy in our community. Henry believes, " the love of Christ compels us to love others. He is the true Rock."

That love is often manifested in tangible ways, like food, supplies for shelter, clothing, blankets and other basic necessities. Many other staff members and parents in the FCS family have joined in this ministry, making it possible.
Thank you for shaping Christian character in our students and putting Christ's love in action.