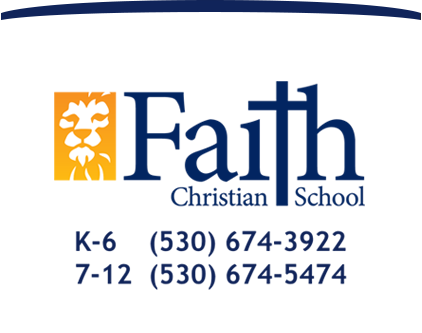 Raising Christian World Changers
News Blog
Mexico Mission Trip Only 13 Weeks Away!
January 06, 2020
March 12, 2020 Update: Mexico Outreach for 2020 has been canceled by the organizer, Azusa Pacific University. We hope to resume this ministry in the spring of 2021.
This spring, Mexico Outreach is celebrating 50 years of ministry to the people of Mexico!
We are now 13 weeks away from our trip down to Mexico. On Sunday, January 5, 2020, the leadership team met to review applications and plan all of the details of the trip. The team this year is going to be a great team with a lot of first-timers.
As a leadership team, we wanted to let the applicants know that we are excited to see what the Lord is going to do in and through the students and adults on this trip. We also wanted to remind the participants and families of some important information and dates.
Some important details about the trip:
When: April 3 – 11, 2020

Cost per participant: $550

Who can go: Current FCHS students, Alumni, Parents, Translators
Requirements:
$ 280 by January 17 and $270 by March 13.

Valid passport in possession by January 17th.

Attendance at meetings prior to the trip:

January 26, February 2 & 16

Each Sunday in March leading up to the day of departure

(Held at Marysville Nazarene from 2-3 PM)

Prayer for the work before, during, and after the trip; registration cost for the participants; tents; vehicles to transport.
If you have any questions, please contact Derek Morrison at: fcsmexicooutreach@gmail.com
Thank you so much for considering how you can support the ministry of the Mexico Outreach Team at FCHS!