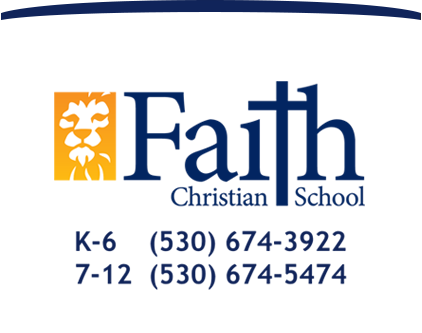 Raising Christian World Changers
News Blog
Posts Tagged "FCS"
May 23, 2022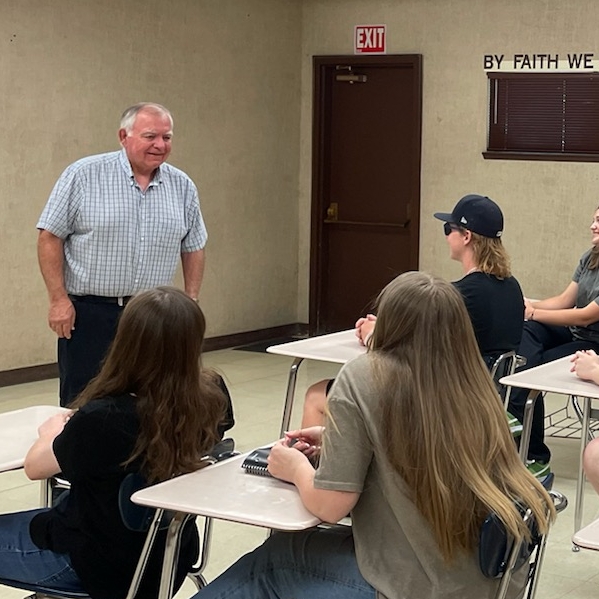 Steve Finlay's service as a beloved member of the Faith Christian School faculty spans more than three decades. Upon his second retirement at the close of the 2021-22 school year, Mr. Finlay will have completed a total of 32 years of service at FCS. Mr. Finlay's relationship with FCS started with his role as a part-time chemistry teacher in 1983, teaching just one class on his lunch break from his Lab Tech job at the Fremont Hospital. In 1984 he enrolled in a teaching credential program at CSU, Sacramento. The following school year Finlay joined the staff at FCS as a full-time science and math teacher.
For the next 15 years Steve Finlay would instruct students in subjects such as Biology, AP Biology, Chemistry, Physical Science, Life Science, U.S. History, and Choir. Mr. Finlay also served as the Junior High basketball and volleyball coach, and an assistant coach for varsity softball. He often lent his acting and singing talent to the FCS drama department, appearing in several productions such as Fiddler on the Roof, Brigadoon, and Much Ado About Nothing.
After the spring of 2000, Finlay left FCS to serve as a public-school administrator for the next five years. In the fall of 2005, he returned to FCS as the Secondary Campus Principal, a role he would hold for twelve years. Mr. Finlay retired from his role as Principal at Faith Christian High School and Junior High in 2017.
In the fall of 2018, the school needed a full-time science and math teacher. Steve Finlay came out of retirement 'just to help the school out' and has continued to serve in that role for the past five school years. Since learning of Mr. Finlay's retirement, staff members and students alike have wondered out loud about the potential for another return to FCS in the future for the well-loved teacher. Steve's wife, Paula Finlay, who also served as a teacher at FCS for a total of 38 years, assures us that this time around, her husband's retirement is not going to be a temporary break from the classroom. Since 2017, the FCS family and visitors are frequently reminded of the Finlay's impact at Faith Christian School as the FCHS hallway is named "Finlay Hall" in their honor.
Mr. Steve Finlay has been an incredibly positive influence in the lives of students over the years. He will be greatly missed on campus by students and staff alike. The FCS community is so thankful for Mr. Finlay's faithful and long-standing service to our students and families in the Yuba-Sutter community.
September 20, 2016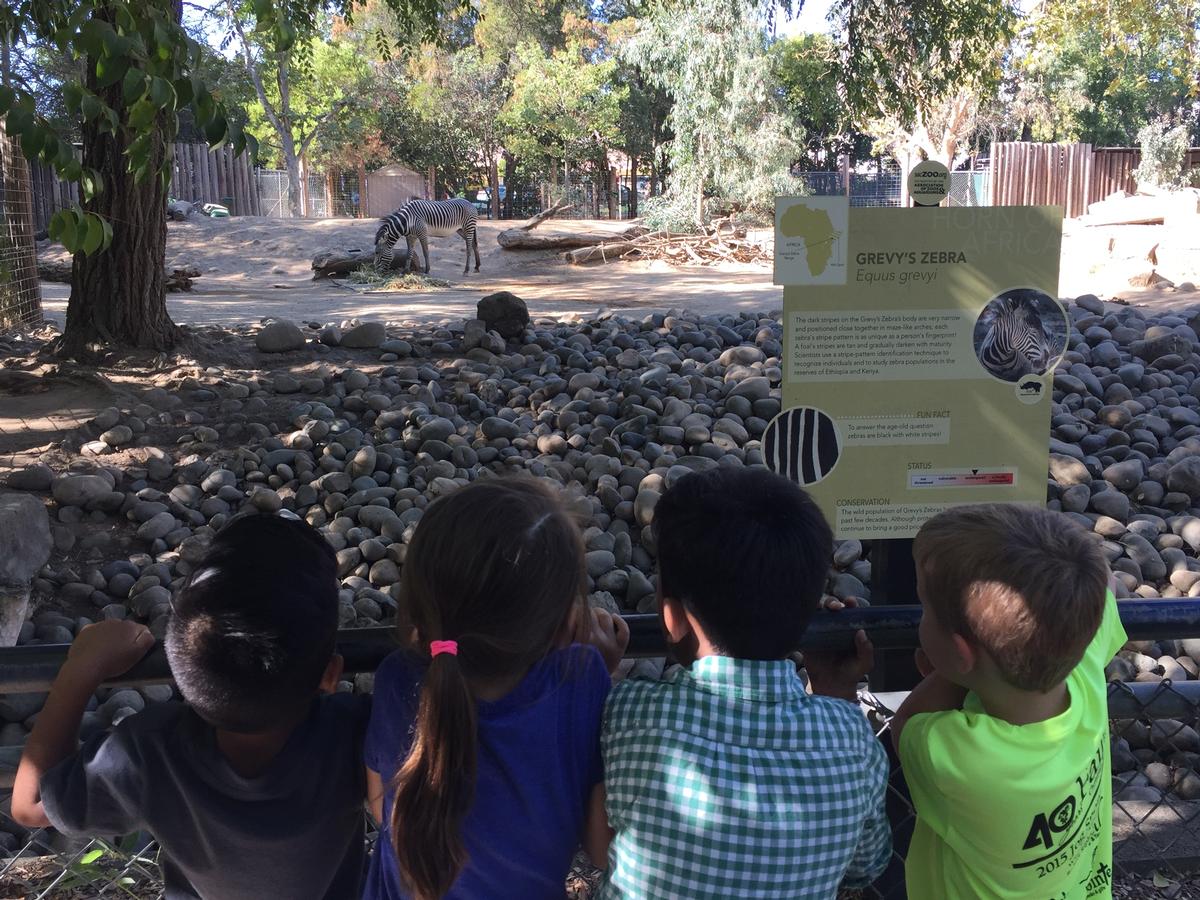 Kindergarten had a wonderful trip to the Sacramento Zoo to begin our learning unit on plants and animals and their needs.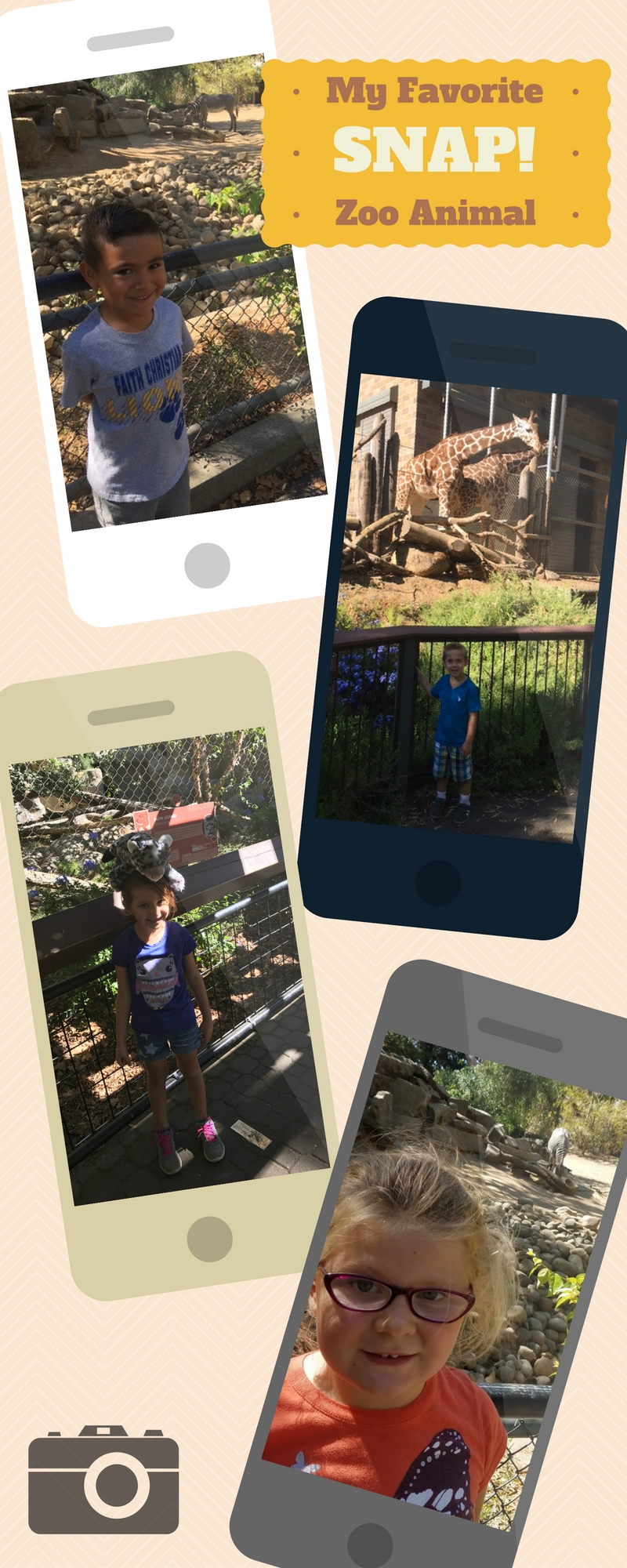 Students were able to explore the various exhibits, searching for their favorite animal. They collected information on that animal's needs, then emailed a picture of themselves at the exhibit to Mrs. Morrison.
The lion and the gibbons really sounded off, putting on a show for us, but other animals, such as the tiger, hid out and took a nap, so he was difficult to find. It was so much fun to hear a student say, "What's that?", and head off to the next enclosure to discover what was lurking in the rocks and bushes.
We will definitely visit the zoo again with future kindergarten classes. It was a wonderful way to kick off our plants and animals unit. I know it will help the students be more engaged in our learning activities as we continue to explore the needs of living things in their various environments.
Thanks to all of the parent chaperones that came and explored with us!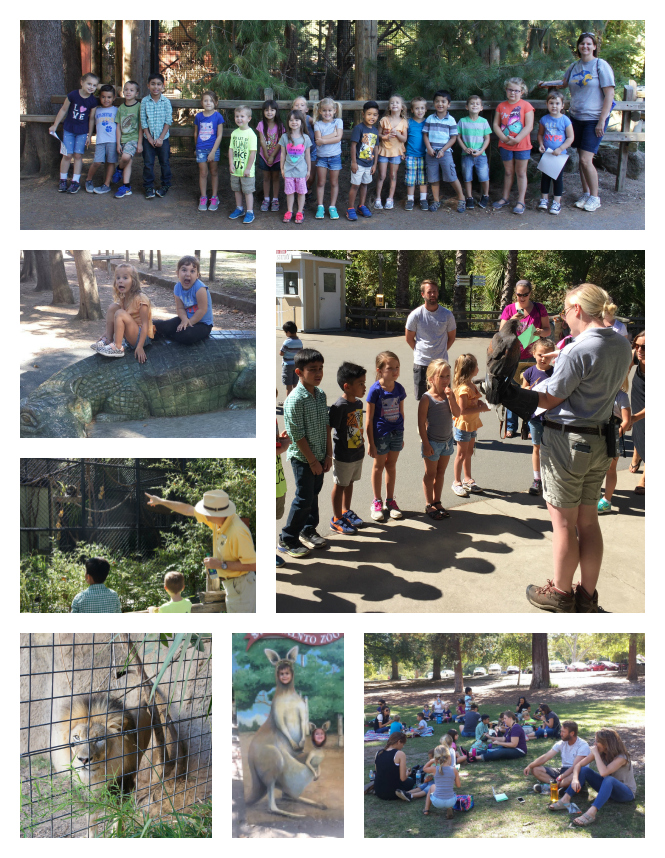 August 25, 2016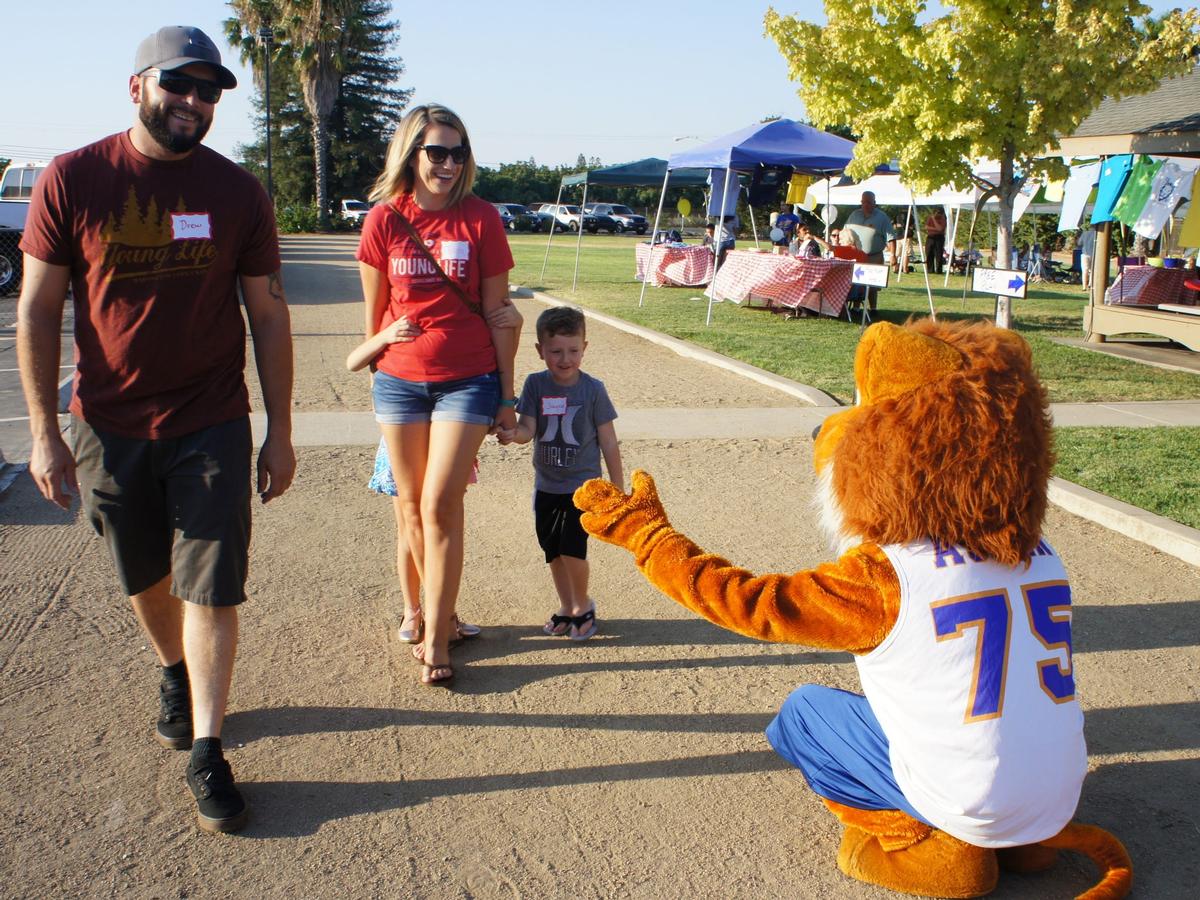 The FCS Elementary family joined together for a great BBQ and playtime before the back to school orientations on Tuesday, August 16.
High school student council members greeted new and returning families, welcoming them to the evening and an exciting new year. Parent and staff volunteers helped to serve a delicious barbecue dinner under the direction of Shannon Hannold. The FCS mascots spread school spirit as they paraded through the crowd. It was a casual, relaxing start to the new year and a wonderful way to reconnect as an FCS family.
New faculty member Pam Belza, third grade teacher, was introduced as well as our new fourth grade teacher, Hannah Farley and new instructional aide, Megan Evans, both graduates of Faith Christian High School!
Families were welcomed to tour the classrooms following the orientations to touch base with the teachers and gather their final instructions and supplies in anticipation of the 1st day of school! All together it was a crowd-pleasing kick-off to the new school year!