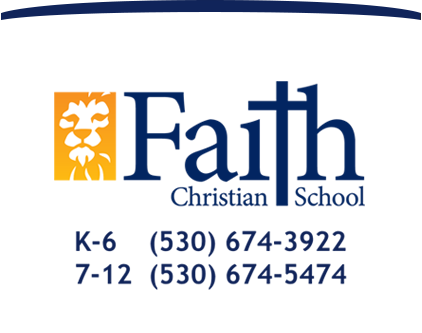 Raising Christian World Changers
News Blog
Elementary Back to School BBQ Grilled Up a Great Time
August 25, 2016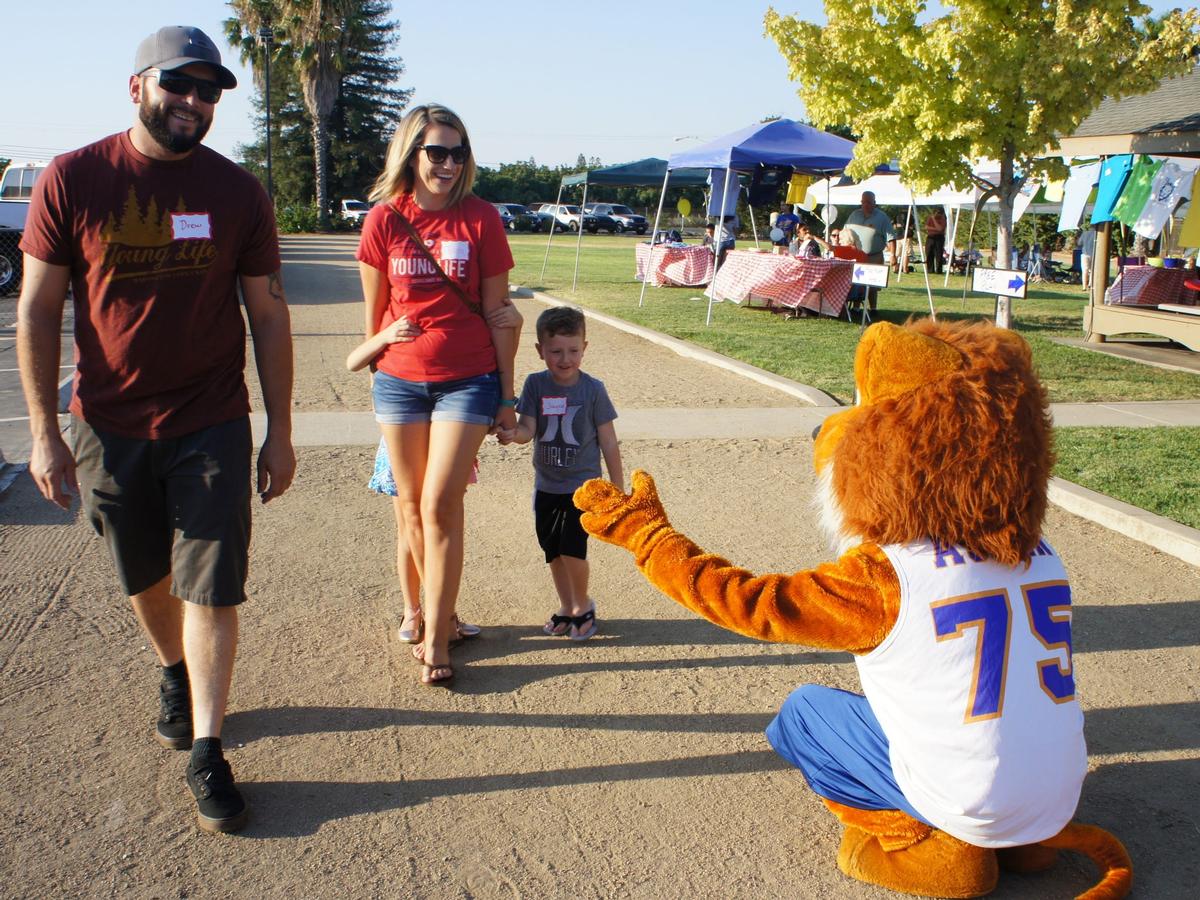 The FCS Elementary family joined together for a great BBQ and playtime before the back to school orientations on Tuesday, August 16.
High school student council members greeted new and returning families, welcoming them to the evening and an exciting new year. Parent and staff volunteers helped to serve a delicious barbecue dinner under the direction of Shannon Hannold. The FCS mascots spread school spirit as they paraded through the crowd. It was a casual, relaxing start to the new year and a wonderful way to reconnect as an FCS family.
New faculty member Pam Belza, third grade teacher, was introduced as well as our new fourth grade teacher, Hannah Farley and new instructional aide, Megan Evans, both graduates of Faith Christian High School!
Families were welcomed to tour the classrooms following the orientations to touch base with the teachers and gather their final instructions and supplies in anticipation of the 1st day of school! All together it was a crowd-pleasing kick-off to the new school year!