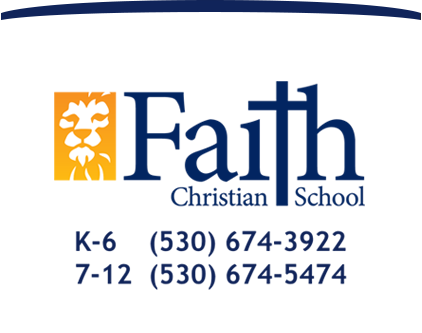 Raising Christian World Changers
News Blog
Homecoming 2019 (Student Blog Post)
February 01, 2019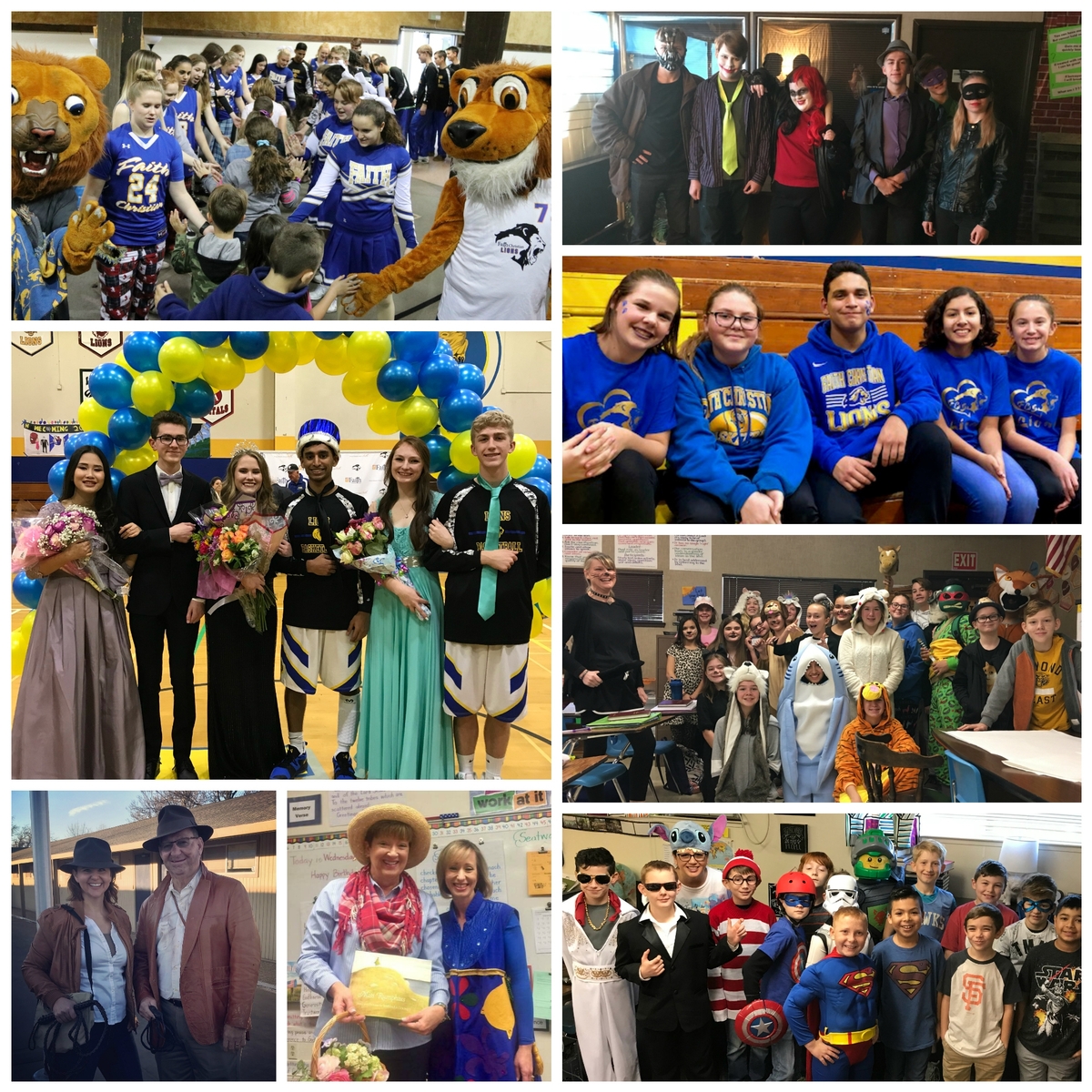 Homecoming has become a tradition in the FCS community. The whole school participates in the friendly Spirit Week competition between classes leading up to the big Homecoming game on Friday!

It all kicked off Monday morning when the classes raced to put the final touches on their section of the hallways. The 2019 theme was superheroes: the freshman chose Spiderman, the sophomores selected Black Panther, the juniors presented Guardians of the Galaxy, and the seniors wrapped up their final Spirit Week with Batman. For junior high Spirit Week, the 8th grade pirates battled the 7th grade ninjas.

The elementary Spirit Week launched on Tuesday with a pep rally put on by Rally Sallee (McCleskey), the varsity basketball teams, FCHS cheerleaders and our mascots! Dress up days and prizes were announced and all of the students enjoyed silly group games together!

On the secondary campus, Spirit Week points are earned by daily rallies, fundraising for a charitable cause, skits, poster, and themed hallway decor. We also have different dress up days, but on Friday it's blue and gold day when everyone unites in school spirit!
Friday night is the big Homecoming game when we welcome everyone to the FCHS gym! Alumni, parents, and friends join together to enjoy the basketball games, halftime performance put on by the cheerleaders, Athletic Hall of Fame induction and the coronation.
For the Homecoming court, the underclassmen elect one boy and one girl to be class prince and princess. The seniors elect three girls and three boys and from that selection a king and queen are chosen by student vote. At the coronation ceremony, the kindergarten crown bearers assist our reigning king and queen as they return to crown the new FCHS royalty. This year the king was Ben George and the queen was Madison Reimers.