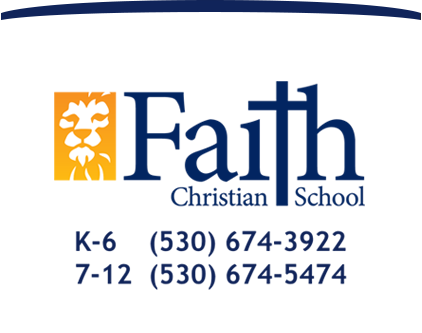 Raising Christian World Changers
News Blog
Girls Explore STEM Careers at Conference
April 02, 2019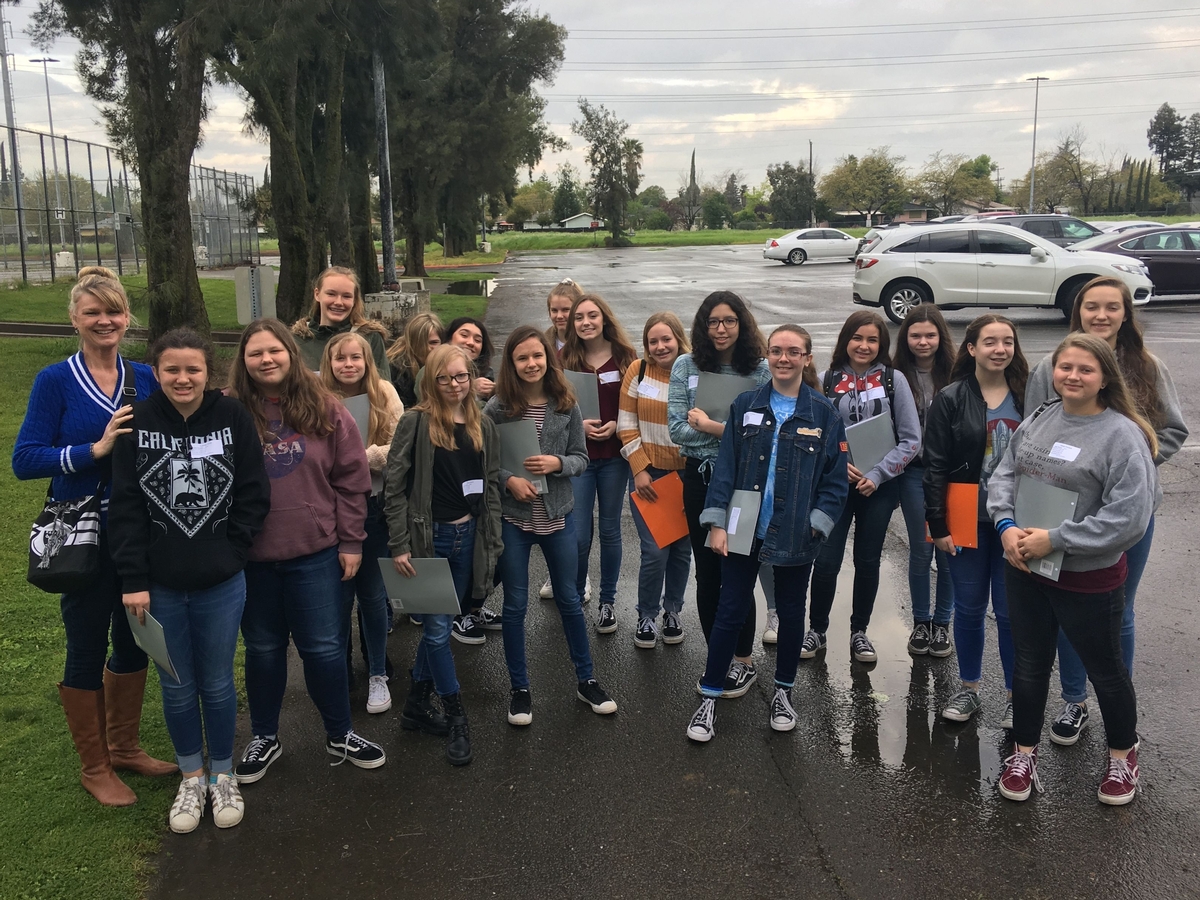 All of the 8th grade girls attended an American Association of University Women STEM Conference at Yuba College today, along with hundreds of girls from area schools. The Keynote Speaker this year was Preet Didbal, former Mayor of Yuba City.

After the opening, the girls attended three breakout sessions with different women in the STEM industry, rotating throughout the college campus classrooms. Some of the conference sessions included: Senior Wildlife Forensic Specialist, Professional Land Surveyor, CalTrans, Mobility and Special Operations Pilot, DOJ Senior Criminalist (Forensic Scientist), Commercial Pilot, Civil Analysts, Assistant Professor of Surgery, Community Policing Coordinator, News Magazine and Book Publisher, Information Technology, and many more!
After the sessions the girls were treated to lunch in the cafeteria and all shared excitement about the events of the day.