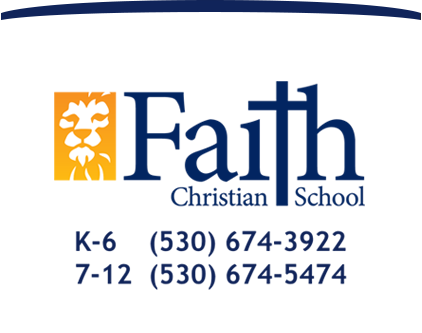 Raising Christian World Changers
News Blog
Spring Gala Bloomed Beautifully!
March 04, 2019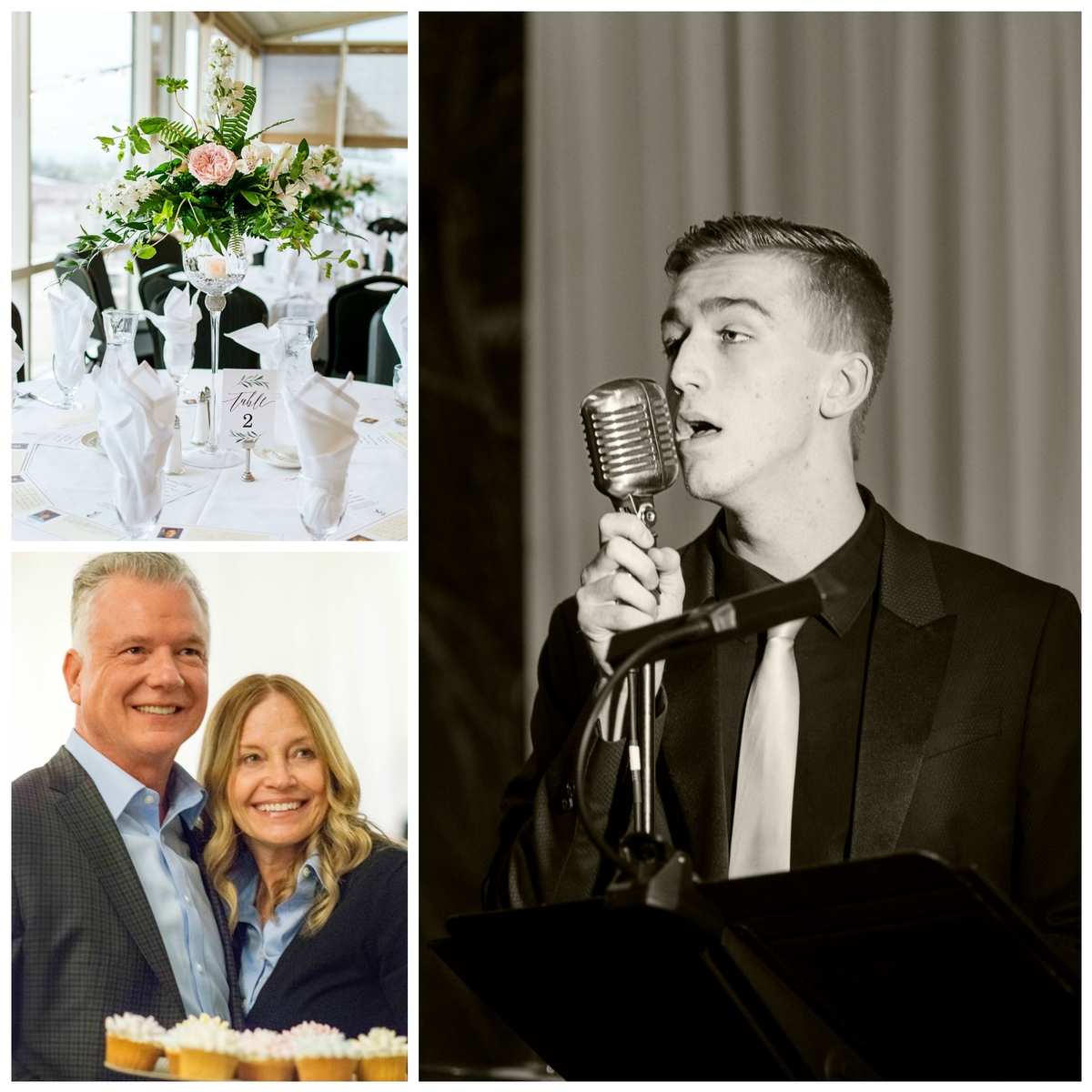 In 2019 we refreshed our spring fundraising event from a traditional auction to a gala - an evening of fine dining, entertainment, and the opportunity to invest in God's ministry through Faith Christian School and the futures of our students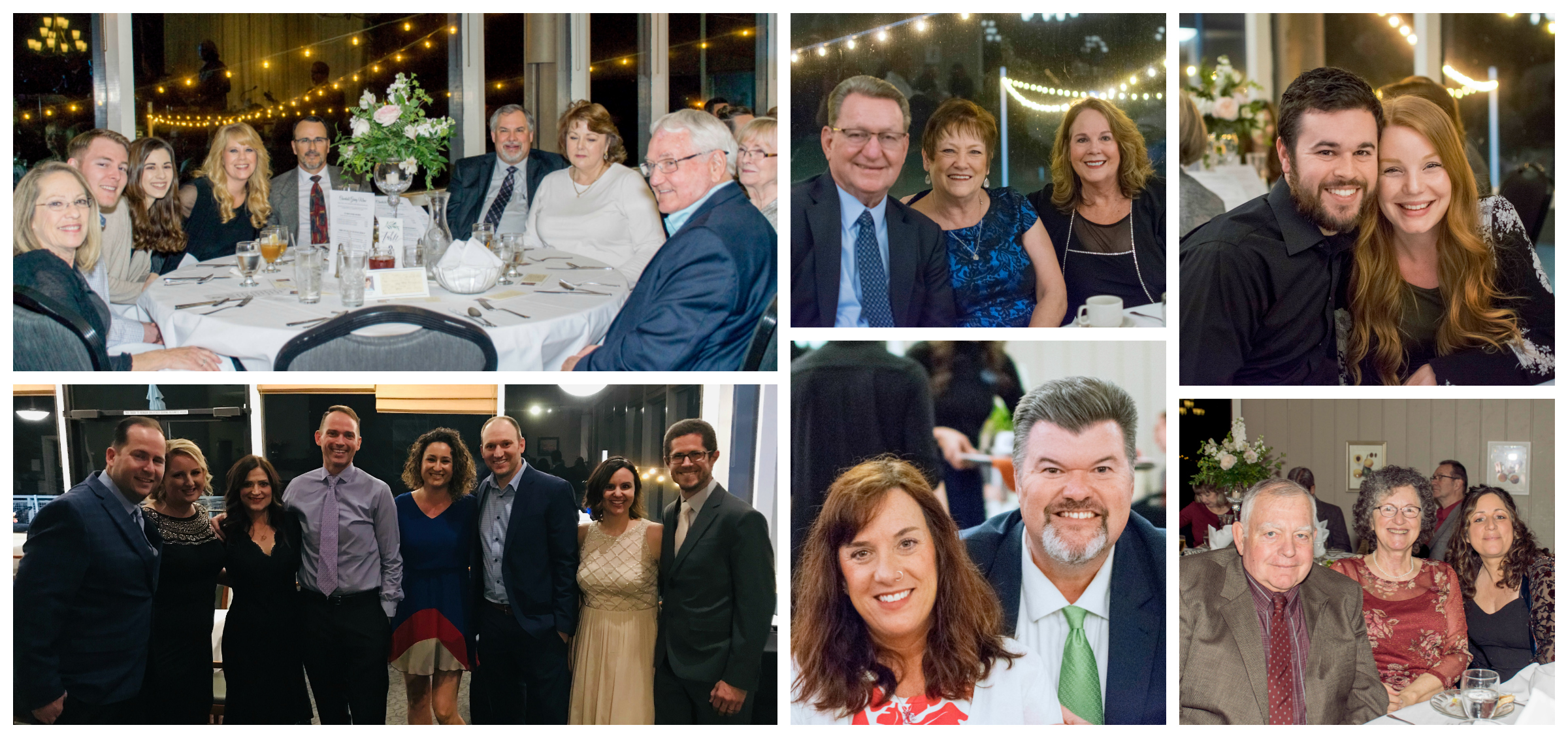 Our Spring Gala and 28th Annual Dessert Auction held at Peach Tree Golf and Country Club was a great success! On behalf of the School Board and Staff, thank you to all who sponsored, attended, donated and served! The proceeds from the Gala go directly to our Scholarship Fund for families who benefit from tuition assistance.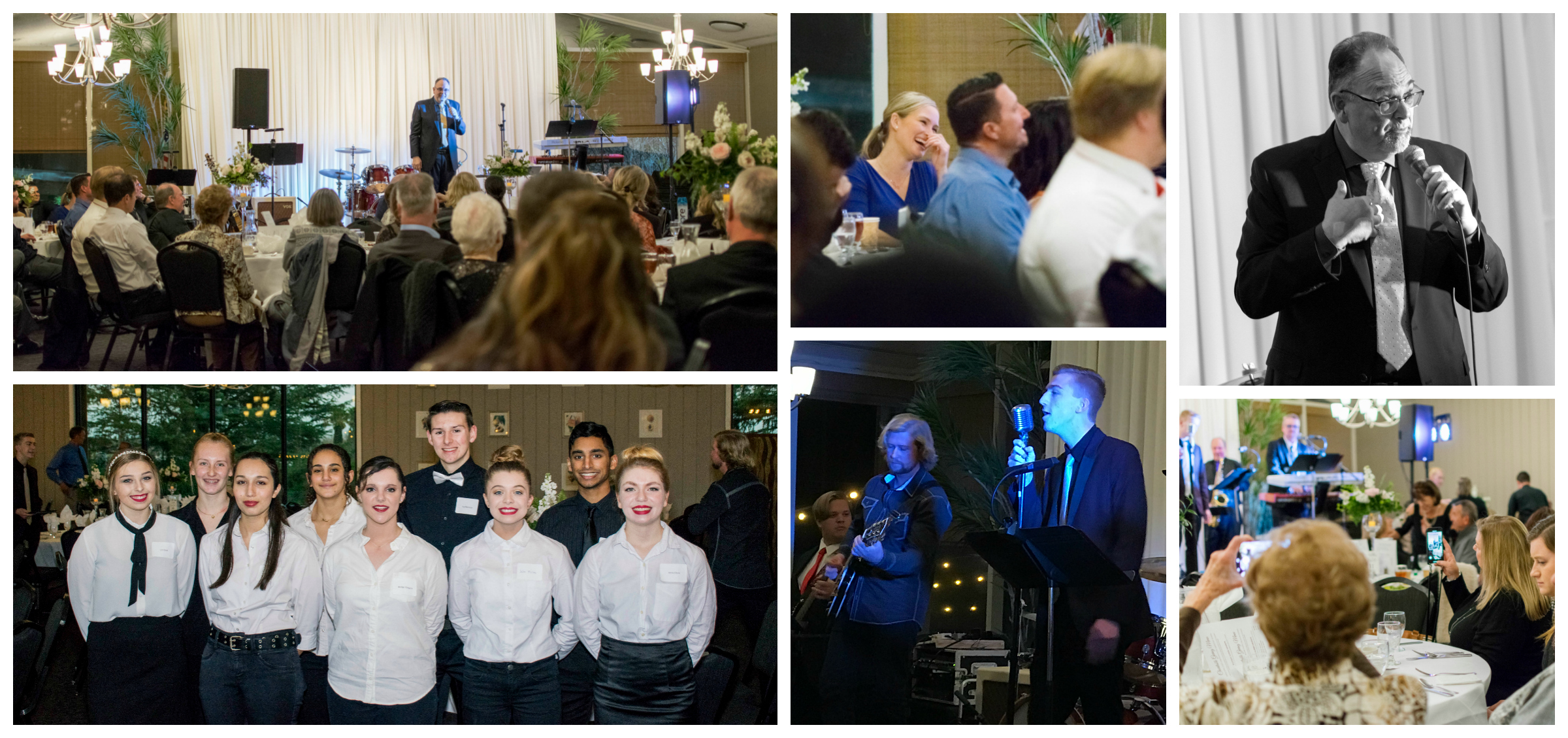 The Gala was truly a beautiful evening. Guests were serenaded by FCHS senior vocalist, Luke Poppinga, and live band while they dined. Faith Christian High School students were attentive servers and made sure all of our guests' needs were met. Christian Comedian, Stephen B. had the crowd laughing together and the delicious desserts rounded out the night. To view more photos please visit the Spring Gala 2019 album on our Facebook page.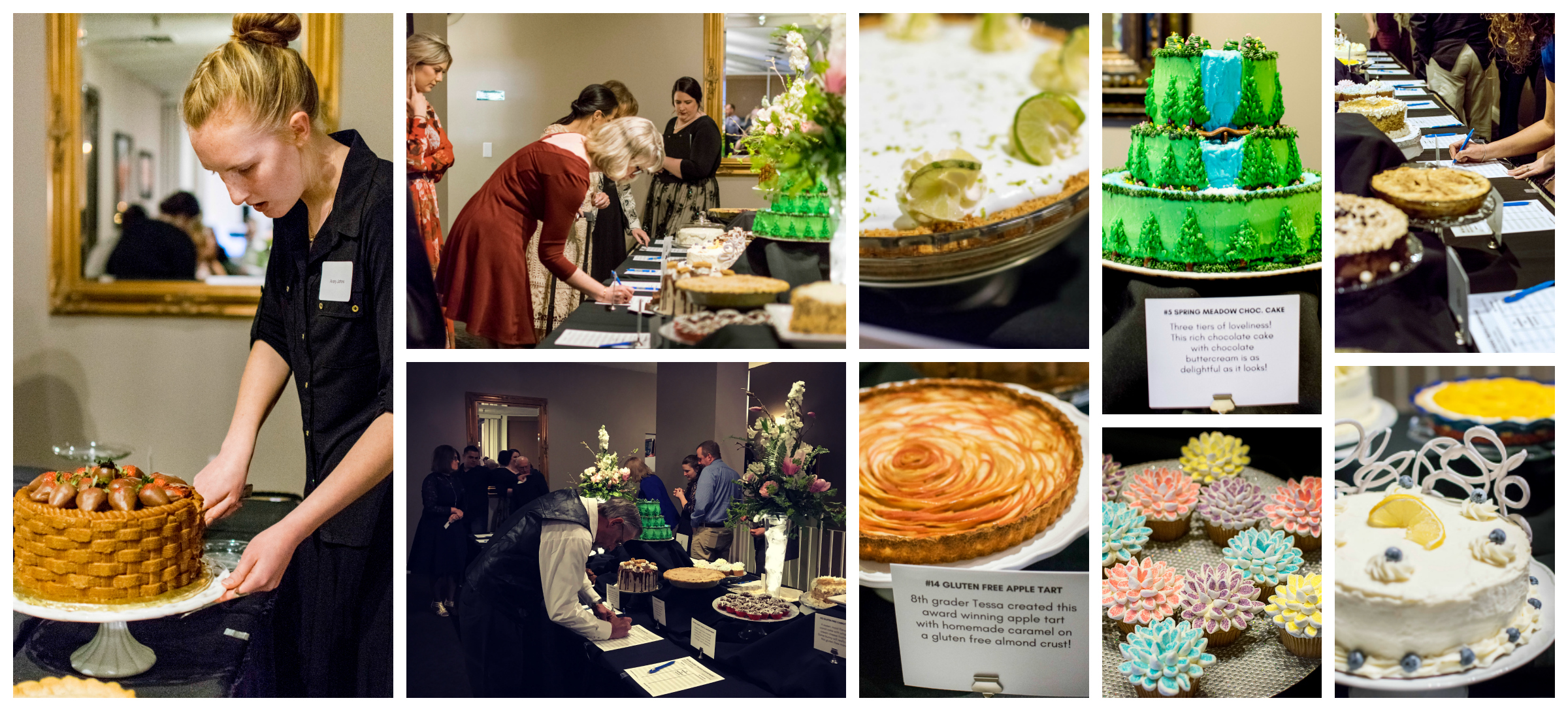 Dr. Richard and Nancy Maddalena shared how FCS was instrumental in the spiritual growth of their children and how well prepared they were for college and their careers because of the strong academics and personal attention and guidance from our faculty. They invited the gathering of FCS supporters to join them in giving to Faith Christian School so that many others can benefit from a Christian education.

Thank for investing in our students and their education at Faith Christian School. We strive to build character and cultivate a heart of service - your partnership helps to make this possible.
Did you miss the opportunity to give toward Student Tuition Scholarships at the Gala? Great news, you can give online (or in office) any time! Click here to invest in the lives of students!