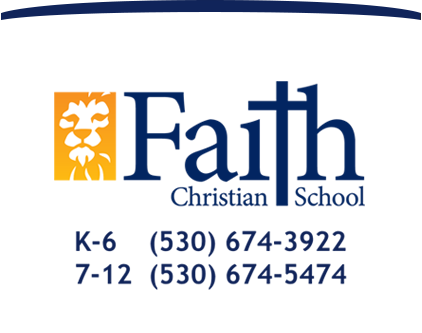 Raising Christian World Changers
News Blog
4th Graders Become 49ers!
April 30, 2019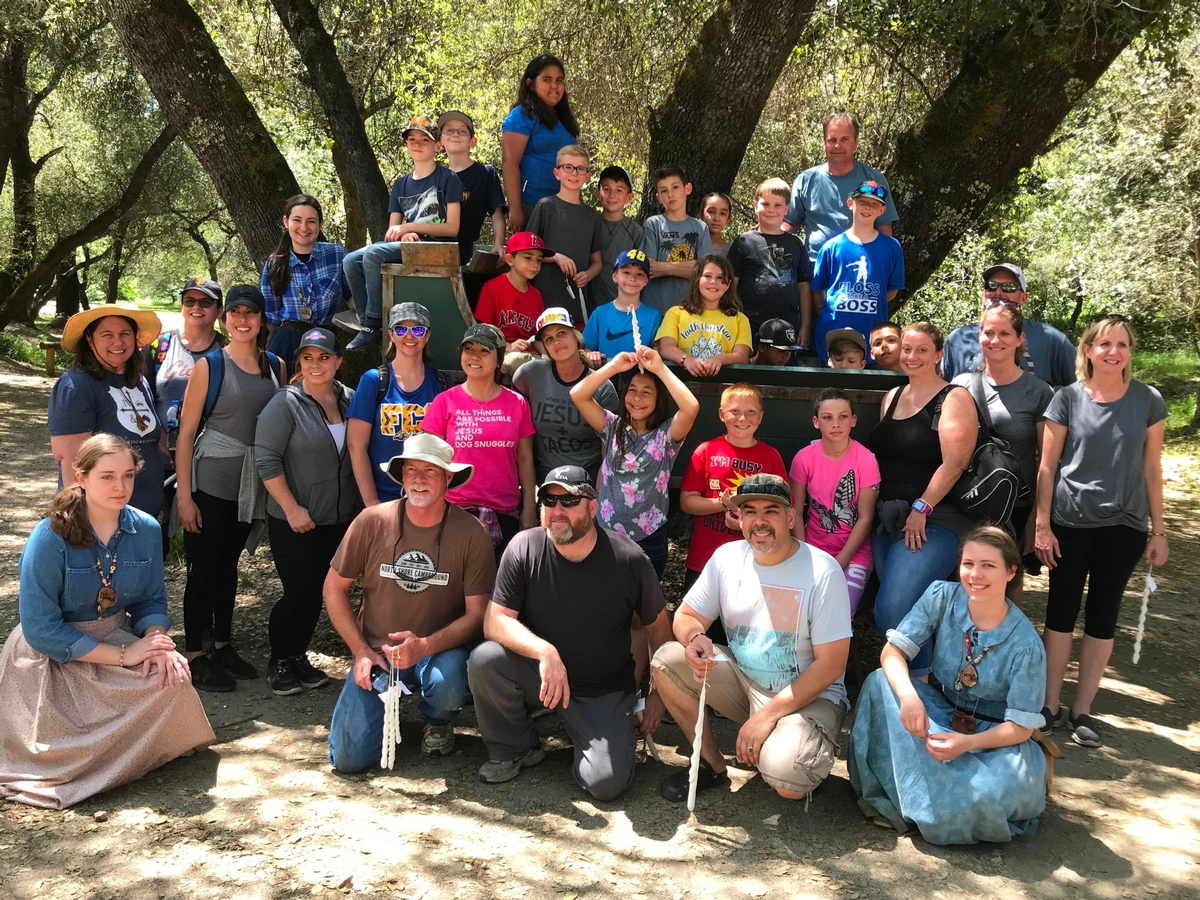 Eureka! Faith Christian School's Fourth Grade class caught "gold fever" when they traveled back in time to the year 1854 for some hands-on learning during our annual 49er Fun overnight field trip to Rock N Water. Rock N Water, a living history field trip, offers an unforgettable adventure and is located in the Sierra Nevada foothills. What an amazing way to participate in California's history and enjoy God's creation at the same time!
The journey began on the "wagon trail" from our FCS campus to Placerville, an area rich with California's Gold Rush history. Enjoying an authentic 49er experience, students participated in a variety of activities including: touring a mine, panning for gold in the American River, rope making, grinding acorns, making tortillas, rope swinging, square dancing, candle making, and other hands- on explorations.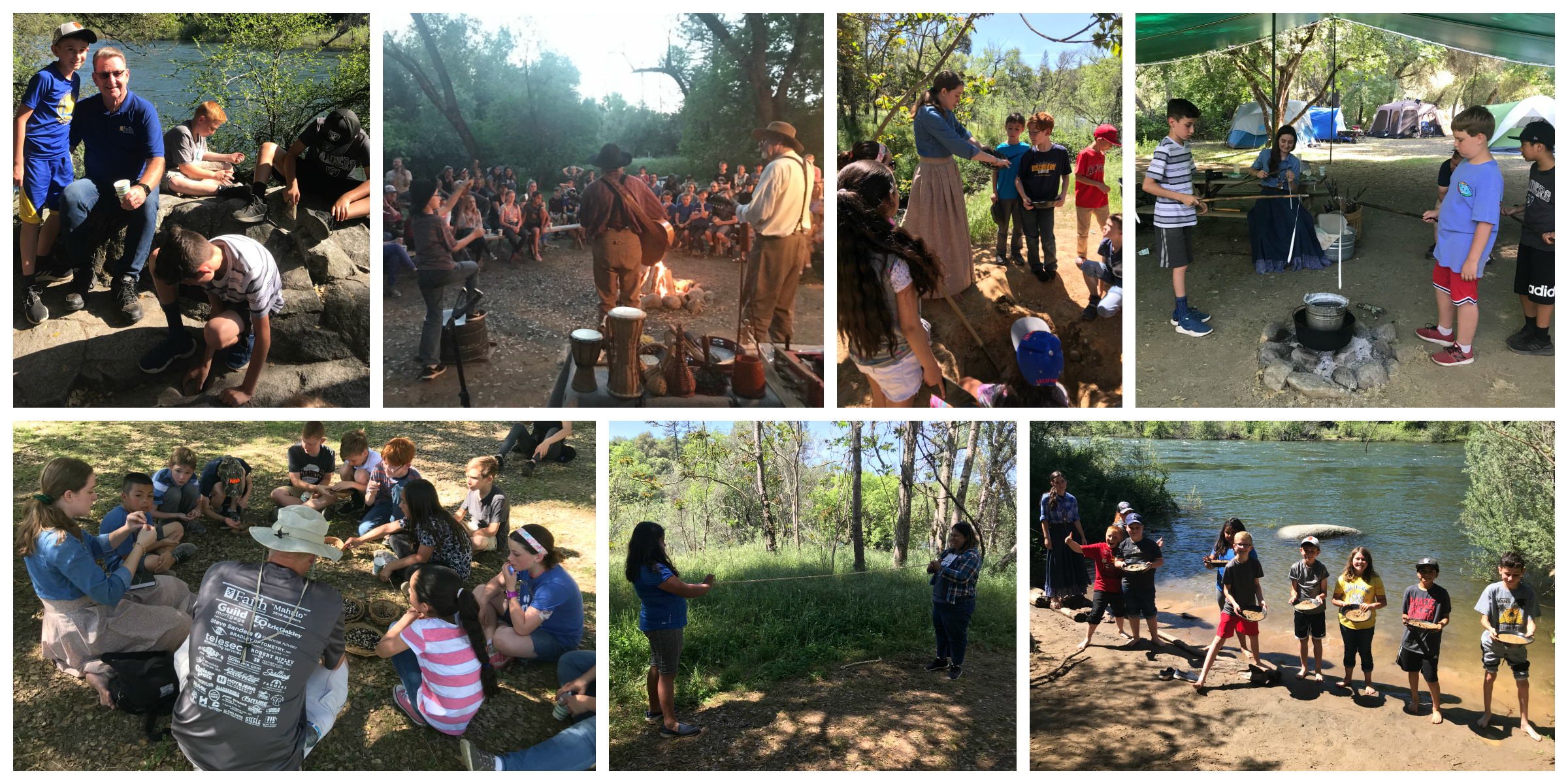 We pitched our tents and were ready to enjoy God's creation after a busy day of learning, growing, and participating in history. What better way to appreciate God as our treasure, a treasure more valuable than gold or material things? Not only did we gain history knowledge and experience, but we also created memories with our FCS families!