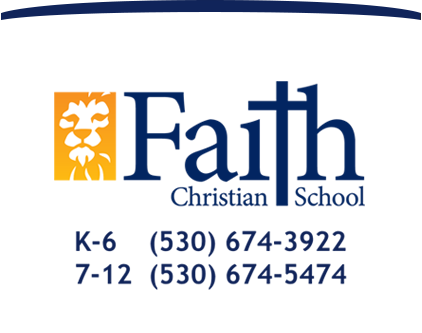 Raising Christian World Changers
News Blog
Community Bands Together for Concert at FCHS
September 30, 2016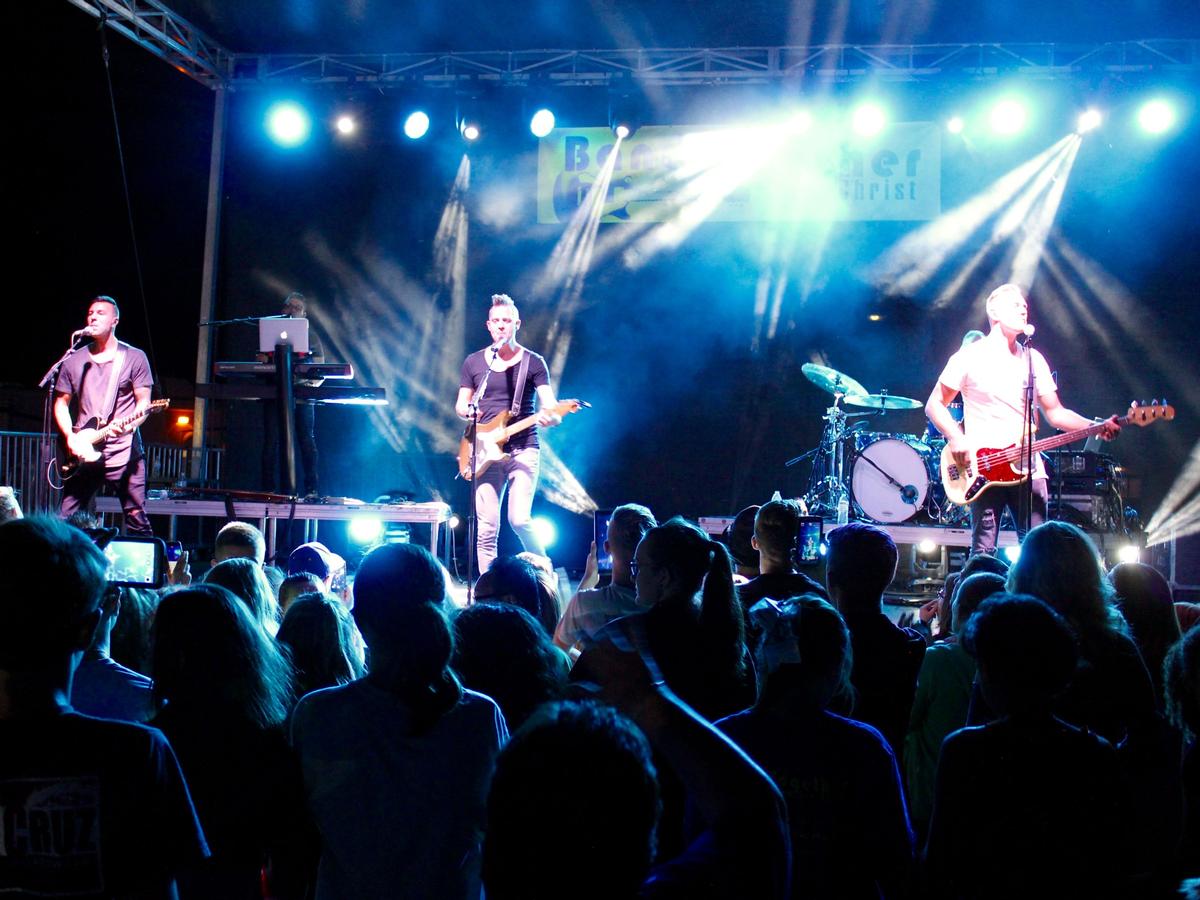 Band Together for Christ 2016
On September 24th over 1,500 people from all over the Yuba/Sutter area came together to hear three amazing local bands, one rocking band from Roseville and one awesome headlining band, Lincoln Brewster hosted by Faith Christian School on our secondary campus. The purpose of the festival was to bring people to Christ, and that we did. With people continually visiting the prayer area with a multitude of prayer requests, lives were definitely changed forever.
Attendees came with friends, family, youth groups, church groups and even recovery homes (aimed at making their lives better) to see firsthand what all the talk around town of a huge local music festival was all about. They were not disappointed! As the crowd grew throughout the evening leading up to the headliner band, people enjoyed great food offered by local churches and non-profits, children enjoyed free cotton candy and several trips through inflatable obstacles provided by the new Millennium Family Entertainment Center and teens did what they love doing, posting on social media.
Between bands, the crowd heard testimonies from 16-year-old Gabe Bruce and Matt Lynch, a Yuba City High School teacher, who a gave his testimony in a unique format of spoken word. Speaking about how we can all have a part in ending bullying was Susie Cauchi from the local non-profit, Stand for the Silent.
Our school was perfect location for the festival as it is inviting to all churches and the community. The FCHS secondary soccer field, where the festival was held, had a perfect backdrop of the sunset over the Sutter Buttes throughout the evening. When the sun went down the stage lights lit up the night for Lincoln Brewster's performance. The crowd joined with Lincoln in singing some of his most popular songs like "Today is the Day" and "Oxygen" and even sang along to a song Lincoln played with Steve Perry, "Don't Stop Believing." Lincoln also shared his testimony on leaving the world of Rock & Roll to use his gifts to honor and serve the Lord.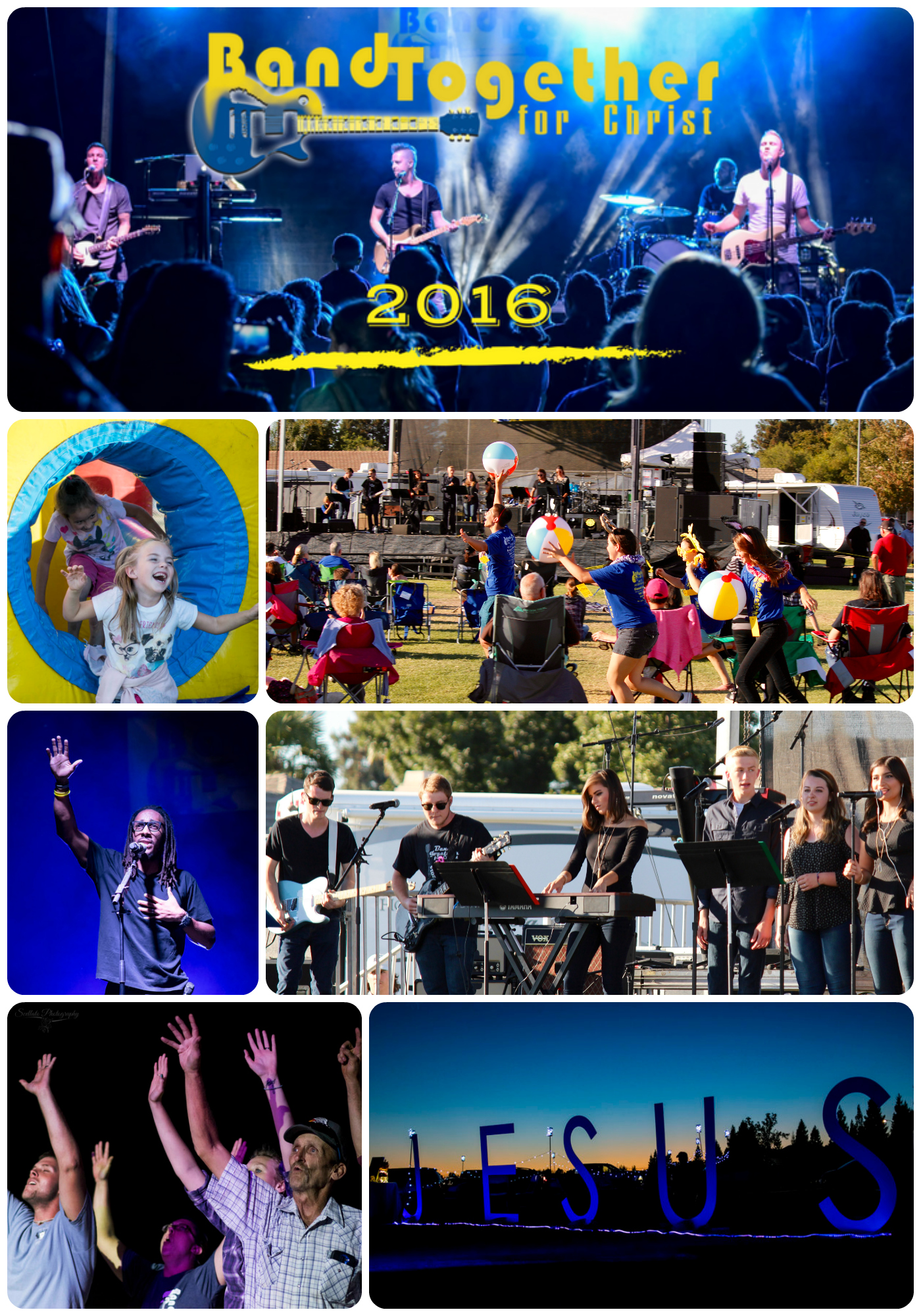 The festival committee is already planning for next year in anticipation of yet another wonderful positive event, an event where our community will Band Together for Christ.
- Photo credit: Christina Scellato and Sherri Hurn