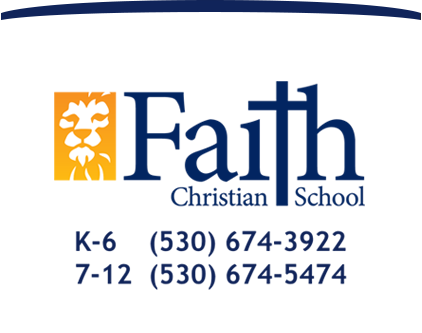 Raising Christian World Changers
News Blog
Grandparents' Day 2019
December 05, 2019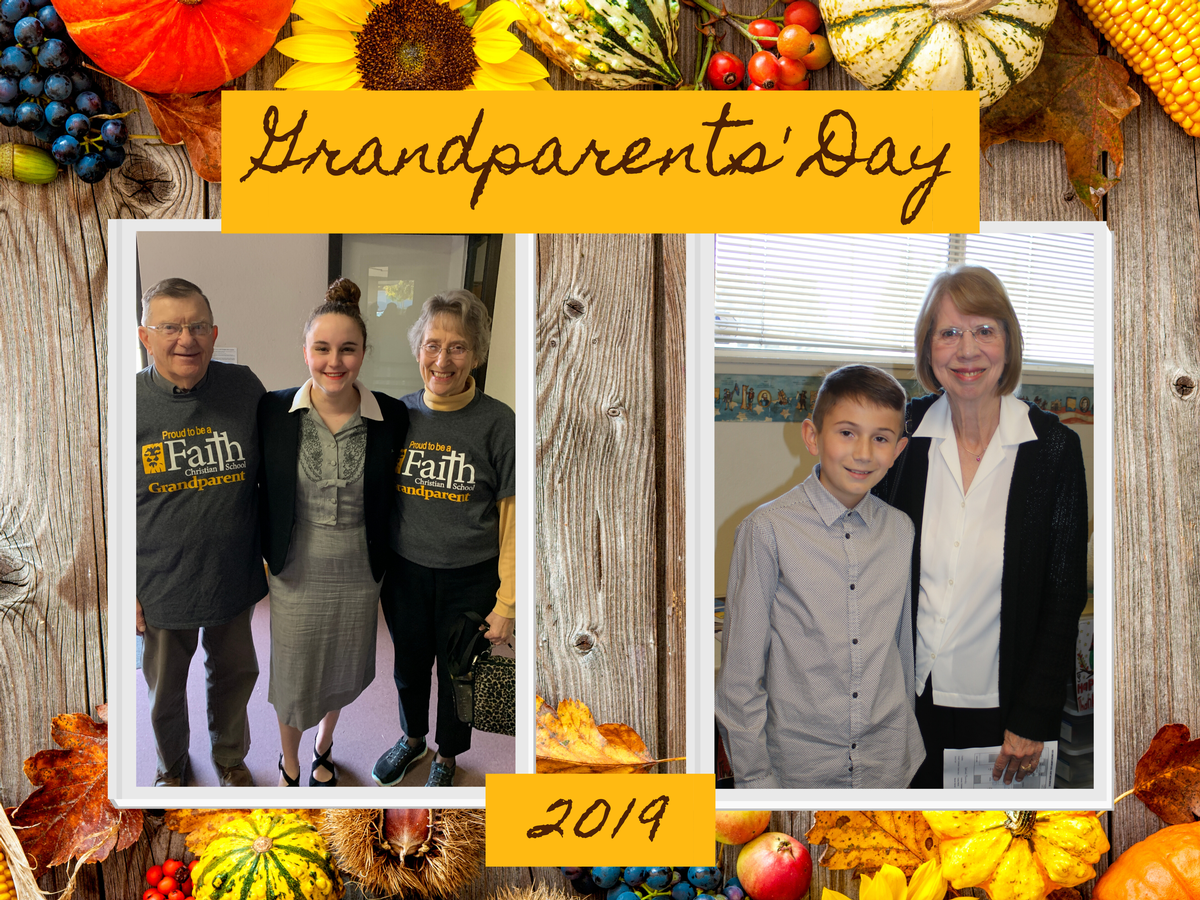 It was an honor to have FCS grandparents join us in November on both campuses.
See photo albums from the events on our FCS Facebook Page: Click here!
Our secondary campus welcomed grandparents to share in a special chapel service together. Student-lead worship opened the program followed by guest speaker, Ray Wisner, an FCS grandparent and former teacher.

The FCS Players presented a synopsis of Act 2 from their fall production of "Our Miss Brooks." Watch from our FCS YouTube channel.
On our elementary campus, grandparents joined our elementary students in the sanctuary of Calvary Christian Center for a fun, musical program before visiting the classrooms. Students recited scripture, played instruments and sang special songs like the fan favorite, "Gramma's House" (click here to see the video)!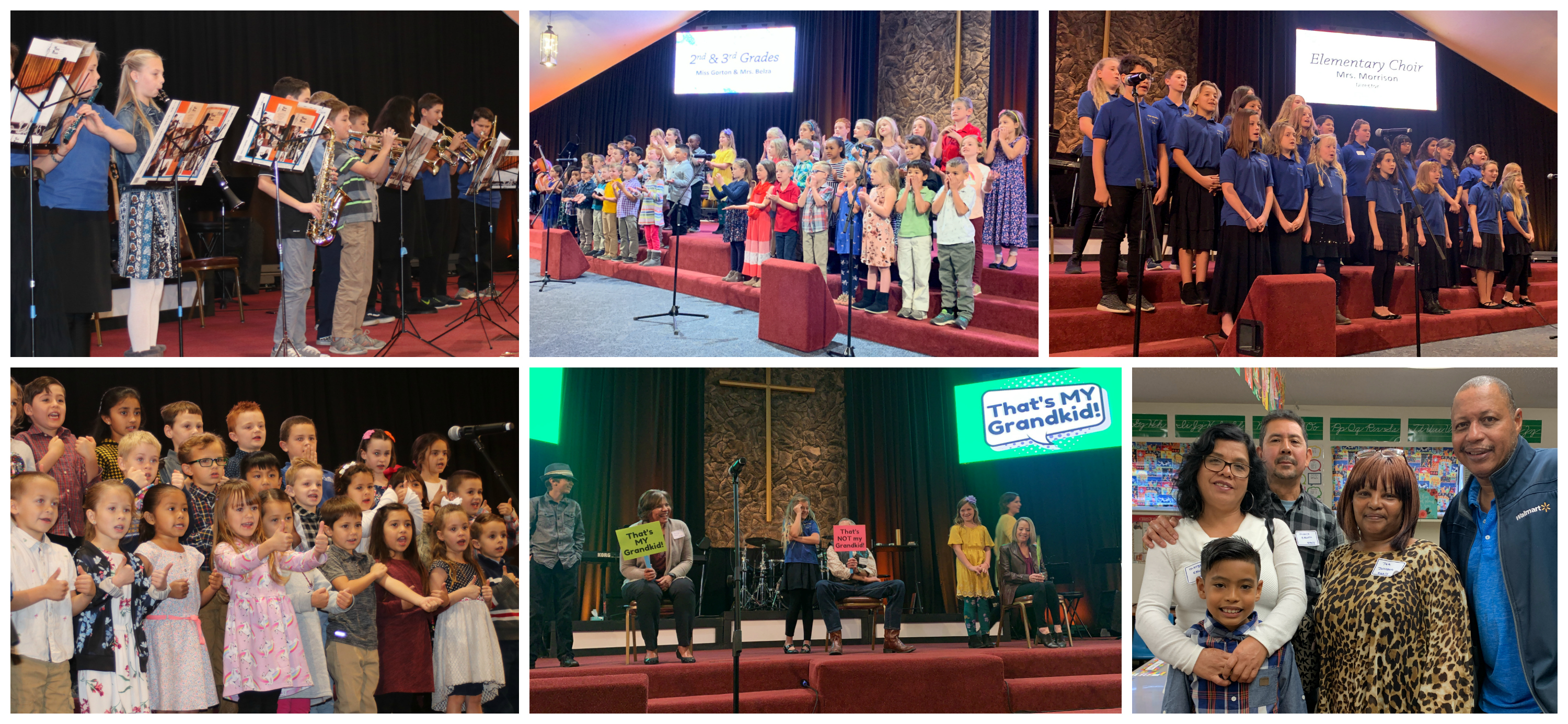 We played a surprise interactive game called, "That's My Grandkid!" where unsuspecting grandparents got to guess what their grandchild said about them! It was full of laughs and silliness and heartfelt memories too! Thank you to all who played along!
Thank you to everyone who joined us. It is always a special time when grandparents come to visit!