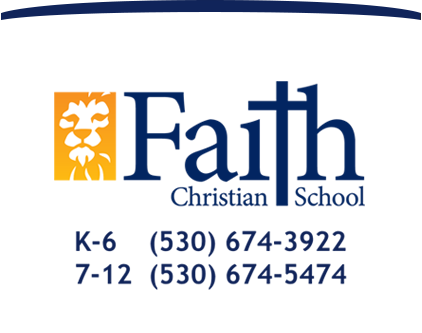 Raising Christian World Changers
News Blog
Hero Speeches - all the Way from Spain!
April 27, 2020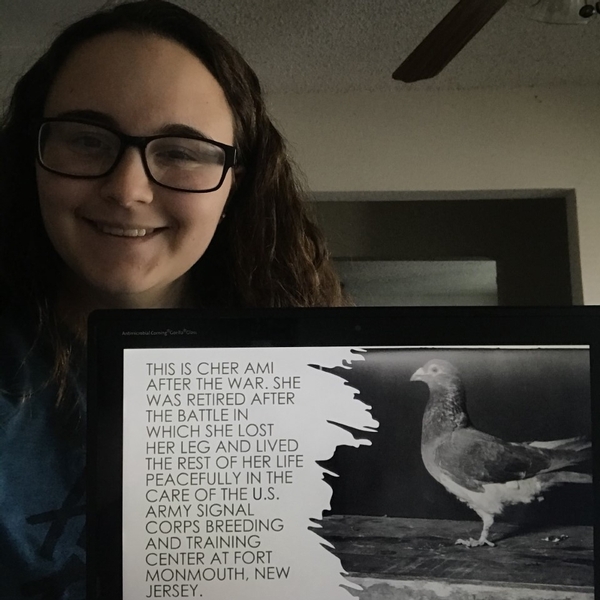 The Junior/Senior English III class was asked to write essays a couple of weeks ago about an unknown hero. This hero had to be someone they would argue was heroic, explain what the traits of a hero are, and then describe how it applied to their person or animal. The topics ranged from everyday common people doing things to save others, to animals that served as war heroes.
Once they wrote their essay they were then asked to use it to create a speech and presentation for the class. Over the course of several days, students were scheduled in Zoom calls and enjoyed listening to one another's speeches. The winner for the farthest speech presentation participant goes to our foreign exchange student Sergio Vasquez for his involvement from his quarantine room in Spain! The students had fun and did an amazing job at not only learning their topics, but interacting with the new technology in a very professional manner.