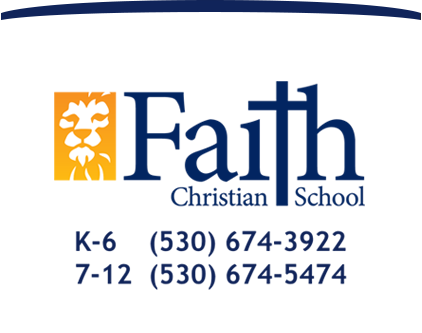 Raising Christian World Changers
News Blog
Elementary Open House Project Gallery
May 01, 2020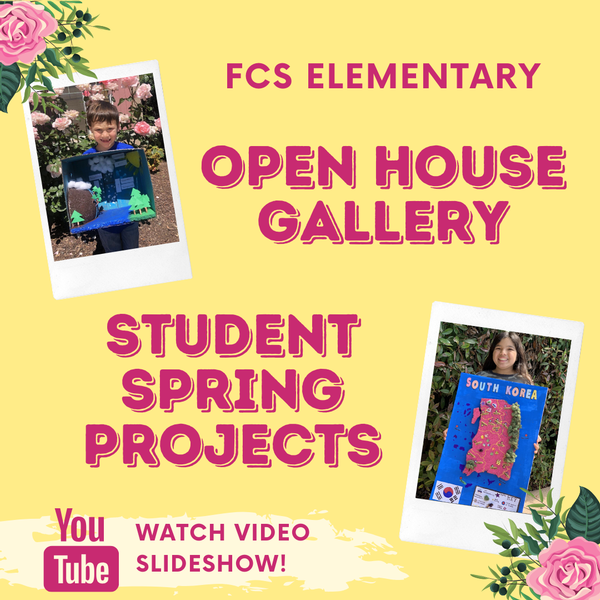 Student spring projects are always a highlight of our Elementary Open House! Due to the Covid-19 sheltering in place requirements, we were not able to have our traditional event. But just as education has continued during this time - so have the projects and our desire to let our students shine, highlighting their effort and accomplishments.
Please enjoy the photos that students shared with us while continuing distance learning from home.
Watch the video for a special message from your faculty and staff and to enjoy student spring projects!