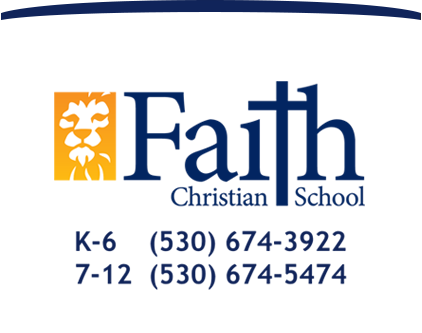 Raising Christian World Changers
News Blog
Grand Honor for FCHS Artist
May 22, 2020
Congratulations to MICHAEL WILLIS, the 2020 Sutter County Grand Jury Art Contest WINNER!!
The topic of artwork was to reflect…."What does Sutter County mean to you?" It was to be an original piece to reflect Sutter County's beautiful scenery, wildlife or traditions.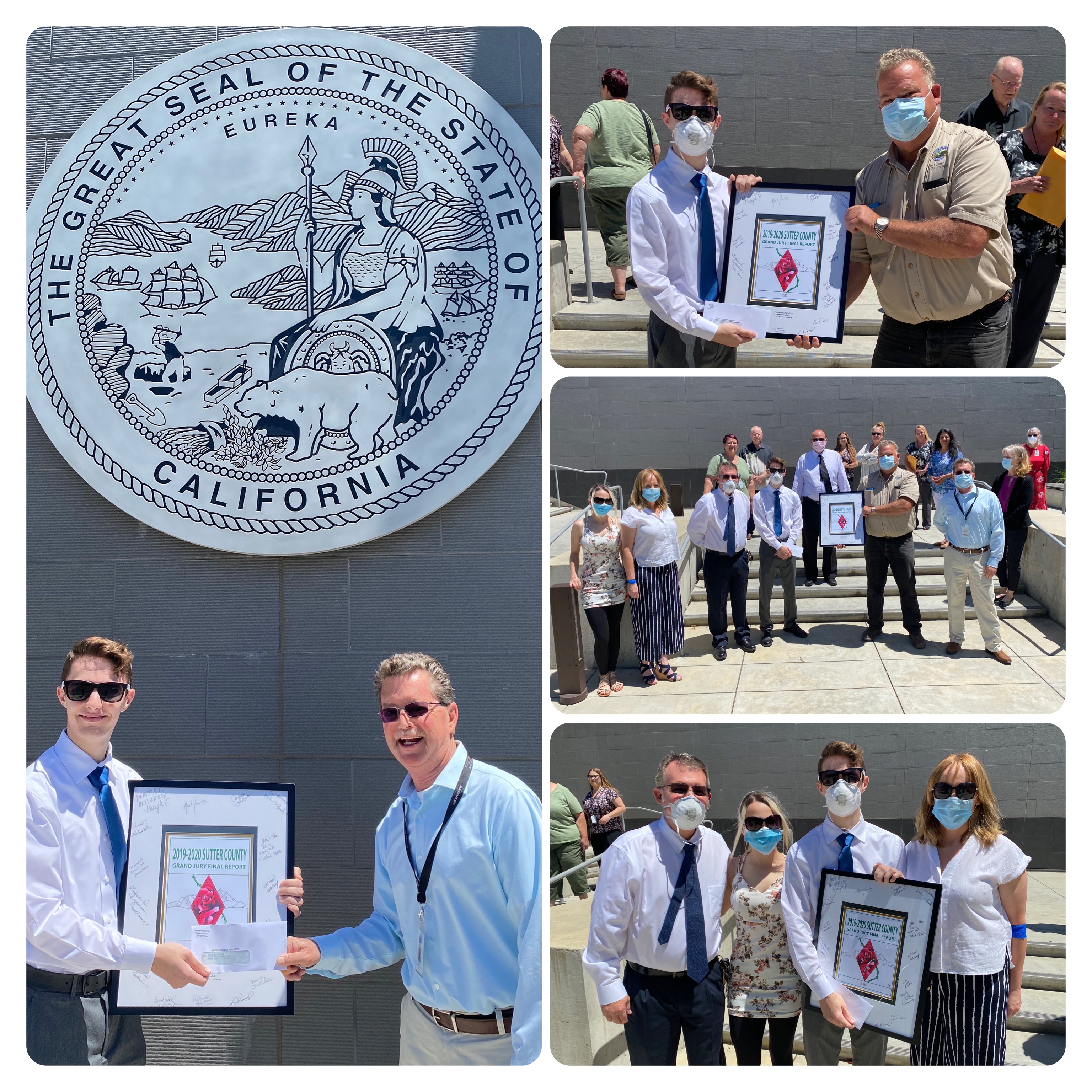 This year's Sutter County Grand Jury is making an effort to bring awareness of the grand jury system to our younger generation, their families, and possible future grand jurors.
Michael received a cash prize and his artwork is featured on the cover of the Grand Jury Report for 2019-2020. Great job Michael!!