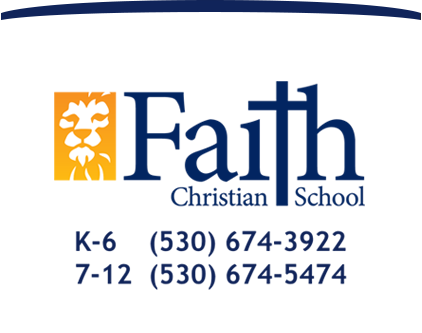 Raising Christian World Changers
News Blog
FCHS Commencement Celebration 2020
June 03, 2020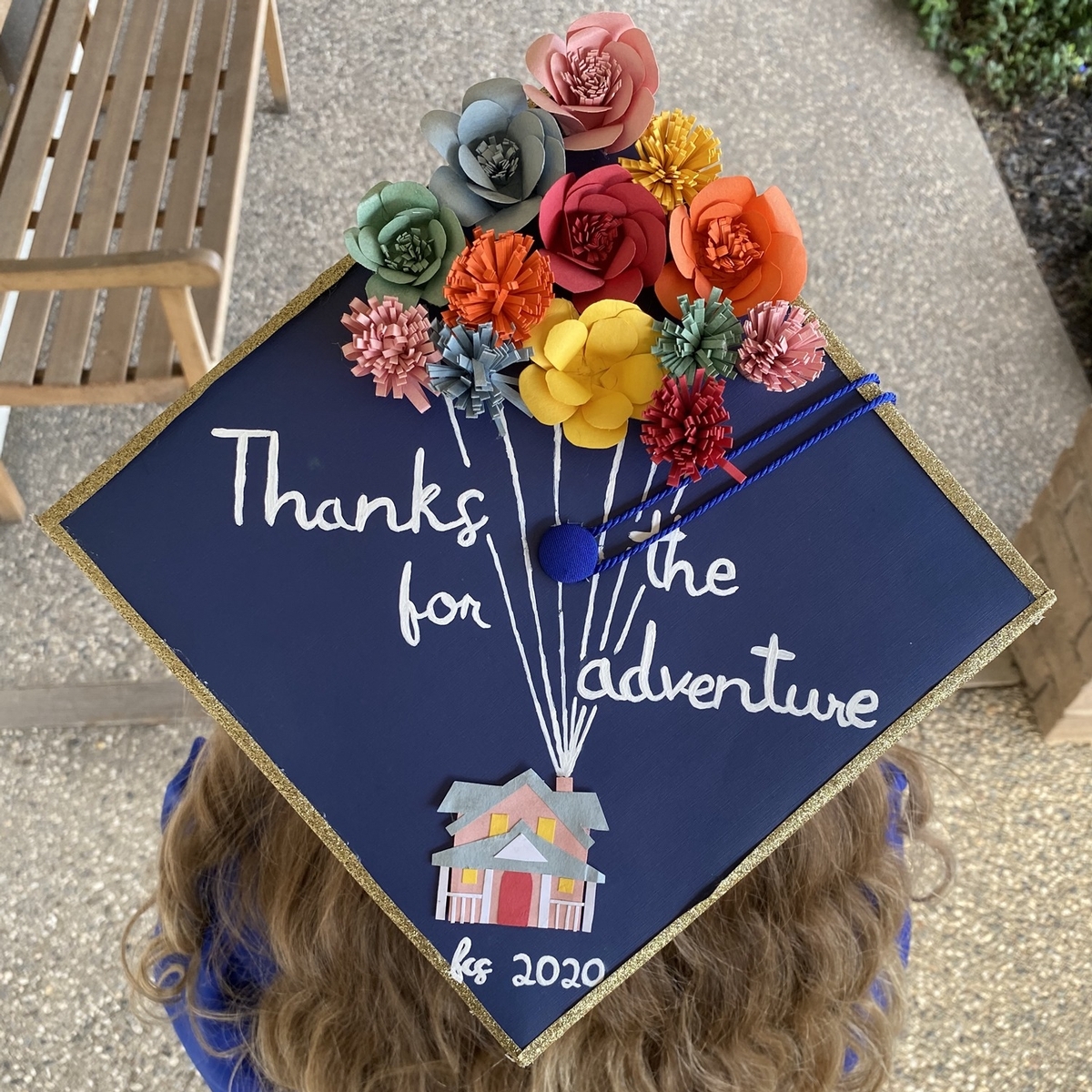 We were overjoyed to be able to honor and celebrate our graduating Class of 2020 with a live, in-person commencement ceremony! Despite the altered setting and guest requirements it was a beautiful evening and our seniors felt very blessed to be together once again!
We are very proud of our graduates for persevering through a uniquely challenging end to their high school career and know that God has many wonderful things in store for their future!
Enjoy the ceremony videos, photos and slideshows as we celebrate the FCHS Class of 2020!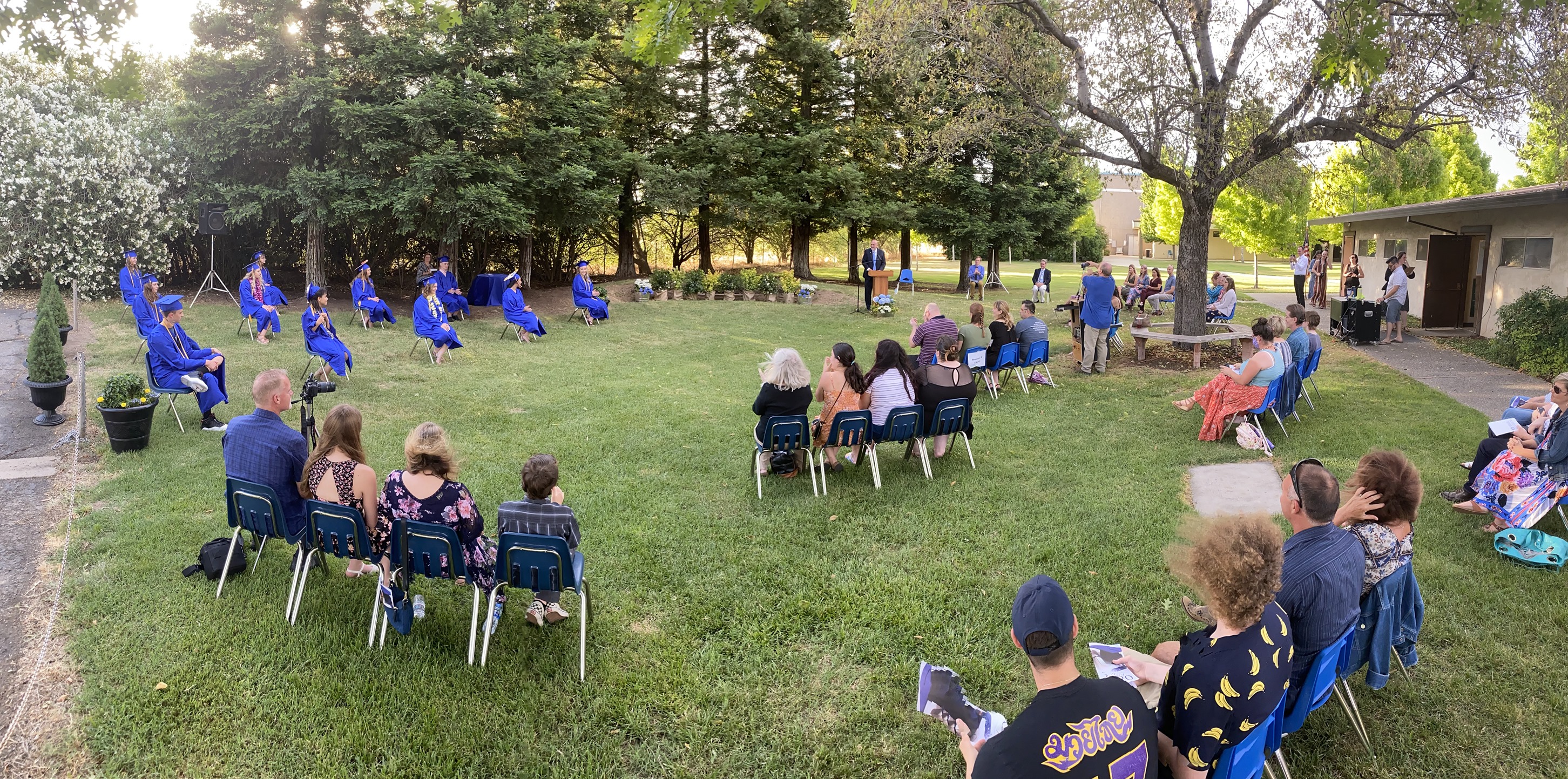 Commencement Ceremony (Recording of Live stream)
Senior Slideshow
Senior Baccalaureate