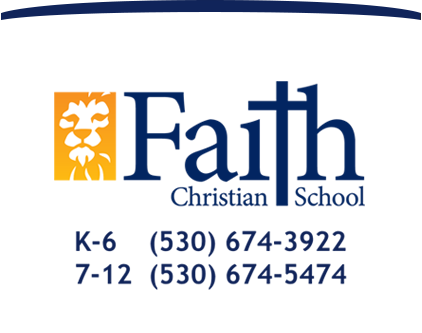 Raising Christian World Changers
News Blog
2016 Jog-a-thon and Chariot Races
October 12, 2016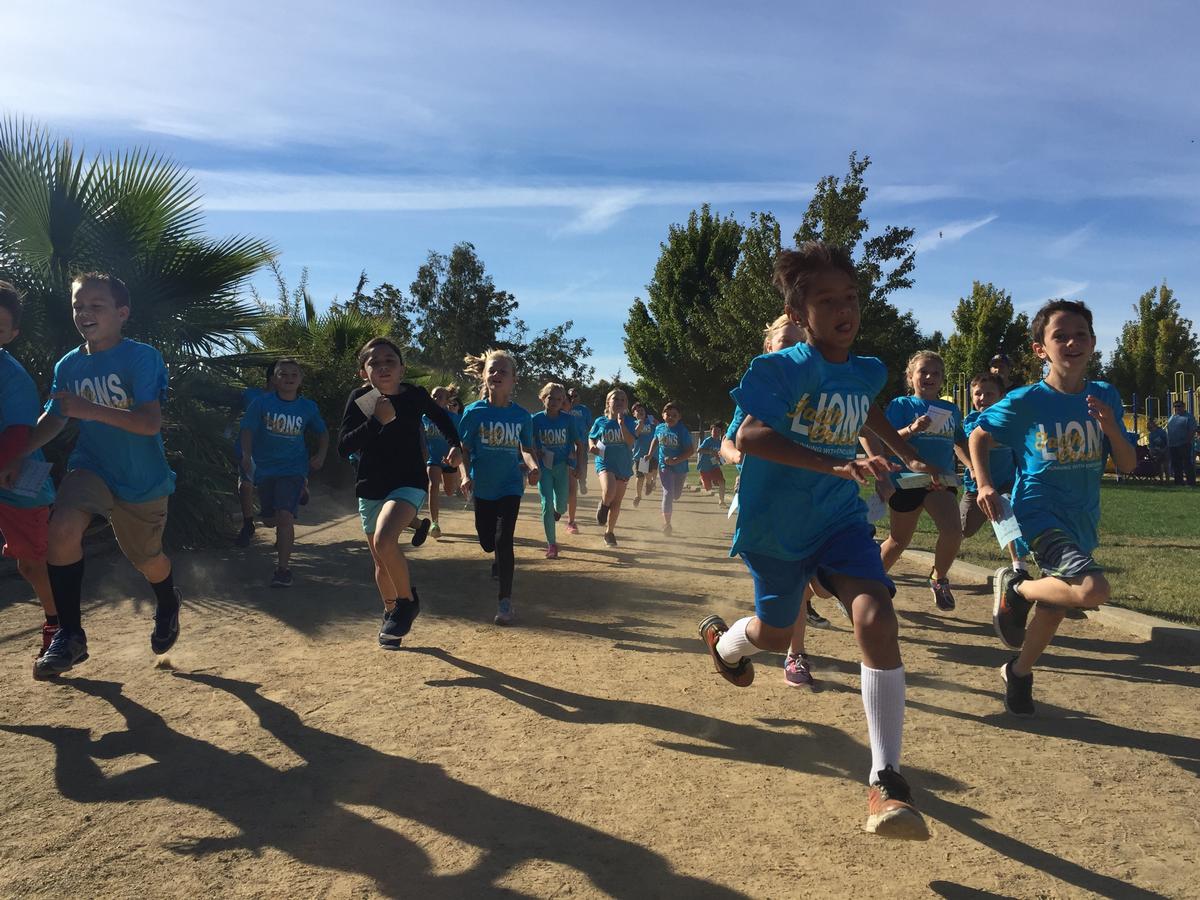 The annual Jog-a-thon and Chariot Races are a main fundraiser for FCS and fall tradition.
The 7th-12th students formed teams, assembled chariots, chose a team name and theme and raced around the secondary campus track! Prizes were awarded for fastest teams and best theme. This year the fastest chariot team was "The Hippies" and the winners for group theme were "Dunkin' Donuts" and "Inside Out" with an honorable mention to "Emoji Squad".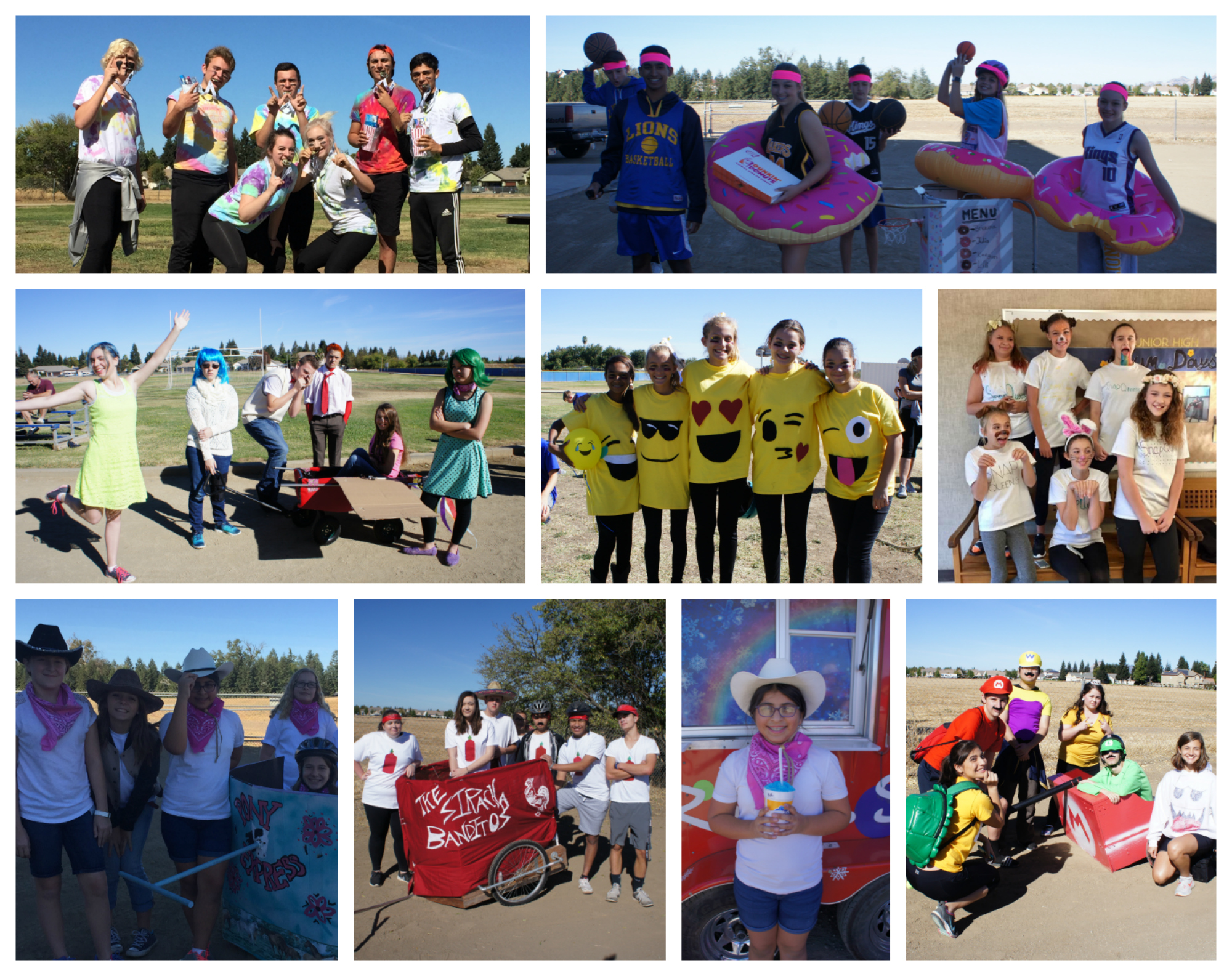 The K-6th students jogged around the elementary track as family and friends cheered and some even ran along too! The boy(s) and girl(s) that completed the most laps for each class were awarded with a trophy at the finale of our jog event, the Awards Ceremony! Alvin, a fourth grade student, completed the most laps of all - he ran around the track 25 times in 30 minutes!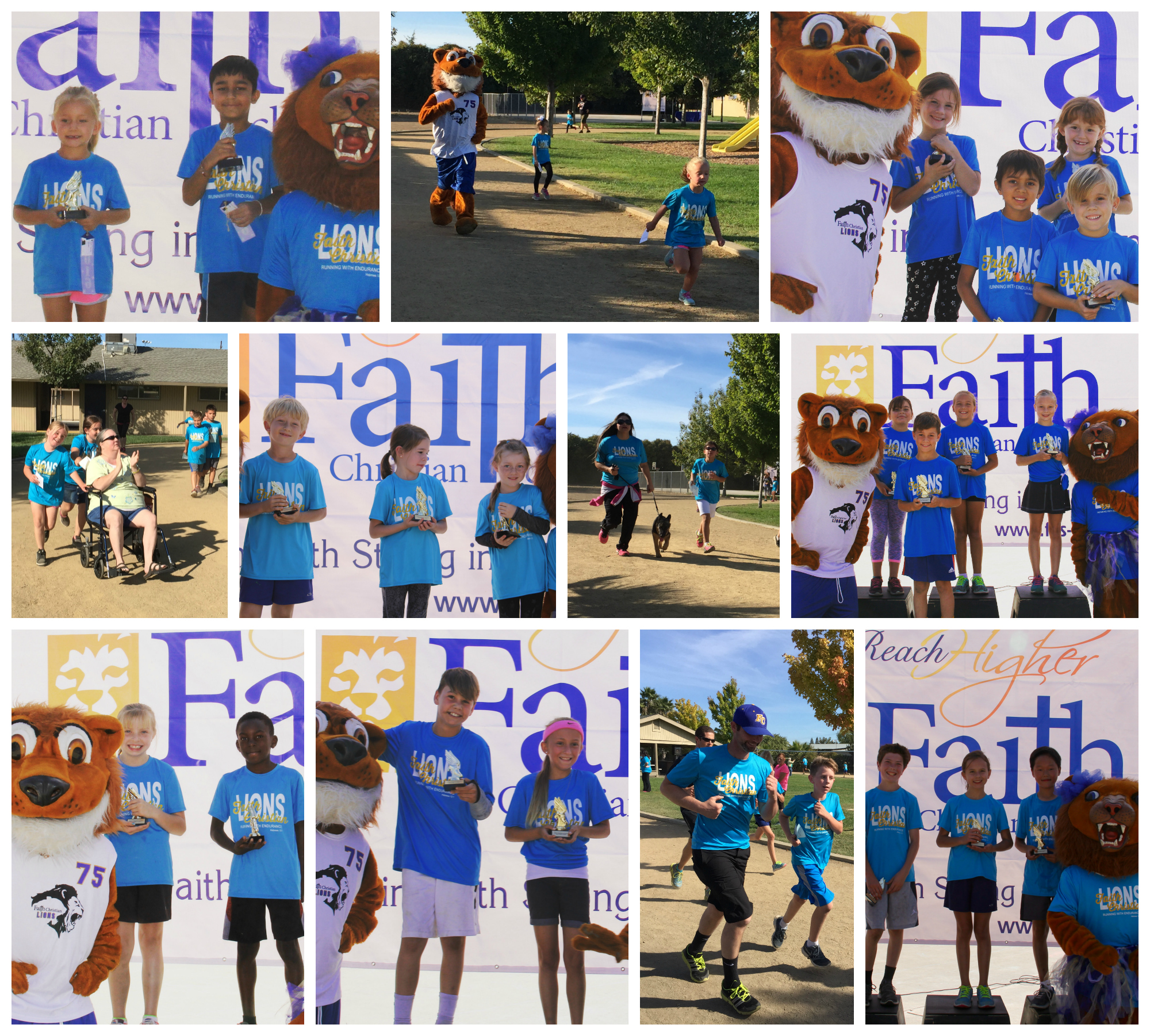 Annually the Jog events raise $40,000 for our school. Thank you to everyone for seeking sposors and donations and to those who volunteered and gave. We apprecite our FCS family. Great job running with endurance and congratulations to our winners!